Tom says he was in regular contact with his former girlfriend
Following the shock death of Sophie Gradon, her Love Island ex Tom Powell has emotionally spoken out about the tragic news.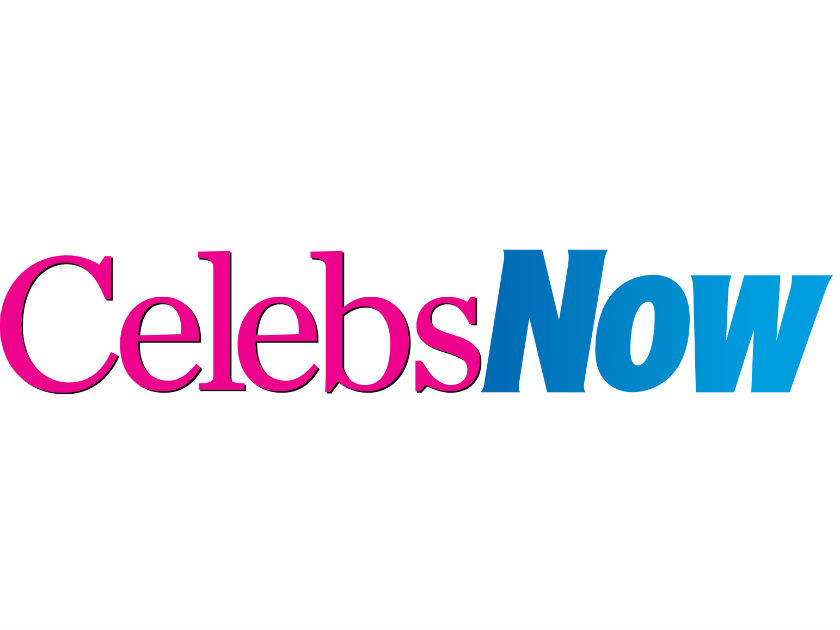 Sophie was found dead aged 32 at her home in Medburn, Ponteland on Wednesday and, whilst the cause of death has not yet been confirmed, police have said there were no 'suspicious circumstances' involved.
The former islander's fellow Love Island stars have been paying tribute since her passing and now Tom – who coupled up with Sophie in the villa and went on to date her for several months – has broken his silence.
MORE: Love Island stars pay tribute after Sophie Gradon reported dead aged 32
'I'm not really sure what to say to be totally honest with you. I'm still in total shock,' says Tom, 26.
'I just didn't expect this – I spoke to her a few weeks ago and she seemed as happy as Larry, she seemed the happiest I'd seen her in a while if I'm being totally honest with you. I'm totally devastated.'
Sophie had previously admitted to suffering from depression but Tom admits he never thought it would 'get this far'.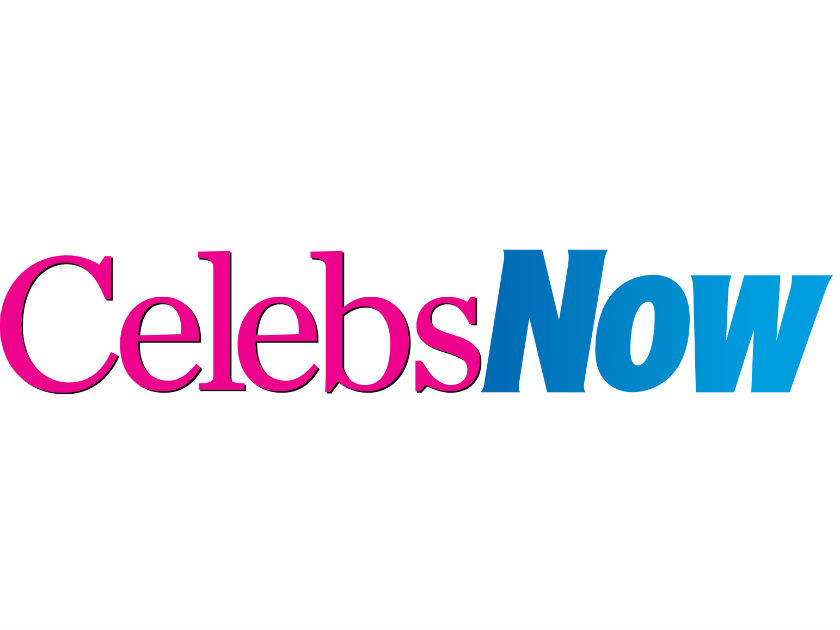 'She always pulled through it,' he tells OK! Online. 'Nobody expected it to be any other way.'
Despite the pair having a bad break-up back in 2016, Tom says they got back in touch recently amid their season of Love Island being aired again on Netflix and he felt she seemed 'really happy'.
'We both spoke about a year ago and apologised to each other, and since then we've been in regular contact,' the reality star explains.
'Every two or three weeks we would FaceTime to have a chat. Obviously we met through Love Island, and people don't really understand that and how it created a bond between the two of us – so me and her were still quite close.
"It was two or three weeks ago that she said to me that she was dating this new guy and she seemed really happy about it, she seemed really positive.'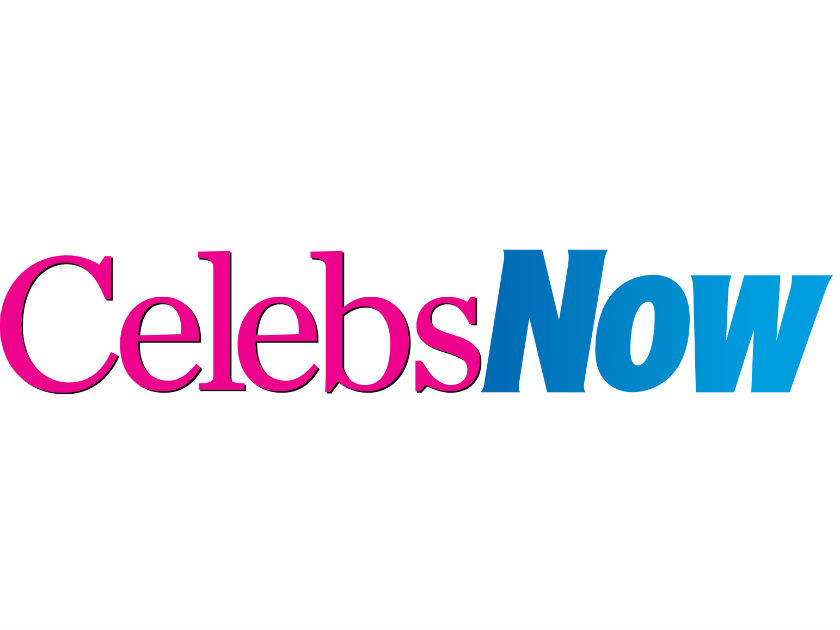 Now Tom hopes that Sophie's legacy will be in encouraging others to talk about their problems.
'She had her times when she did suffer with depression, but she's helped so many people through it by being so open with it,' he says. 'She's affected so many people in a positive way by admitting to it and by helping people. She has been such a role model to so many people through that.'
Tom went on to share a touching photo with Sophie on Instagram and wrote in tribute: 'You truly changed the lives of so many. I am proud to of had you in my life.'
Our thoughts and condolences are with Sophie's loved ones at this difficult time.