Let's hope they move past this
While other Love Island couples are moving in together, it looks like Sophie Gradon and Tom Powell have put the breaks on their relationship as they claim they've hit a 'rocky road'.
The pair were due to follow in the footsteps of Olivia Buckland and Alex Bowen and move in together, but after Sophie deleted her Twitter account, fans started to suspect something was up.
Tom tried to reassure fans on Twitter by saying: 'For everyone asking Sophie is fine she's just having some quality time with her family and didn't want any distractions'
However, it seems not everything is okay in the Love Island camp. It a recent Snapchat Q&A, Sophie was asked whether her and Tom were moving in together.
READ THE LATEST CELEBRITY NEWS
She replied: 'We were but we've had a bit of a rocky road. I don't know what's happening but we're just going to see.'
Yikes, we hope they can work through their problems!
She also answered other interesting questions, including hinting that the producers have more control over Love Island then they let on: 'ITV don't admit that they did but they did.'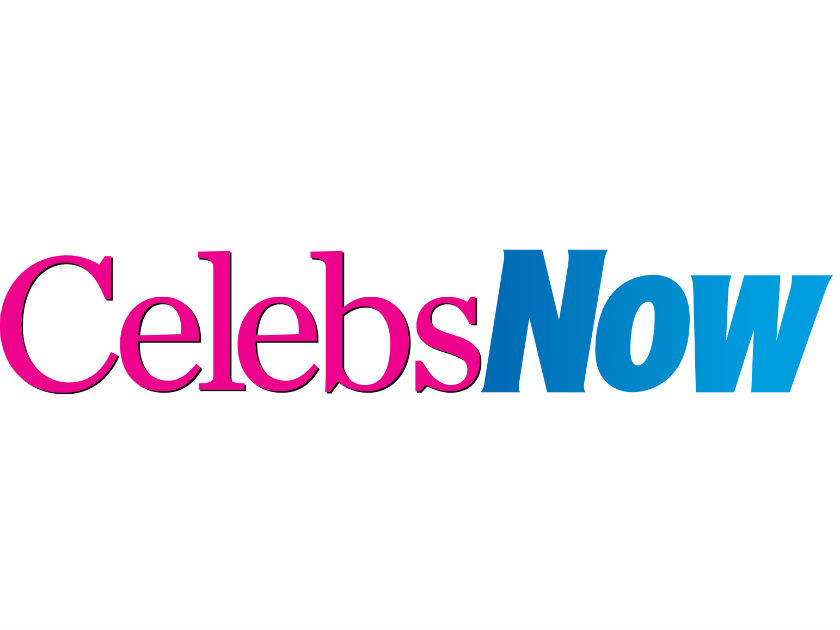 MORE: 'You can buy me a ring!' Are Love Island's Alex Bowen and Olivia Buckland getting ENGAGED?
As well as adding that Scott Thomas is her favourite apart from Tom, she gave some advice for bisexual people.
When asked about it, she said: 'Don't give a f*ck on what anyone thinks. Just be you! Coming out to my parents about my bisexuality was so hard because they are so traditional but you just have to bite the bullet.'
She doesn't seem too bad, so we can only hope the rocky road is only temporary. We feel for you Sophie Gradon!