Nothing like a friend's insight...
Okay guys, Charlotte Crosby and Gaz Beadle are NEVER getting back together – like full Taylor Swift not getting back together – but Sophie Kasaei revealed where Charlotte could find her happily ever after: ex-boyfriend Mitch Jenkins.
The pair were together before Geordie Shore started, and again last year, but separated because of difficulties caused by the show – and Charlotte has brought out the big L word when talking about him, even lately.
And now that the 26-year-old has quit the reality show for good, her bezzie Sophie Kasaei think it's time to for her to go back to someone 'like her'.
Speaking to The Sun, she said: 'Charlotte was with Mitch forever and it didn't work out because he didn't want to be involved with Geordie Shore and be on it, she needs someone like Mitch again.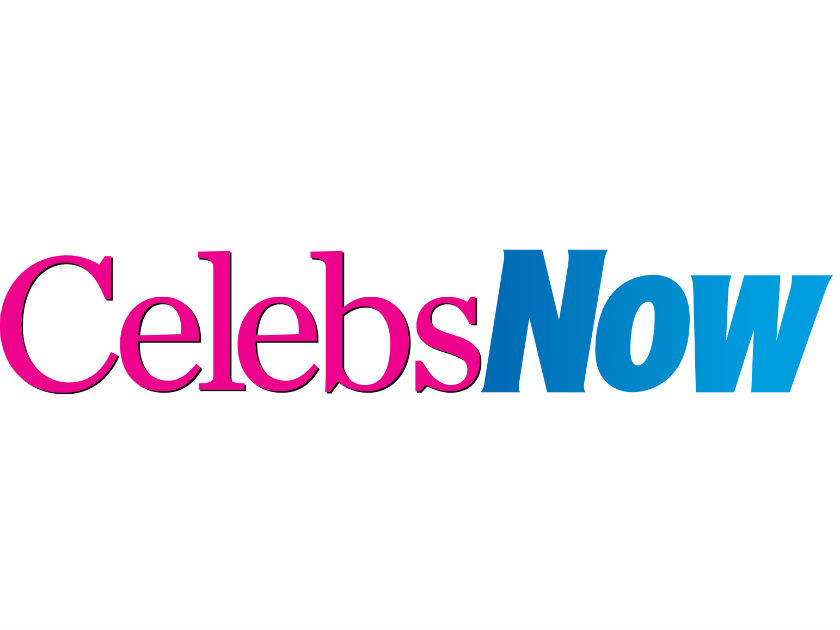 READ THE LATEST CELEBRITY NEWS
'She needs someone more like her – Gary's not daft like Charlotte. They were only together because they lived together.
'I can see them together. I love them together. They are hilarious together.'
The past week has seen an epic fall out between Charlotte Crosby and on-off-again-ex-boyfriend Gaz Beadle after it was revealed that she suffered an ectopic pregnancy while the 28-year-old filmed Ex On the Beach in Thailand.
Despite Charlotte saying she never wants to be associated with him ever again, Gaz reached out on Twitter yesterday and asked her to come filming with the rest of the cast in Spain.
MORE: 'It's not too late': Gaz Beadle asks Charlotte Crosby to RETURN to Geordie Shore
But she's since ignored it, which means she actually is done with Geordie Shore for good. Sad times, but maybe we can get a new chapter in her life.
WATCH: The Geordie Shore cast getting some awards!
@TomCapon