Geordie Shore reunion!
Back in the days when the Geordie Shore cast could just about wander around the toon without hundreds of fans following, you could find Sophie Kasaei causing mayhem with Charlotte Crosby, Vicky Pattison and the rest of the gals.
Since her departure in 2013, Sophie's kept something of a low profile. But now, as pictures of Sunday night's G Shore reunion surface, we can't help but notice how much she's changed!
More: Wow – Geordie Shore's £200,000 surgery bill!
Read: More Celebrity News
The former call-centre worker went out for a family dinner with her cast-mates at her dad's restaurant in South Shields, and took lots of snaps to commemorate the event:
'Never a dull Moment with these slappaz' she tells her fans – the 'slappaz' in question being Holly Hagan, Charlotte and Chloe Ferry.
While lots of people were excited for the reunion (we mean, check out that squad!), her followers also noticed how different she looks!
As well as having slimmed down since her Shore life, her signature blonde hair has been swapped for some long black locks – and, Sophie opted for some ice blue-coloured contact lenses instead of her natural brown.
'You look so different!' said one, while another pointed out how similar this new image was to her cousin's, Marnie Simpson: 'I'm like is this Marnie or Sophie?!'
OMG: What a transformation – what has Holly Hagan done to her face? 
In pics: Celebrity boobs on the loose – including Lauren Goodger and Lucy Watson
Sophie also posted a picture of the gang at large: which has excited us all so much for the official televised reunion: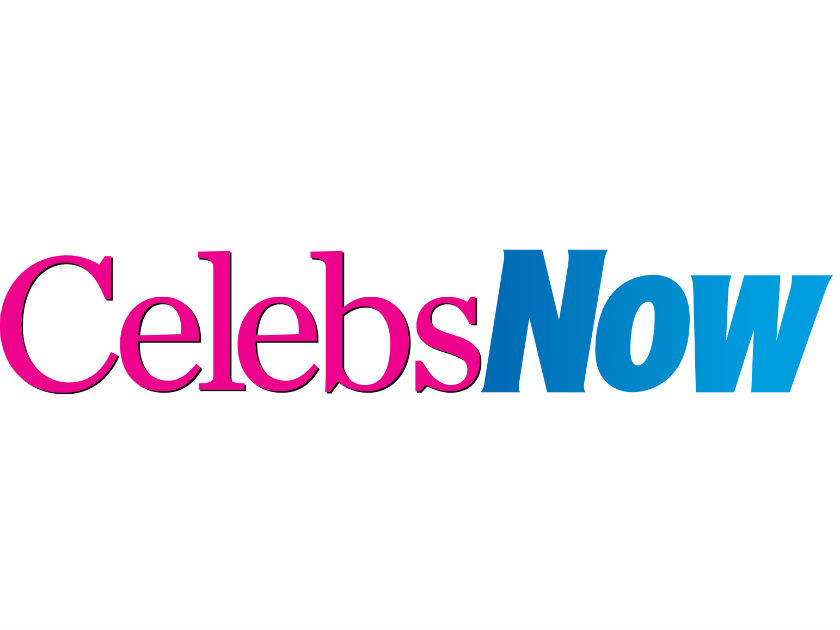 'Super Sunday squad!' she wrote beside the epic pic, showing many of the Geordie Shore faves, old and new.
Ahh, who doesn't love a good family get together?
Watch: The Geordie Shore Awards – because these guys need prizes for all the years of absolute LOLs