The reality TV star was part of a 'huge row' in Australia
They're known for getting off-their-trolley drunk on Geordie Shore, but Sophie Kasaei has been left with two broken fingers as a result of an explosive bust-up.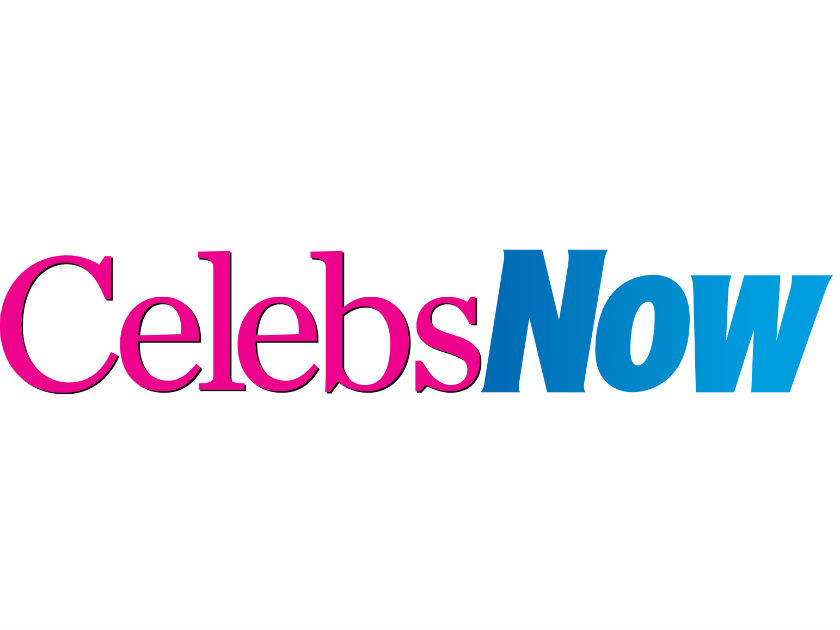 The 28-year-old was filming in Australia when a a row escalated into 'complete carnage' – resulting in her needing medical attention. OMG.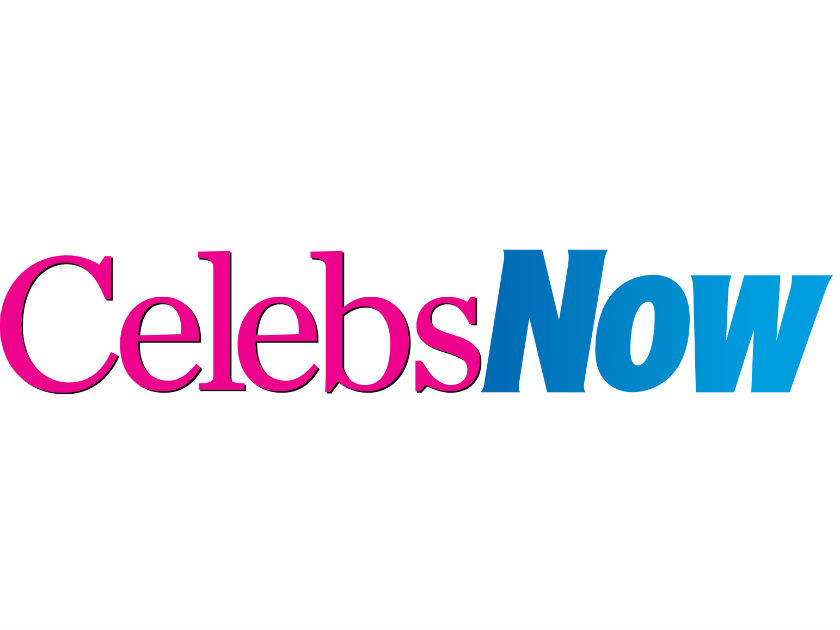 According to an onlooker: 'Sophie seemed to just snap. She lost her temper and ended up punching a wall and breaking two of her fingers.'
'Her hand looked like it was completely screwed and they had to call medics to come and sort her out quickly. She said she was in pain.'
Although Sophie had to have her fingers strapped together, the eye-witness said the scrap between the boys was a lot more serious.
'The lads were gunning for each other,' the onlooker said. 'It was like a bare knuckle boxing match. Luckily it blew over quite quickly.'
Soph took to Instagram earlier this week to reflect on the wrapped series and claimed it's 'one of the best' she's ever had.
And, that might be down to her blossoming relationship with Aussie hunk Alexander Macpherson – who she met during filming.
After splitting from Joel Corry last year, Soph worried she'd never find happiness again, but thanked Alex for proving she can.
She gushed: 'Thank you to all the crew, cast and Australia for making this experience of filming Geordie shore one of the best Iv ever had…. and to a special someone for making me realise I can find happiness again!'
Sophie's cousin Marnie Simpson was the latest star to confirm she's quit the show, meaning it's just Sophie, Nathan Henry and Chloe Ferry left from those who were involved in Geordie Shore during its peak.
READ MORE: SOPHIE REVEALS HER BATTLE WITH ALOPECIA
Announcing her departure from the hit MTV show, Marns tweeted: 'For everyone keep asking I have in fact permanently left Geordie shore, it was just time to move on, it just wasn't the same without everyone who left and I made the decision to leave, it was a wild 5 years and I'm really thankful I got to do it!'