The thug threatened to stab Sophie as he tried to rob her house
Geordie Shore star Sophie Kasaei has opened up about the terrifying moment an armed intruder threatened to stab her as he tried to burgle her house.
Serial criminal Ryan Larson, 27, was sentenced to six years and eight months behind bars at Newcastle Crown Court on Thursday after the attempted robbery at Sophie's house on 27 December and she admitted during the case how she had feared for her life.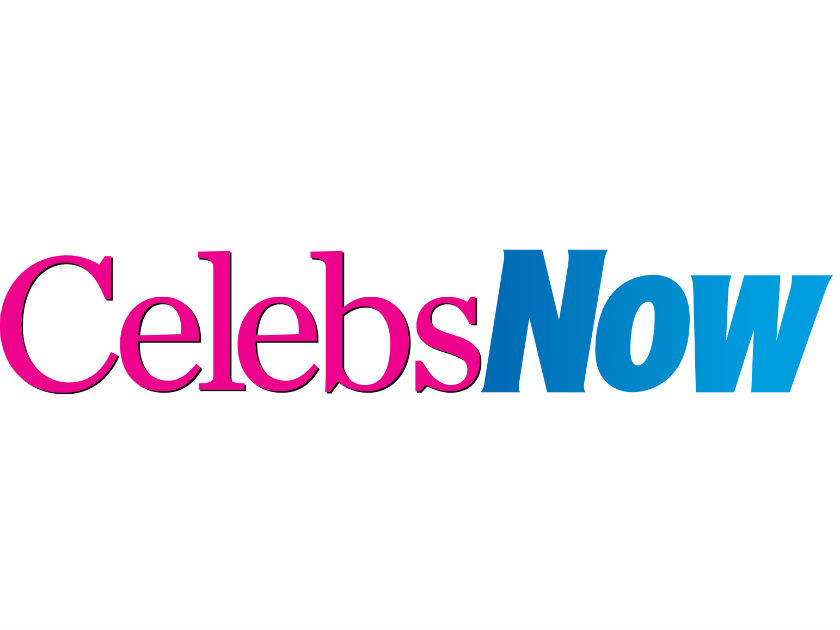 MORE: Sophie Kasaei involved in Geordie Shore bust up which left her with two broken fingers
'I was extremely scared by what I saw,' a statement from Sophie, 28, said. 'I thought he might stab either of us to get money.
'I saw my life flash before my eyes. I have never felt like that in my entire life.'
Sophie suffered a bruised arm during the incident as she bravely tried to fight off Larson when he grabbed hold of her.
The criminal had turned up at her home in South Shields pretending to be a delivery man and had a cardboard box with him.
Sophie's housekeeper Alison McDonald opened the door and Larson pushed her into the hallway shouting: 'Give me the money, do you know who I am?'
He claimed that the TV star's brother, who also lives at the house, owed him money and that he had a car full of people waiting outside.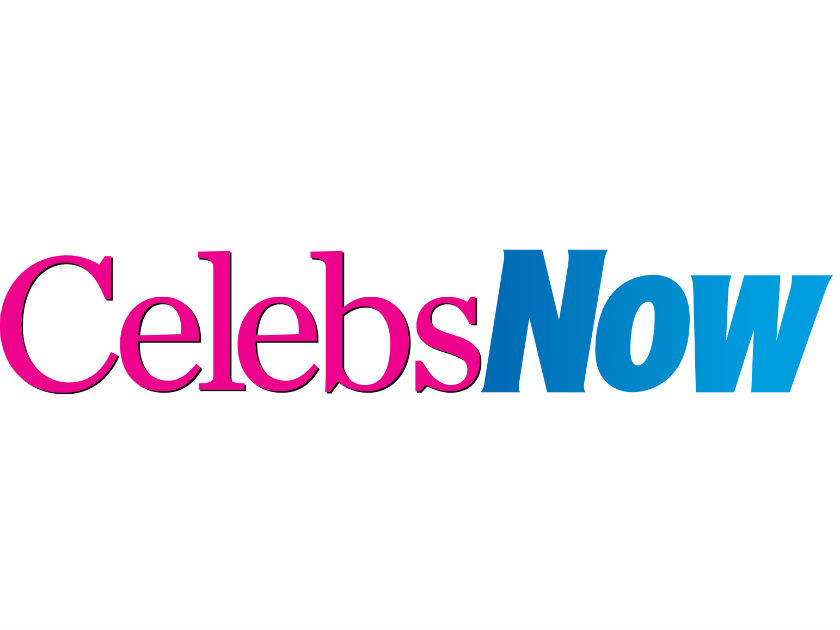 Then Sophie rushed to help her housekeeper and tried to prevent him from getting in but both women noticed that Larson was armed with a screwdriver.
He started to go upstairs and grabbed Sophie's arm tightly, leaving her with bruising, before she managed to break free and ran out into the street to shout for help.
The court heard that he told the women: 'I'm going to stab you, get the safe, get the money.'
He later dumped a Versace shirt he stole from the house and also left the box he was carrying there – which enabled police to trace him as the box had the address of his girlfriend's house on it.
Larson – who has 28 previous offences – was branded 'dangerous' and Judge Robert Adams told him: 'You must have terrified the two women in the premises. Very high value goods were targeted. You knew full-well who the occupant of the house was.'
Jane Foley, who was defending Larson, said he is now sorry for the crime.
Following the case he was sentenced to six years and eight months in prison with a three year extended licence period.