The actress reveals some sad news
Georgia May Foote has spoken out after being forced to drop out of a performance with just hours to spare.
The actress revealed to her Twitter fans on Wednesday night that she was sadly unable to take her role as Holly Golightly in latest show of the touring Breakfast At Tiffany's production due to feeling under the weather and she's pretty heartbroken about it.
Missing Giovanni Pernice? Georgia May Foote sends cheeky message
'I am so sorry to anyone attending @tiffanysonstage tonight as i am having to miss this show due to illness,' Georgia, 25, explained to her followers. 'I really am very sorry….'
Whilst the nature of Georgia's ailment is unknown, she was quick to throw her support behind her understudy Katy Allen ahead of the performance at Belfast's Grand Opera House.
'…however the cast is amazing and Katy Allen will blow you away with her Holly!' the former Coronation Street star wrote.
'Love to you all and again im really sorry! X'
Awww, Georgia! The poorly gal has received plenty of support from her fans who've been wishing her a speedy recovery.
'Your such a trooper Georgia you wouldn't miss it unless you were really poorly Get Well Soon,' one admirer posted.
Another Tweeted: 'Hope you are feeling better soon Lovely'
Georgia continued to show her love for understudy Katy after the show, having commented on a photo of her as Holly: 'You look beautiful!'
It all comes after Georgia – who split from Strictly Come Dancing's Giovanni Pernice in August – hinted earlier on Wednesday that she was missing having someone to cuddle.
The brunette star posted an image reading 'mood: little spoon' and cheekily added in the caption: 'Current mood'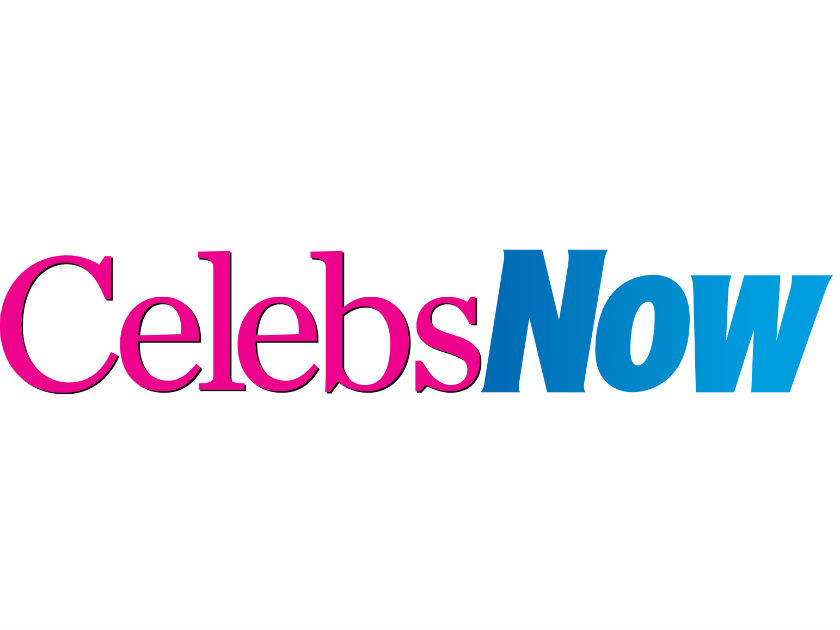 Ooh-er. Needless to say, popular Georgia wasn't short of offers from admirers keen to spoon with her.
Let's hope the actress gets plenty of snuggles in and makes a quick recovery!