Because you can't beat Britney and Beyonce as gladiators, right?
Pepsi got everyone talking for all the wrong reasons this week when they released their new advert starring Kendall Jenner and promptly received a HUGE backlash.
In fact criticism of the commercial – which shows Kendall, 21, join a protest she sees pass her by on a photoshoot and eventually offer a can of Pepsi to a policeman, prompting cheers from the crowd – has been so fierce that the company has WITHDRAWN the whole thing and issued an apology to everyone who's been offended.
MORE: Kendall Jenner's Pepsi advert PULLED after receiving backlash for being 'tone-deaf'
The advert had been accused of trivialising the work of activist groups such as Black Lives Matter as well as glamourising what high-pressured marches are actually like.
So in general everyone seems to agree that this campaign is pretty rubbish – but there was a time when Pepsi actually made THE best adverts, like, ever.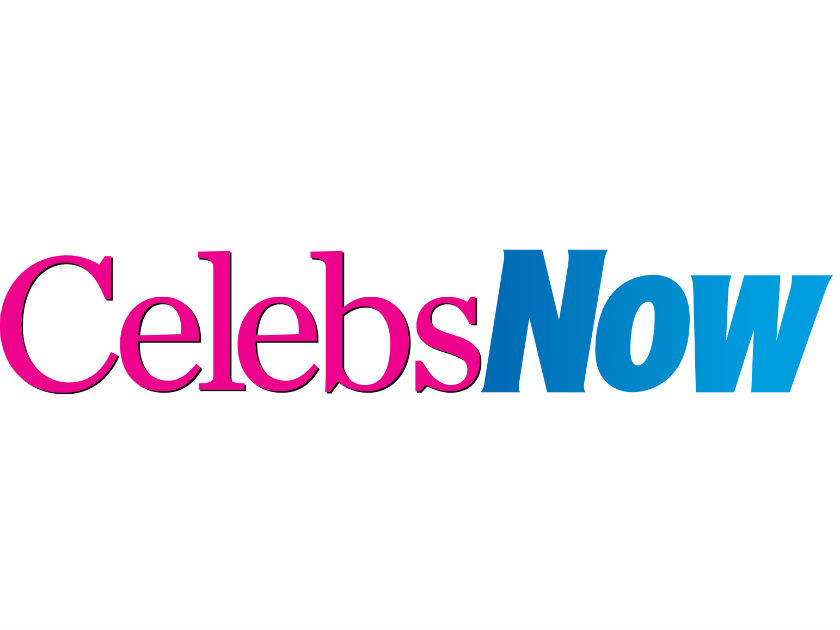 We're talking Beyonce and Britney as gladiators, the Spice Girls screaming something about 'generation next' and Justin Timberlake being thrown across a city (just as weird as it sounds).
Let's take a trip down memory lane, shall we?
Michael Jackson, 1984
Not only did this ad manage to turn MJ's hit Billie Jean into a song about Pepsi but it also featured a young Alfonso Ribeiro – aka Carlton Banks from The Fresh Prince of Bel-Air – showing off his moves way before he did the Carlton dance. What's not to like?
Spice Girls, 1997
In the height of their fame, the Spices fronted a very 90s-esque ad for Pepsi where they basically have a laugh and dance around whilst singing absolute tune Generation Next. All together now: 'Dedication, celebration, anonimation…'
Britney Spears, 2001
Ah, the Britney days. Pepsi were really on to something when they launched a partnership with Britters in the noughties. The star of the day filmed several ridiculously catchy ads for the drinks giant, our favourite of which was this one which saw Britney journey through the years whilst always being part of the 'Pepsi generation'.
Britney (again), Beyonce, Pink and Enrique Iglesias, 2004
Still gives us chills, this one. Three of the biggest female pop icons of the day are gladiators who refuse to fight and instead start singing together and drinking Pepsi (obvs). Poor Enrique though – we never did find out what happened after that lion came out…
Beyonce, Jennifer Lopez and David Beckham, 2005
J-Lo and Bey team up to kick ass and then totally put Becks – who slightly weirdly watches the whole thing – in his place. They don't make 'em like this anymore.
MORE: Pregnant Beyonce drops new music video to mark wedding anniversary with Jay Z and it's all SO emotional
Justin Timberlake, 2008
Britney's ex JT got in on the act in hilarious style with this commercial, which sees the poor lad magnetically pulled across the city all due to the power of Pepsi. Looks painful if you ask us.
One Direction, 2012
What happens when Harry Styles wants a Pepsi but American football player Drew Brees picks up the same drink? Lots of LOLS, actually.
Beyonce, 2013
Bey returned to Pepsi sans-gladiator get-up for this stonker of an advert. We love a bit of Queen B and this gives us LOADS of versions of her past and present. Iconic.