The boyz are back in town
Spencer Matthews is back from his self-imposed exile and reunited with main posh bro Jamie Laing, which can only mean one thing… He's back on that party scene.
Posting on Instagram last night for the first time in seventeen weeks, the Made In Chelsea star shared this cute selfie with his bleach blonde buddy.
He wrote: 'Glad to be reunited with my buddy here @jamielaing_ Bring on Val D'Isere!!' followed by another selfie of himself, bemoaning his long/boring taxi ride, but he's 'glad to be back.'
READ THE LATEST CELEBRITY NEWS
Awww, it's good to have you back Spenny. So with the dynamic duo back together that can only mean one thing: very, very expensive festivities? Well they are off to Val-d'Isere, which is a quiet commune in south-eastern France. So maybe his time away has led the renowned party-boy to look for the peaceful life…
… Nope, he's off on a boozy skiing holiday. In fact, Spencer Matthews was the star of Jamie Laing's Snapchat: spotted drinking a spirit on the train, out for lunch with champagne, you know the stuff that makes you SO jealous.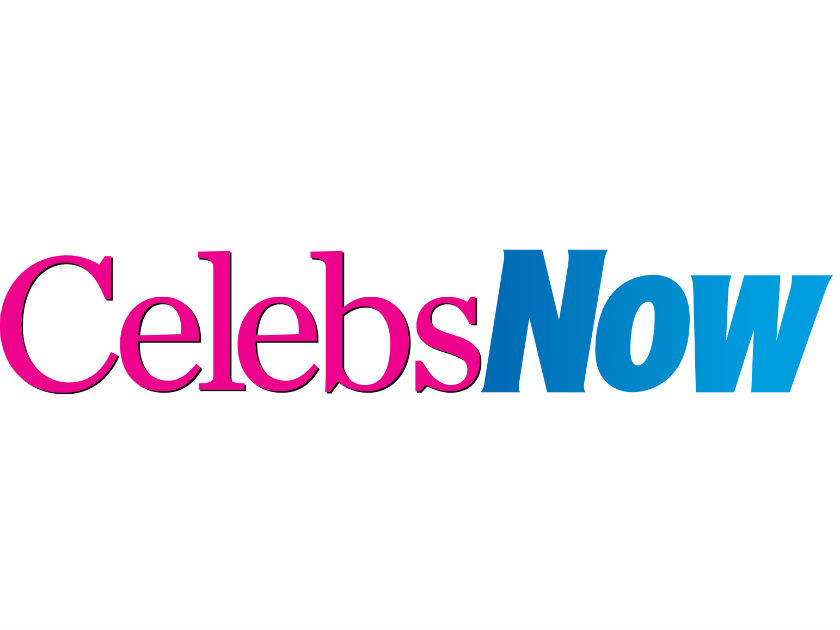 Spencer even got annoyed at all the filming because he said 'I can't be myself'. Aww, Spenny, we've seen everything buddy.
Spencer has been in 'hiding' after his brief stint in I'm a Celebrity… that saw him kicked out due to steroid abuse. But in order to 'make up' for his wrongdoing, he spent the winter in Tanzania building a school and teaching English.
The 26-year-old has also been dating new national treasure Vicky Pattison, so he's doing well to get back into our good books.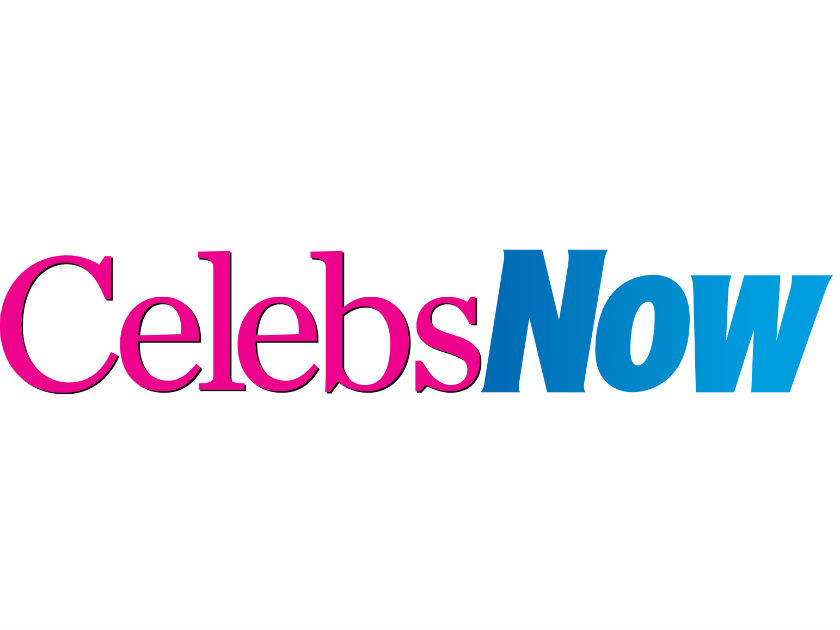 And if you worried we're only going to see him cameo in people's social media feeds, don't worry. Jamie confirmed exclusively to Now that the lothario would make a return to the show that shot him to fame: 'The door is always open for him. Spenny's crucial to the Made In Chelsea family. He's coming back, he's not going to leave.'
Back on our social media, television, and hearts.
WATCH: Celebrity pick-up lines with Jamie Laing, Dakota Johnson and more!
@TomCapon