Following the outrage of his steroid addiction, Spencer Matthews has quit Made in Chelsea!
For the women of Chelsea whom are YET to be served their own slice of the Spencer Matthews heartbreak pie, breathe a collective sigh of relief- as the lil' lothario has officially QUIT Made in Chelsea!
That's right folks, no more of this….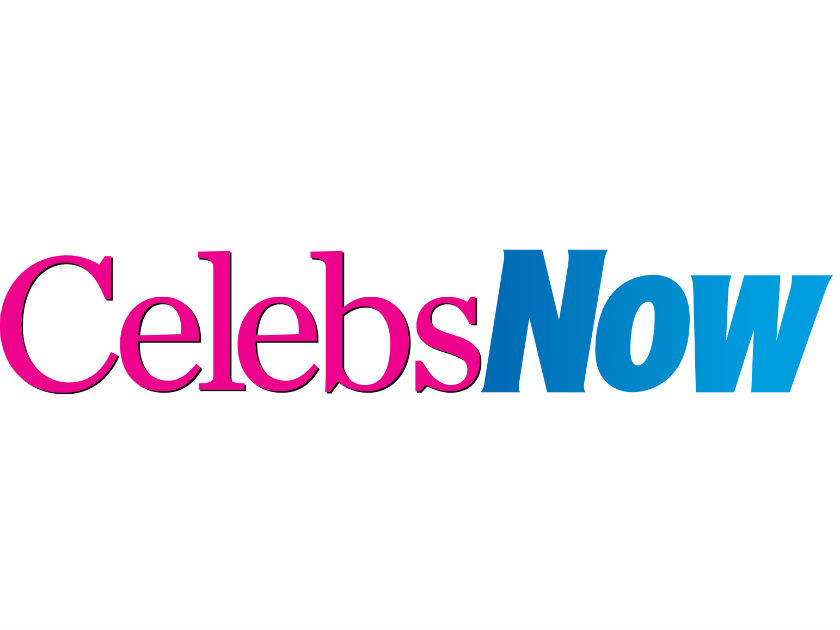 ….or this…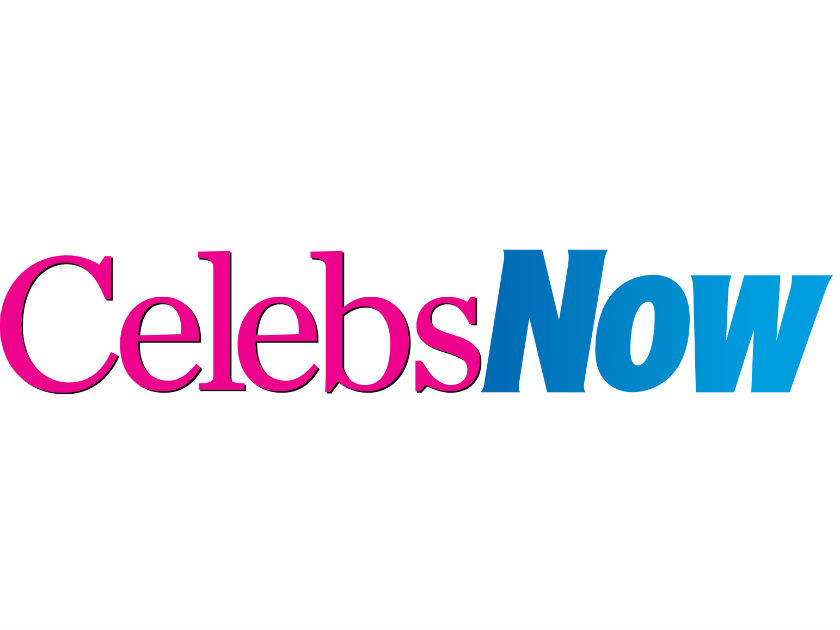 …or, sadly, even this….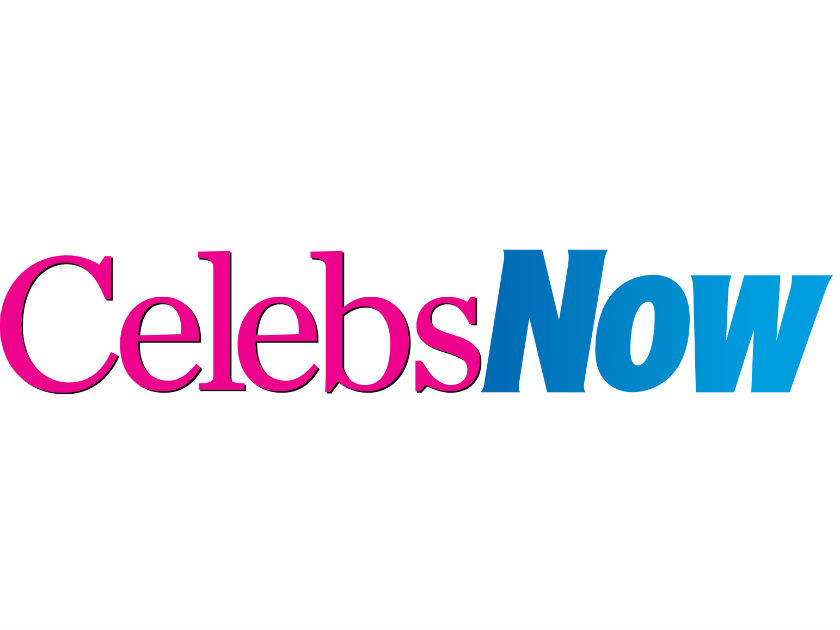 Yep, suck it all up.
The MiC original has not returned to film that latest series of the show, according to a source who told The Daily Star: 'Spencer won't return for the next series of Made In Chelsea which has just started filming'. We totally just felt the weight of that Millie-Mackintosh-Slap right there…
According to the source, Spenny has decided to jump from the big ol' posh ship of Chelsea in order to 'pursue other ventures'- other ventures that we hope last just as long as his three day I'm a Celeb jungle stint (so he can hotfoot it back to MiC, obvs).
It would appear that Spencer, after being booted from the I'm a Celeb outback on account of his steroid addiction after a very brief 72-hours, has already been putting these 'other ventures' into play.
Queen-of-the-Jungle, Miss Vicky Pattison, recently shared that she was yet to 'see Spencer because he's away in Tanzania teaching kids English and building an orphanage', adding that 'he obviously felt really bad about everything, and wanted to get away and give something back'.
Spencer the Mr. Nice Guy?! Now, isn't this a bit of a plot twist… Come back soon, Spenny!
Alice Perry