What are your thoughts on Speidi's baby name?!
The most notorious couple in showbiz (after Kem'n'Chris, that is) have finally welcomed their first born baby- and we're over the moon for the pair!
Spencer Pratt and Hiedi Montag, better known in the 'biz as the infamous Spiedi, have announced the arrival of their first baba – who arrived on yesterday on the 1st of October!
The pair, who solidified their romance during their rise to fame on throwback reality show The Hills, have welcomed lil' baby boy into the world- who they have decided to name Gunner Stone!
See: OMG pregnancy news – CBB's Spencer Pratt and Heidi Montag are having a baby!

Taking to Twitter, Spencer has announced the arrival of Gunner with a very simple (and, of course, a characteristically dramatic) Tweet which reads: 'GUNNER STONE'.
Sharing the news with Us Weekly, Spencer has also revealed that the arrival of his first born was 'officially the most lit day of my life'.
Speaking of the arrival of Gunner, Spencer's wife Heidi has told the publication that they couple are 'so blessed to have a beautiful healthy baby boy'.
Heidi then added that the arrival of Gunner was 'the hardest and most rewarding experience'.
Us right now? So. Cute.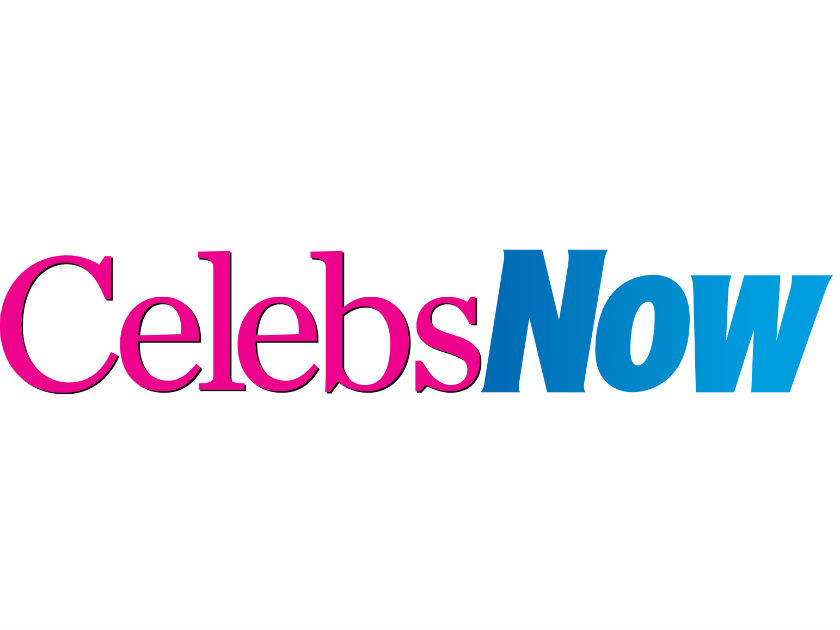 Many fans have reached out in congratulations for the couple.
Of course, in true Speidi form, the couple have sparked a lil' controversy over the name of their newborn- which is a pretty unique.
Some are big fans of the name…
Whilst others have been slightly more taken aback…
The couple had announced that they were soon to be joined by a bundle of joy back in May of this year.
At the time of the announcement, Spencer had told Us Weekly of how he found out he was to become a father.
Spencer shares: 'The look on her face, I can't even describe it. She was literally glowing. I thought she was about to say she made muffins or banana bread. I was like, "Whoa, that's way more exciting than banana bread'.
Just a lil' bit, Spenny,
Since announcing their happy news, Heidi had kept fans in the loop of her blooming pregnancy with many social media posts.
A massive congratulations to the couple, we can't wait to see more of baby Gunner in the future!
Alice Perry