As she experiences a week from hell, fans fear for the Spice Girl
As if Mel B hadn't been through enough already this year, last week things got a lot worse for her.
The 43-year-old was investigated by US police, after a model claimed she hit him in the chest backstage at an LA fashion show. Dujuan Thomas accused Mel of striking him on the chest when he asked for a second photo with her but Mel dismissed the claims as 'utterly rubbish'.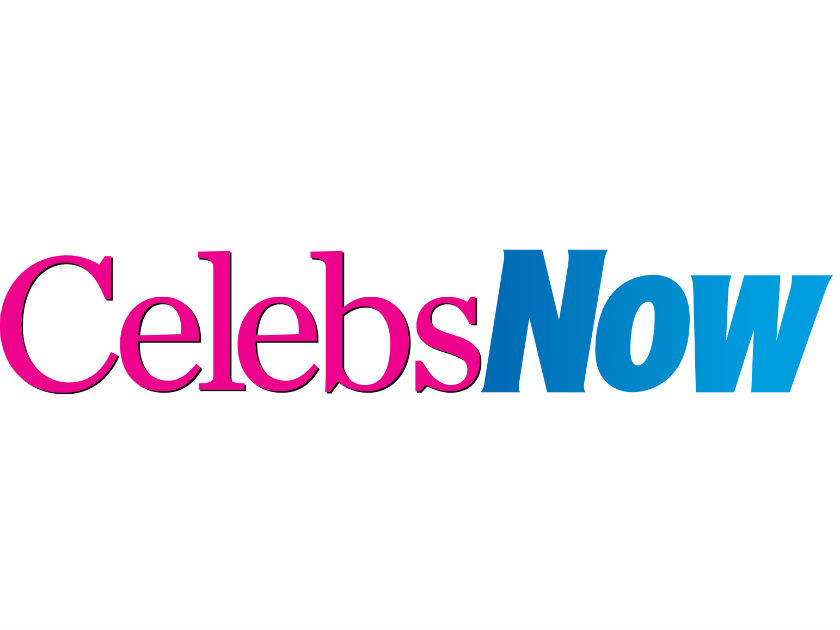 The alleged attack follows reports the singer had an explicit rant against Victoria Beckham, who is said to be refusing to 
take part in plans for a new 
Spice Girls tour.
Mel – also known as Scary Spice – has been beating the drum for a five-piece reunion 
for a while, but is it all about 
to backfire?
According to insiders, Mel exploded at the fashion designer, 'F*** off, you b***h!' and last month, the mum-of-three appeared to take a swipe at Vic, on James Corden's The Late, Late Show where she confirmed members Emma Bunton, Geri Horner and Melanie C will tour, but when asked about Victoria, Mel replied, 'Well, we'll see about that one.'
And to add to Mel's worries, her ex-husband Stephen Belafonte – with whom she is currently involved in a bitter custody battle – accused her of racism, expressing fears it will 'rub off' on their daughter Madison, seven.
As Mel prepares to face Stephen in court next month over the dispute, fans fear she's struggling to cope and have called for her to go to rehab.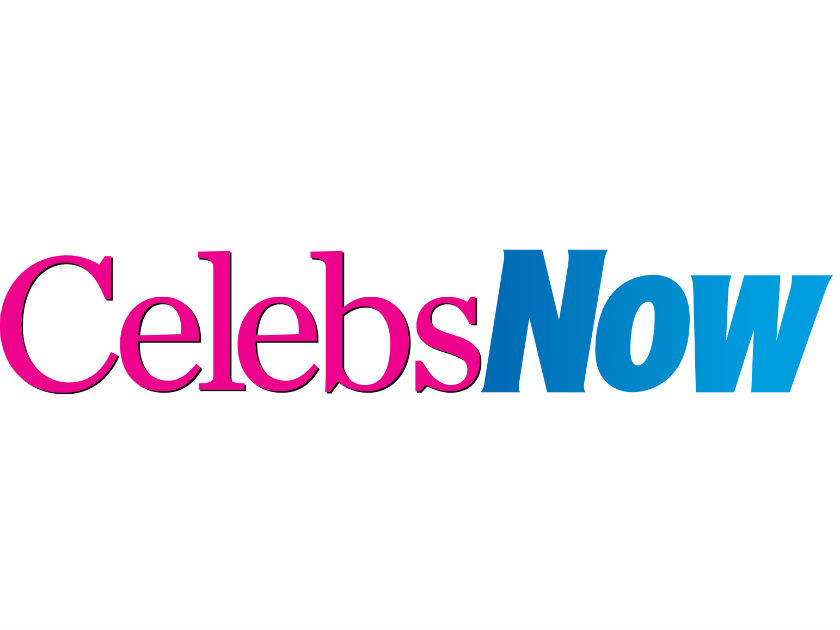 READ MORE: Mel B opens up about PTSD battle on Loose Women as she praises Katie Price for going to rehab
'[She's a] hot mess [and] needs to get help!' stressed one fan on Twitter. A second said, 'Mel needs to grow 
up and show some dignity,' and a third agreed, 'Get yourself off to rehab, Mel. Sort yourself out.'
Heightened concern comes after the America's Got Talent judge admitted in August she was suffering post-traumatic stress disorder (PTSD) following her divorce and 
losing her dad Martin to cancer.
Speaking about her diagnosis, Mel revealed the past six months – which she spent working on her autobiography – were 'incredibly difficult' and 
she turned to alcohol to 
'numb the pain.'
Through extracts from her upcoming memoir Brutally Honest, revealed last week, Mel lifts the lid on her troubled past, confessing she downed 200 aspirins in a suicide bid, snorted cocaine and propositioned women for threesomes, before having vaginal rejuvenation 
to cope with her divorce.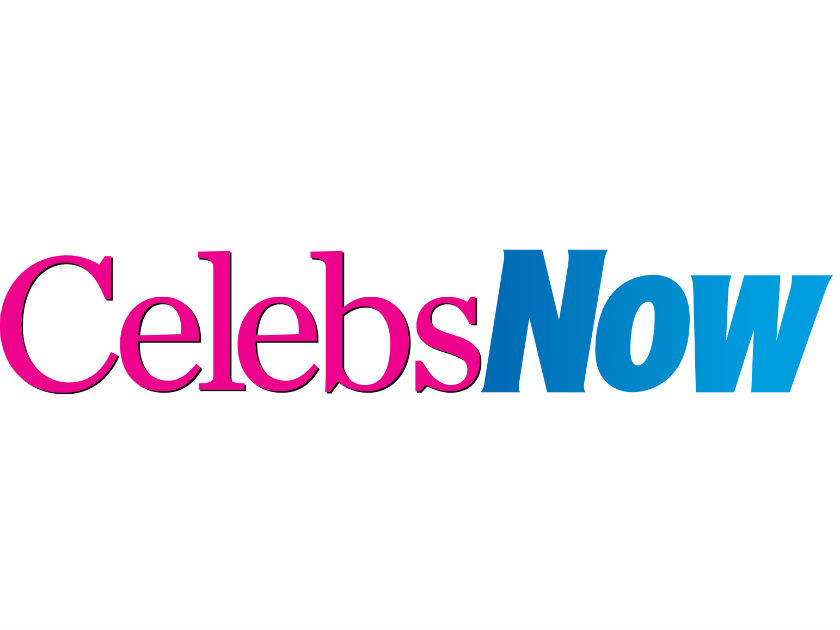 Mel also talks about her love of sex and her controversial relationship with actor 
Eddie Murphy, father of her 11-year-old daughter Angel.
But it's her 10-year rocky marriage to Stephen Belafonte, which is most explosive. In accusing her ex of years of emotional and physical abuse, she writes, 'I know what it's 
like to be punched, humiliated, isolated and to feel there is 
no way out except suicide.'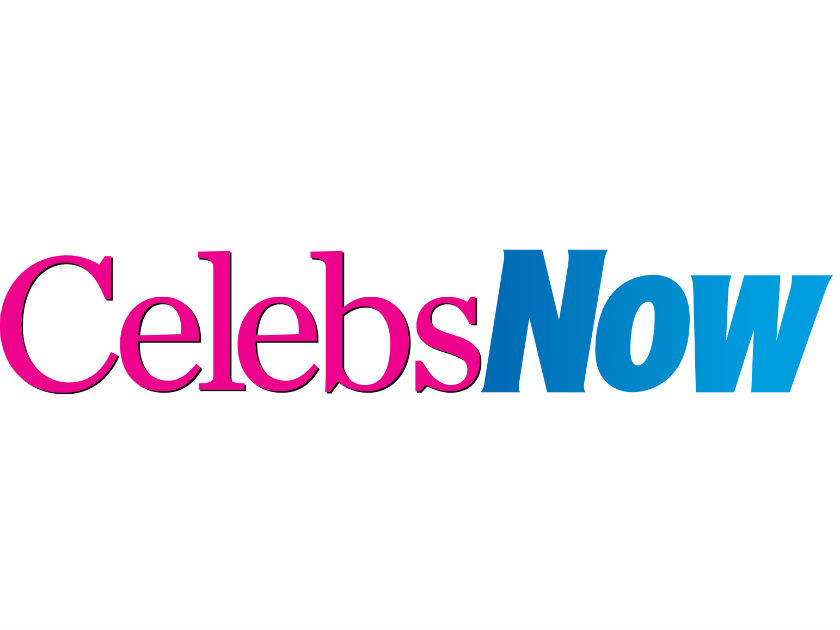 While Mel alludes to such violence, there are no details 
of any of the alleged beatings 
it's claimed she received from her ex in court papers during their bitter divorce. He denied his estranged wife's claims saying, 'I haven't heard these allegations… I'm really really distraught… That's it. I'm shocked at those allegations.'
Mel faced financial woes in July when it was reported she'd blown her entire £38 million Spice Girls fortune, with just £961 said to be left in her company accounts last year. And with each singer expected to earn £10 million from a Spice Girl reunion, is the pressure getting too much for Mel?