Have we said goodbye to the pop legends forever?
The word iconic gets thrown around a lot nowadays but the Spice Girls practically invented 90s technicolour pop-sass, so you can imagine our delight when they announced a 2016 reunion tour!
Sadly – for the world, for humanity – these plans to once again Spice Up Your Life are in jeapody… because Victoria Beckham says she's too busy being a hugely successful fashion mogul to perform live.
Come on mate, sort your priorities out!
READ ALL THE LATEST CELEBRITY NEWS
Now Mel C says she'll refuse to tour if they aren't all together. According to The Sun, she will only sign up 'if all the cogs are in place.'
A source said, 'This means good management, good tour promoters and good sponsorship to maximize revenue. To fulfill this Mel believes the band has to be the original five-piece and Victoria needs to be involved.'
The rest of the band, including Mel B (Scary Spice), Geri Horner (Ginger Spice), and Emma Bunton (Baby Spice) are apparently 'bickering' over who will manage next year's shows.
Come on girls. Remember the lyrics of 'Wannabe', like we all have: "if you want to be my… manager, you gotta get with my friends." You managed to get together for the London 2012 Olympics, the second most important gig you've played (first being all the events on the reunion tour).
MORE: Victoria Beckham posted the CUTEST picture of Brooklyn
Look, nothing ever made sense for the Spice Girls…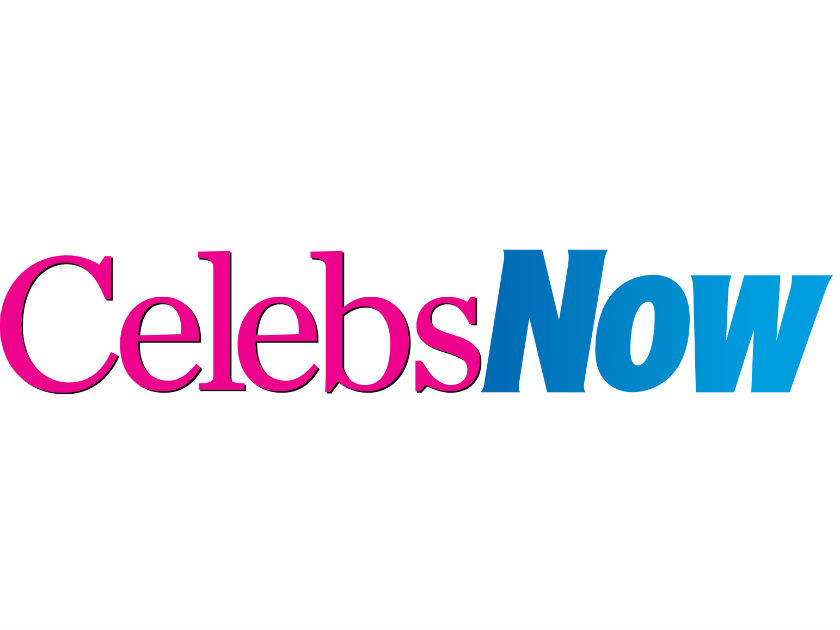 What's going on in that video? Absolutely no one knows.
Coincidentally, the tour would also mark the 20 year (as if) anniversary of legendary pop-song 'Wannabe'. The girls in the past have admitted to wanting this tour to happen.
Speaking to Billboard, Mel B – last seen making everyone uncomfortable on Big Fat Quiz of the Year – said, 'We had so much fun and we did the Olympics a few years ago. We're going to have fun if everything works out – which hopefully it will – for next year.
'We're figuring stuff out.'
Figure stuff out soon guys! We need some Spice Girls love like we've never needed love before. So stop (bickering) right there, thank you very much, and just say you'll be there.
Tom Capon