And we need tickets now
We can't believe it's been a whole 20 YEARS since The Spice Girls first hit the big screen all the way back in 1997 with their film Spiceworld The Movie.
And with scenes including Geri Halliwell meeting aliens while going for a wee in the woods and THAT bus moment – it really was a cinematic masterpiece.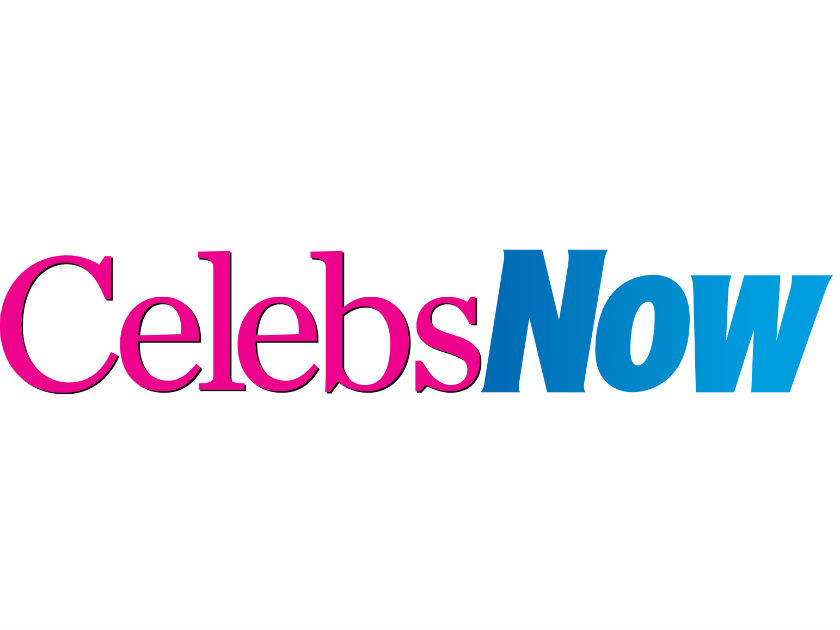 But after almost two decades of watching Emma Bunton, Victoria Beckham, Mel B, Mel C and Geri show some serious girl power on VHS, Spice World is FINALLY returning to cinemas. How exciting is that?!
Read: All the Latest Celebrity News  
Yup. A Spice Girls fan page revealed the amazing news after organising a bunch of screenings in September to mark the 20th anniversary of the film.
Writing on their Facebook page, the fan group announced: 'Our very special announcement is that we have organised for a 20th anniversary screening of Spice World The Movie to be shown at a cinema near you on FRIDAY 29th SEPTEMBER 2017.'
The page added: 'At the moment this is just for cinemas in the UK but we are hoping to organise something for fans across the world soon.'
And obviously the post has been liked thousands of times with some of the biggest Spice fans around desperate to get their hands on a ticket.
More: Mel B's mum makes AMAZING Spice Girls discovery
'We need to Go!' said one follower, while another added: 'We have to go and see this for old times sake!! Lol xxx'. 
For as little as £5 you can watch the girls battle an evil journalist in a bid to keep their pop careers alive – while singing a load of our fave Spice Girls songs obviously.
So if you've never seen the film – in which case, where have you been? – or just fancy reliving your youth, the screenings are at various Odeons and Vue cinemas across the UK. Find your nearest on the post above!
Excuse us while we go and book our tickets, like now.