The band won't forgive Victoria for ditching them
The Spice Girls may have announced their comeback tour, but there's still no sign of a reunion between the girls and Victoria Beckham.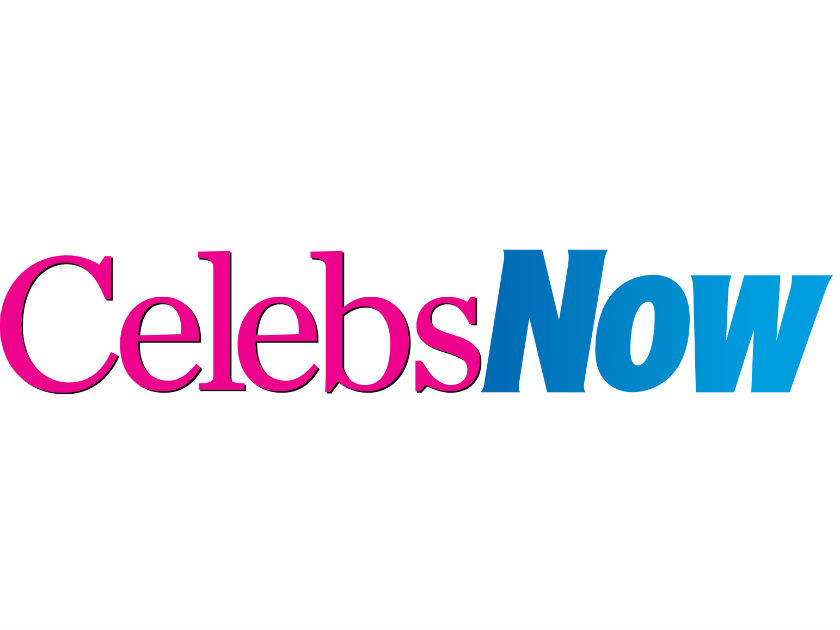 Mel B, Geri Horner, Emma Bunton and Mel C finally confirmed they're getting back together last week – but without Victoria, who decided against joining them earlier this year.
Living up to her 'Scary Spice' nickname, Mel B, 43, publicly threw shade at Vic, 44, by dressing up as her band mate for Halloween last week.
Along with Posh's iconic Little Black Dress and slick bob, Mel wore a cut-out paper mask of Victoria's face and held a plastic axe with, 'No I am not going on tour' written across it.
Her friend, Gary Madatyan, joined her at Heidi Klum's Halloween bash dressed as Victoria's husband David, wearing an LA Galaxy football shirt and a blonde wig.
He also held a sign, which read, 'Please please please do it for the Spice fans.'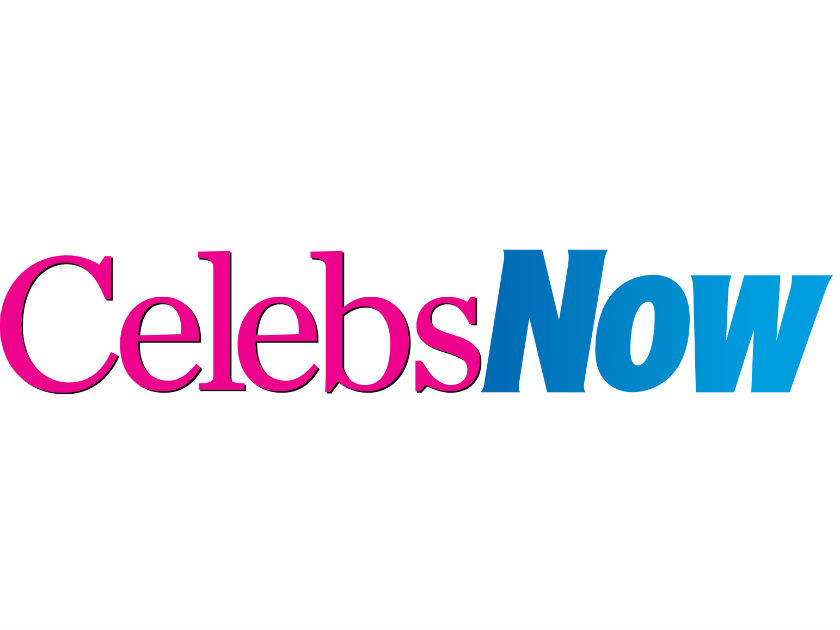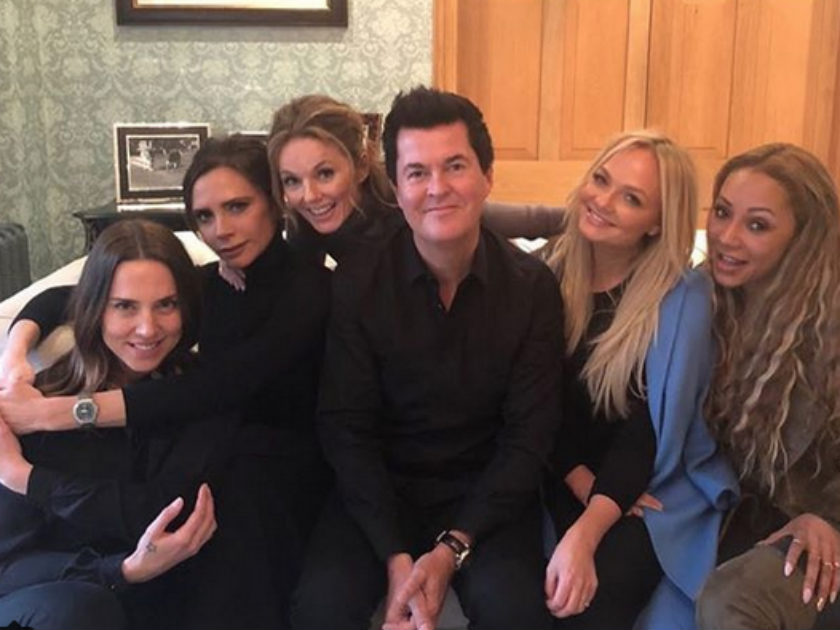 Mel also seemingly rubbed it in Victoria's face that she wasn't at the bash as she shared a picture of herself and Gary and wrote, 'Yesssss @heidiklum yippppeee first year coming to her party wow wow wow what an amazing Halloween party right now, seriously it's on fire haha me and @gary_90210 never laughed sooo much.'
Geri Horner commented with a simple a smiley face…
Mel, who has changed her profile name on Instagram to 'Scary Spice Mel B,' also reportedly lashed out at Victoria last month for allegedly pulling out of their planned reunion after originally agreeing to take part.
'The girls are furious with Victoria for initially agreeing to reunite, then pulling out,' an insider revealed. 'At one stage she even threatened to go legal if the girls cashed in on the brand minus her.
'By the end of the exchange, Melanie told Victoria, "F**k off, you bitch!" And that was pretty much the end of the conversation.'
But another source insisted Victoria 'never agreed to go on the road for concerts' and said she was angry that Mel 'made her look like a killjoy.'
The band first sent fans into meltdown when they met up at Geri's house to discuss their reunion in February. Victoria even posted a picture of them together on Instagram and wrote, 'Love my girls!!! So many kisses!!! X exciting x #friendshipneverends #girlpower.'
Shortly after, their publicist Jo Milloy released a statement which read, 'We are always overwhelmed at how much interest there is across the whole world for The Spice Girls. The time now feels right to explore some incredible new opportunities together.'
But it was later reported that Victoria and Geri were at loggerheads over who had the most control in the band, and it was confirmed in August that 'an official announcement would be made soon,' but that Victoria wouldn't be part of their plans.
Mel made a further dig at Victoria when she called her 'difficult' while speaking about their reunion on Loose Women this summer.
'We are getting back together for sure,' Mel said, 'There's one that's been a bit difficult… but I'm hoping she's going to get roped in.'
She added, 'We're going to start this year, then go on until next year – and then hopefully the year after that if it's got anything to do with me.
'We're sisters at the end of the day, and what we went through was quite an amazing, brilliant journey.'
We can't wait for the tour!