Download sales of Headlines are disappointing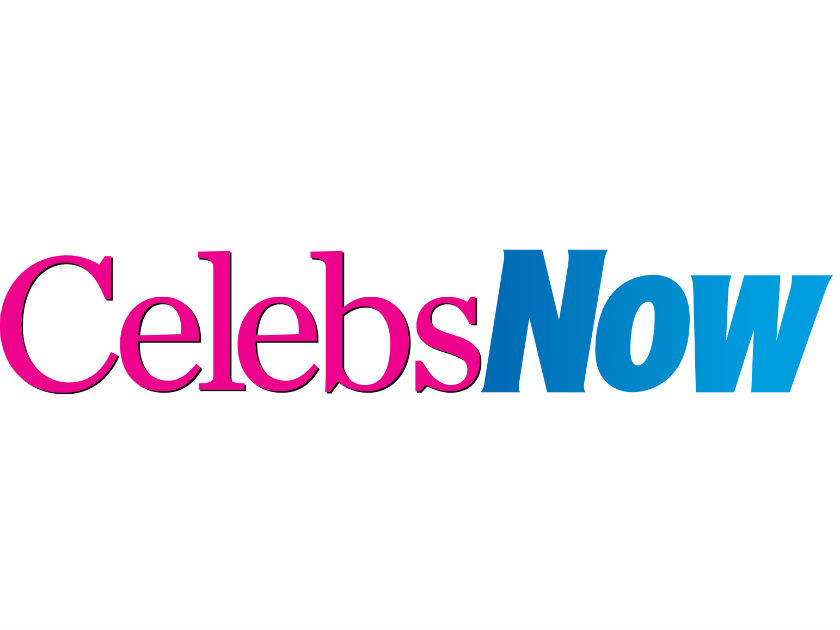 Despite tickets for their reunion tour reportedly selling out in 38 seconds, the Spice Girls are not having much luck with their comeback single.

Download sales for Headlines (Friendship Never Ends) have been very disappointing and the single has received little airplay on national radio stations.

The song – which is the official Children In Need charity single for 2007 – is released on 19 November but has been relegated to the C-list on Radio 1, meaning it gets barely one play a day.

'The opinion of the Radio 1 playlist team is that the song simply isn't strong enough,' says the station's Head of Music George Ergatoudis.

'Headlines is very disappointing. It would have been a B-side in their heyday.'

The lukewarm reception is an embarrassing setback for the group, who sold 55 million albums and had nine UK number one singles at the height of their fame.

Meanwhile, Leona Lewis's debut album Spirit is outselling the Spice Girls' Greatest Hits by four to one on the first day of their chart battle.