As the Spice Girls prepare to go on tour, their costume designer reveals what they're really like backstage...
After they confirmed a huge 2019 stadium tour last week, Spice Girls fever has well and truly gripped the nation once more.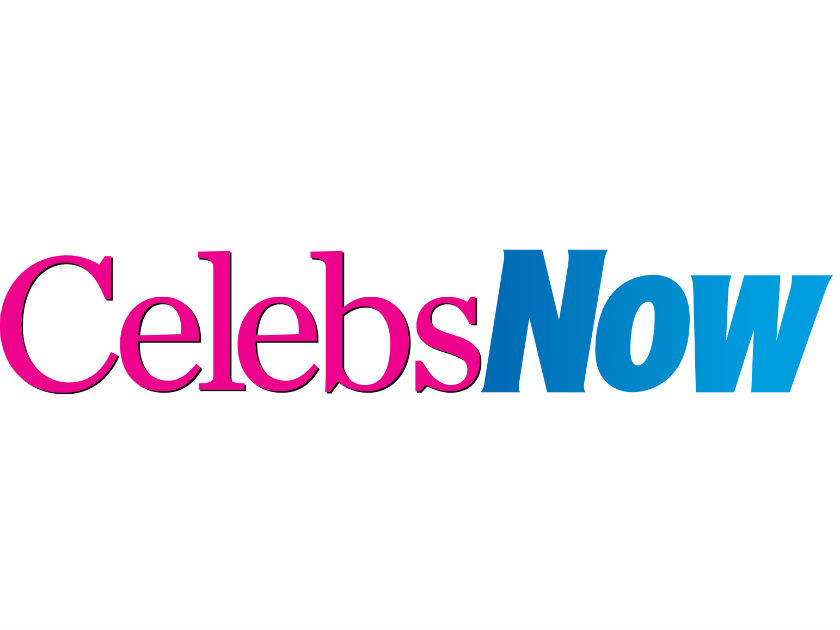 As one of the most successful girl bands in history, it's no surprise to learn that they knew exactly what they wanted when it came to their outfits. Now, their former costume designer Adrian Gwillym reveals who was the biggest diva…
MORE: Victoria Beckham wows in a white tux as she addresses Spice Girls reunion snub
'Mel B was the most difficult to work with, she was so outspoken,' he says. 'She was very set in her ways in what she wanted, and sometimes it didn't work for the look of the band.'
Adrian, who was also behind some of Katie Price's infamous book launch outfits, created more than 200 costumes for the Spice Girls during their first world tour and for the movie Spice World.
One particularly awkward exchange occurred when the girls were performing in Ireland. 'I'd been working 10 days non-stop,' he recalls.
'We had to make Mel B a snakeskin suit and it didn't fit perfectly. She said, "Who f***ing made this?" And we went, "We did. But we only had three hours and we'd only just been told about it and we had s**tloads of other work!"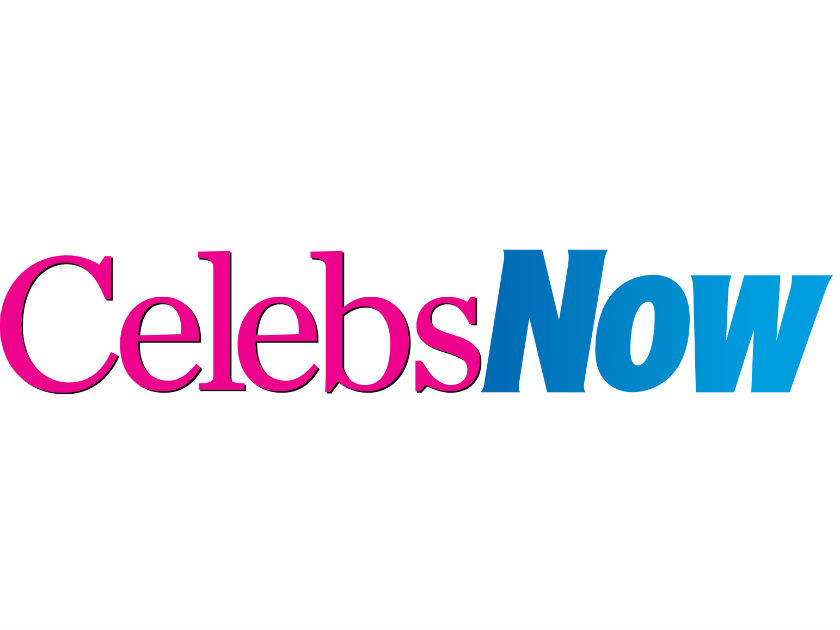 'Mel was really embarrassed and replied, "Oh God! I'm really sorry, I didn't mean to say…" She thought we'd got something in from the shops. But she wore it.'
Adrian continues: 'There were never any real hissy fits, they were a good bunch of girls who were on the crest of a wave. Mel B wanted to be outrageous, Emma Bunton wanted to be sweet and Mel C – as long as she could dance, jump and move…'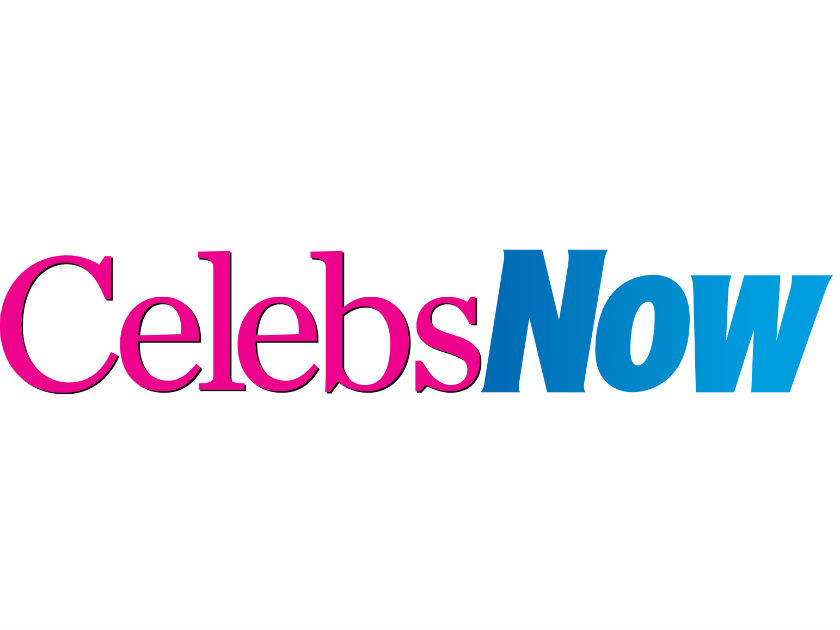 Adrian admits the workload was gruelling. 'We had so much work in so little time,' he tells us. '[You say,] "I don't ever want to do anything like that again", but two months down the line you're dying to do it again.'
The upcoming reunion will see Mel B, Emma Bunton, Melanie Chisholm and Geri Horner tour without Victoria Beckham, amid rumours that there's a rift between her and Mel B. And while Adrian praises Victoria as the 'easiest' to work with, he claims she never showed signs of being interested in being a fashion designer, adding, 'It was all about the music.'
Come on, Vic, you know you really Wannabe singing…