The ladies are getting together and it's VERY exciting
After weeks of speculation, the Spice Girls have dropped the strongest hint yet that they WILL reunite after being spotted attending a meeting at Geri Horner's house.
Mel B and Mel C were both seen arriving at Geri's home in Hertfordshire on Friday whilst a car believed to be Victoria Beckham's was seen parked on the driveway.
MORE: Geri Horner snaps back after Susanna Reid accuses her of 'throwing shade' at Spice Girls in awkward GMB interview
Emma Bunton also seemed to be keeping a low profile but then Posh Spice herself went and confirmed the get-together by posting THIS group photo – with the hint that something 'exciting' was happening!
Emma also shared the picture and said that the gang had had a 'great catch up', whilst Geri posted it and said: '#girlpower is alive and well'
It's thought that all five ladies – as well as their former manager Simon Fuller – were there to discuss the plans, which would see them get back together in a big-money deal. EEK!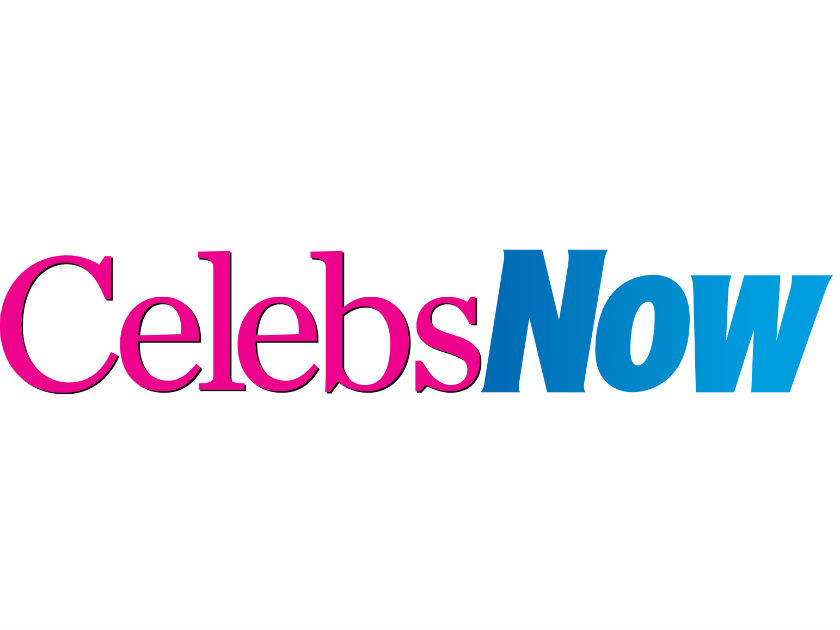 It looks like the talks worked up an appetite amongst the girls too as a friend was seen carrying bags of food to the house.
There have been reports that the Spices could bag a whopping £10million EACH for the new projects but that it WON'T involve them performing together again.
Instead it's thought that the group are considering a variety of different ideas including a greatest hits compilation album, a talent show, product endorsements or working on TV programmes in China.
And whilst Victoria, 43, said NO to the possibility of reuniting just a few months ago, it looks like she's changed her mind on the condition that she won't have to sing again.
'This is the pop reunion no one thought would ever happen again,' a source close to the band tells The Sun. 'But after a long period of negotiation Victoria agreed the time is right  to work on new projects this year.
'It's very exciting because she has always been adamant she wouldn't go back.'
Ooh, so exciting!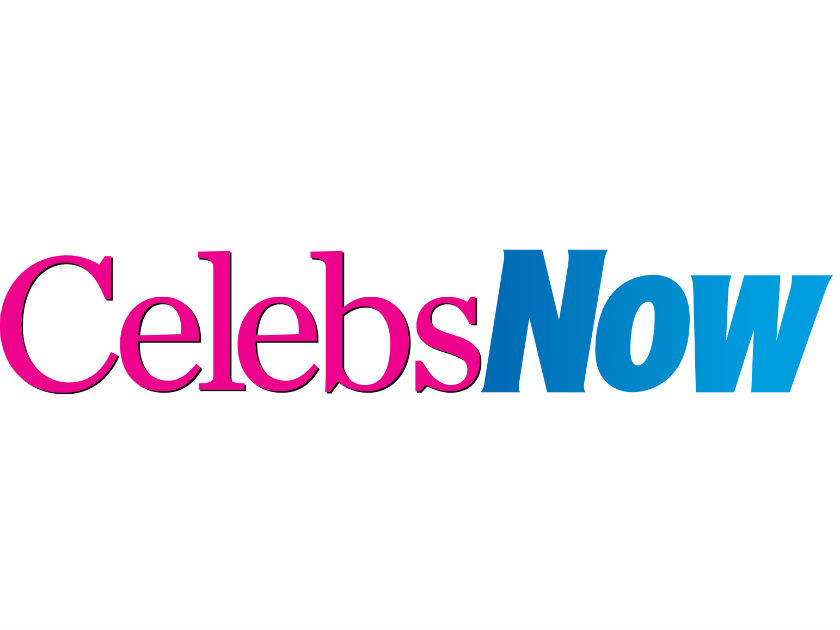 The Spice Girls last performed together in 2012 at the closing ceremony for the London Olympic Games before getting together again for the opening of Viva Forever, a musical based on their tunes.
This latest reunion news comes after Mel B, 42, hinted she was feeling nostalgic when she posed with clothes from her days as Scary Spice on Instagram earlier this week.
Meanwhile Geri, 45, suggested during an interview on Good Morning Britain last week that she'd let the idea of a reunion go after it 'almost' happened last year but didn't.
Let's hope that she's had her hopes boosted again by this meeting though – we can't wait to hear what the girls are up to!