Actor and wife Katie Holmes treated to medley of hits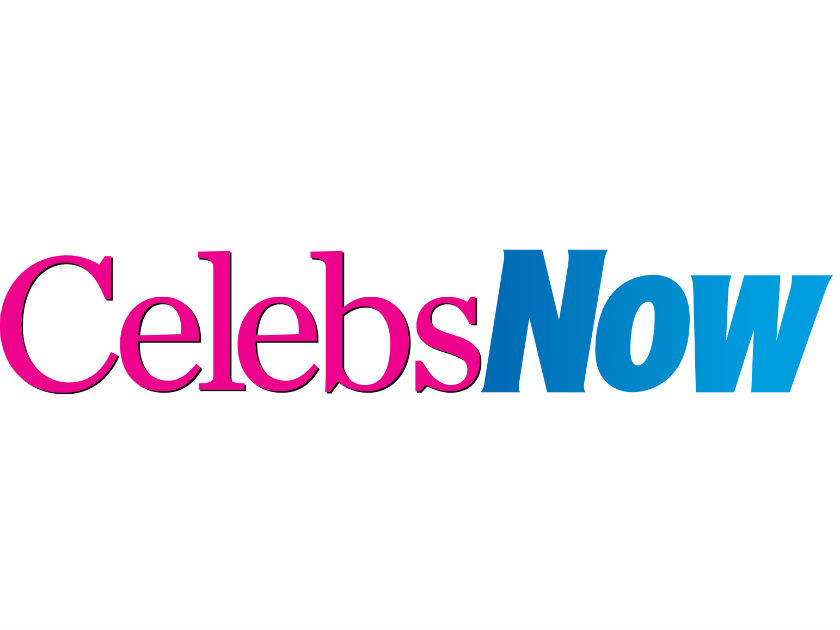 The Spice Girls have been preparing for their comeback tour by treating Tom cruise, Katie Holmes and their daughter Suri to a private performance of their greatest hits.

Victoria Beckham invited the Hollywood family to an intimate gig in the Spice Girls' rehearsal room.

'Katie had told me that she used to be a huge Spice Girls fan,' Posh tells the Daily Record, 'so it was great for her to meet the girls.'

Katie, 28, and Mrs B, 33, have become bezzie mates since the Beckhams moved to America.

Little Suri, 1, is said to have enjoyed the show as much as her mum and dad. The toddler danced away to all the Spice Girls' classic hits.

Looks like they've got a back-up dancer ready to roll!

Leanne Dewsnap