Sporty's revelation has made us sad
With their amazing tunes and fun, in-yer-face Girl Power message, the Spice Girls were one of the most exciting bands of the 90s.
But with global fame came a dark side for Sporty Spice Mel C, who has revealed the full extent of her battle with food – confessing she ate only fruit and veg for two years.
MORE: Will the Spice Girls be called as witnesses in Mel B's former nanny's lawsuit case?
Discussing the difficult period in her life, the star – who nowadays goes by her actual name, Melanie Chisholm – said 'God knows how I survived' as she opened up to John Bishop as a guest on his In Conversation With… TV series.
In the interview – set to air later this month – Mel said: 'I started to restrict my food to a point where I was just like – God only knows how I survived – but I think for maybe a couple of years, maybe it couldn't have been that long, but I was just eating fruit and vegetables.'
She added: 'That was it. And with that workload.'
Mel went on to discuss how she felt 'guilty' after finding fame and fortune as part of the biggest girl band of the era.
Discussing how she 'almost became the head of the family' with her new-found wealth, Mel said: 'I grew up in a household where money was tight and there was nothing spare, and all of a sudden… you're making millions.
'I was so young and it's a huge responsibility. It's not about money. It's about feeling like you have to take care of all of these people. And you just feel like you want to be taking care of yourself.'
She also spoke about the powerful personalities in the band – which also featured Victoria Beckham, Mel B, Emma Bunton and Geri Halliwell.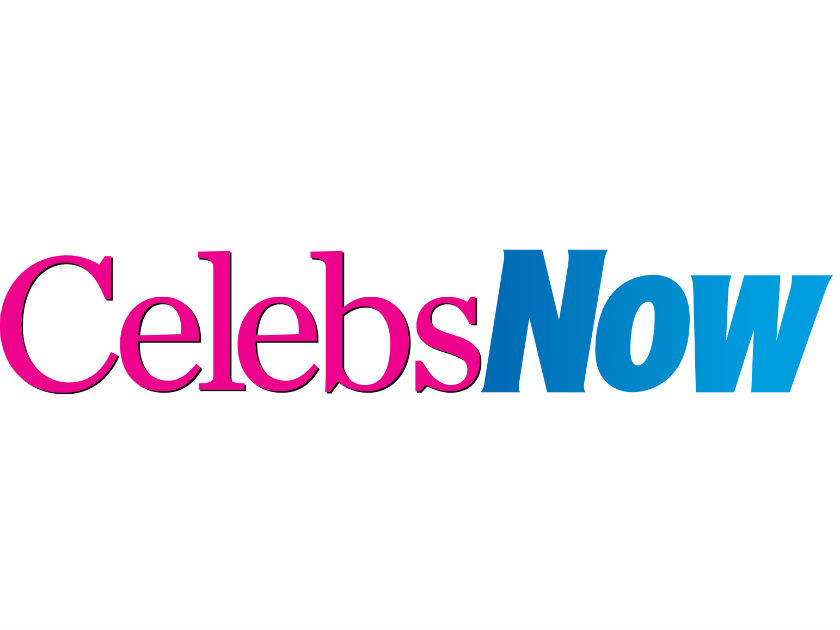 But the I Turn To You singer refused to name names, saying: 'People can kind of make their own guesses but there were some stronger people in the the band.'
You can say that again, Mel…