As the Spice Girls reunite, who needs it the most?
The Spice Girls – aka Victoria Beckham, Melanie Brown, Geri Horner, Melanie Chisholm and Emma Bunton – sent us all into a frenzy last week when they 
met up for the first 
time in six years.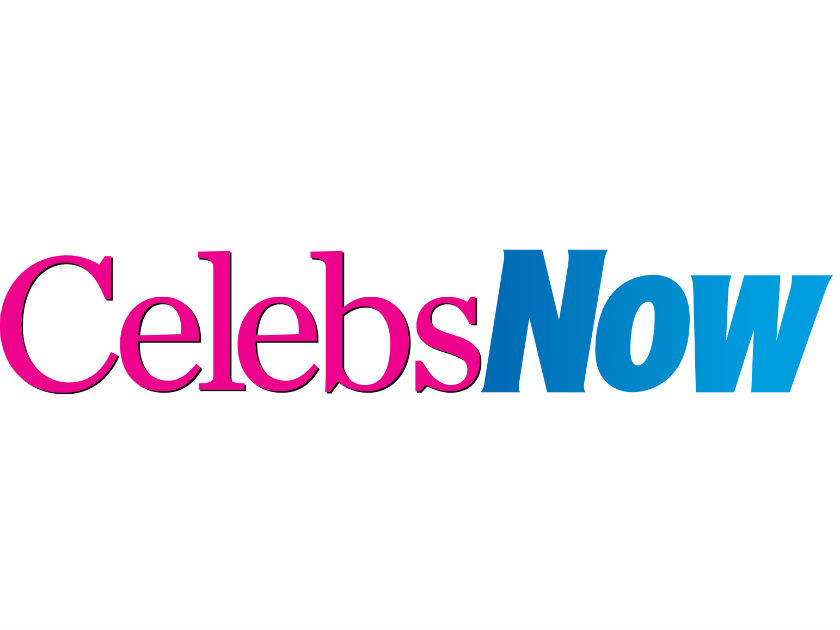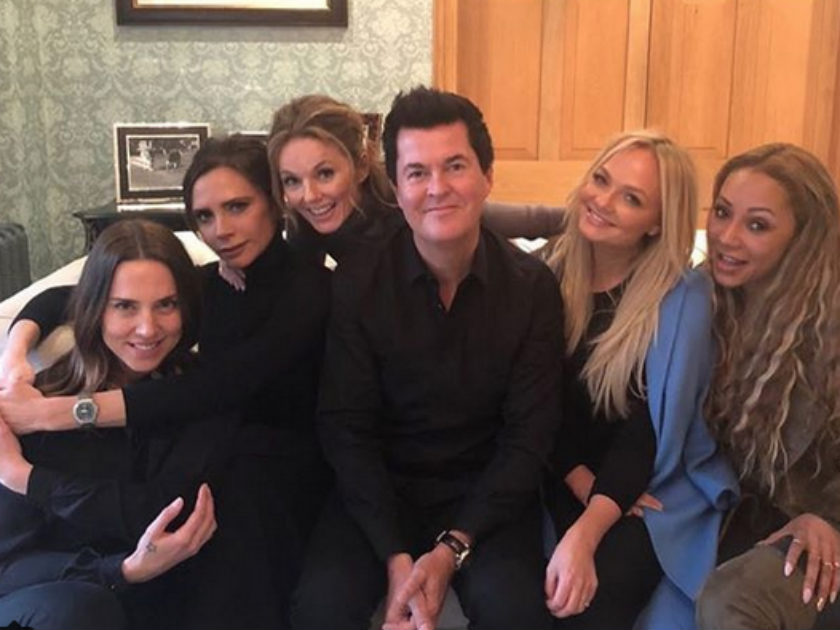 And their publicist appeared to confirm they'd be making a comeback, saying, 'The time feels right to explore some incredible new opportunities together.'
It's said the girls could be set to make £10 million each – nothing short of their 90s success, which saw them earn £53 million a year from 1994.
As talk of a reunion rumbles on, we take a look at what they've been up to, who earned big, and who squandered their fortune. Whatever their motives – and great music has got to be one of them – we say roll on the comeback!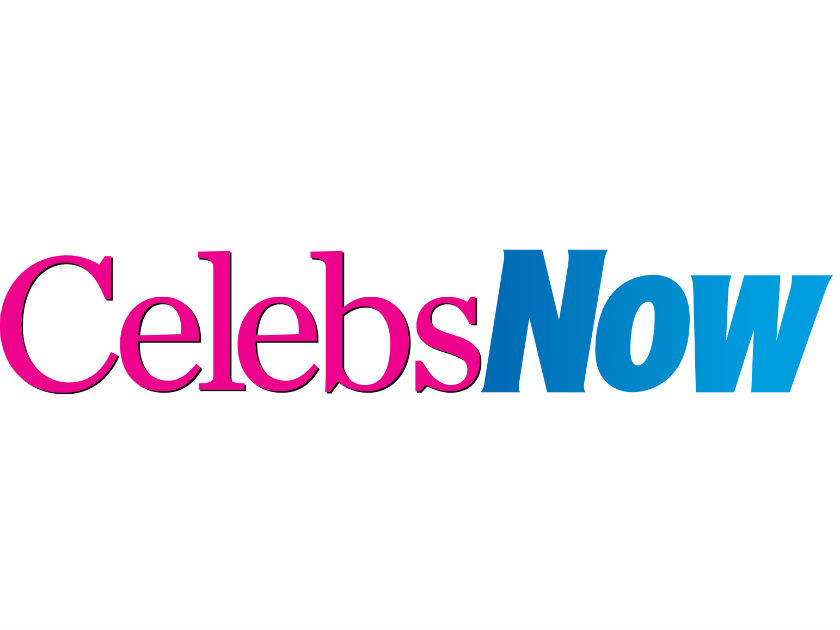 Melanie Brown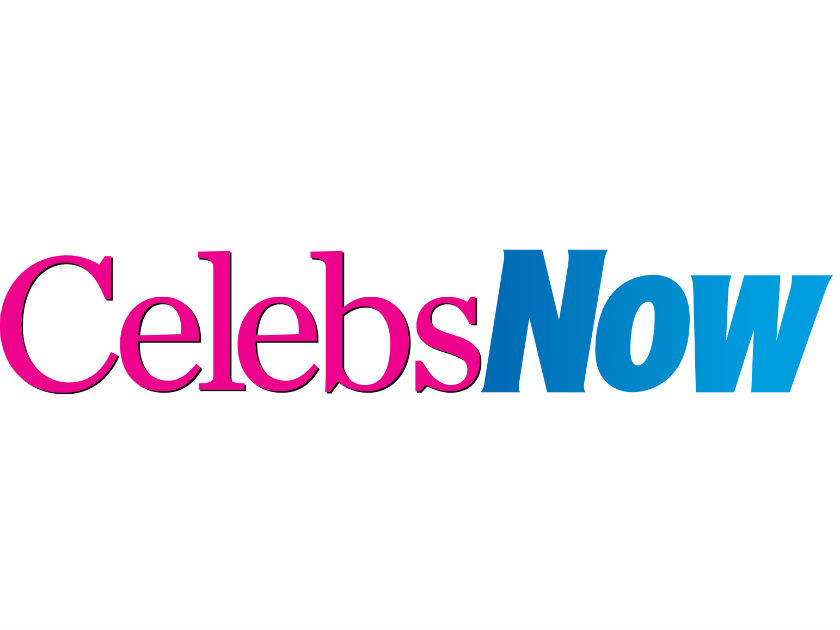 Mel launched her solo career in 2000 with debut album Hot, which featured a track with Missy Elliott.
From there, she presented on Top of 
the Pops and accepted 
a permanent job on America's Got Talent in 2013, putting her estimated net worth at £23 million.
But her world came crashing down last year, following her divorce 
from Stephen Belafonte.
Reports emerged that Mel only had £961 in a company account, but would have to pay her ex £3 million.
Then, last week a source revealed she may be replaced by rapper Queen Latifah on AGT, which could set her back thousands.
Victoria Beckham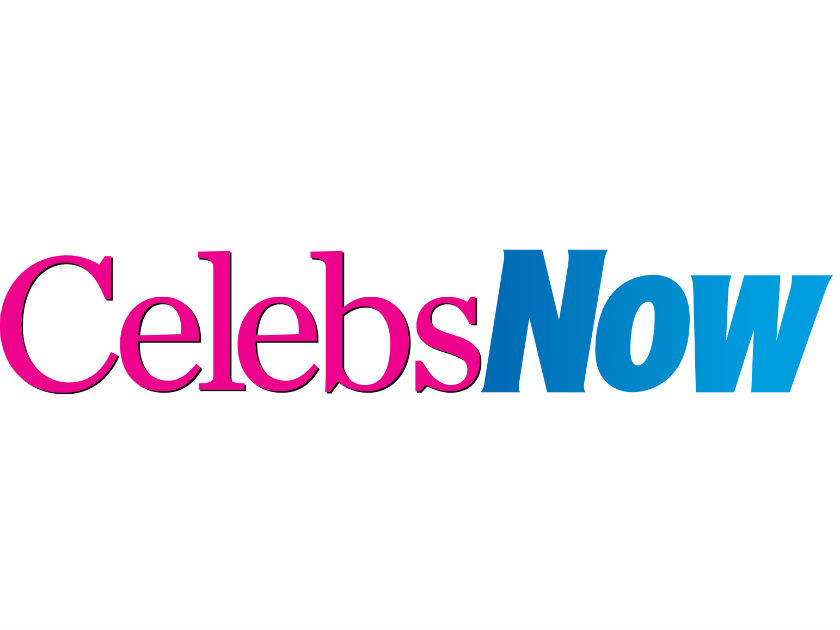 Known as the Spice Girl who just 'couldn't sing', the 43-year-old almost doubled her £10 million earnings from her days 
in the band, bringing 
in £19 million from her 
self-titled fashion brand, launched in 2012.
It was recently reported that her company made an £8.4 million loss, but VB has continued to rake in the cash from her perfume and make-up range and magazine covers – which puts her individual net worth at £144 million.
And let's not forget her joint earnings with hubby David, 
as Brand Beckham is believed to be worth £364 million.
Geri 
Horner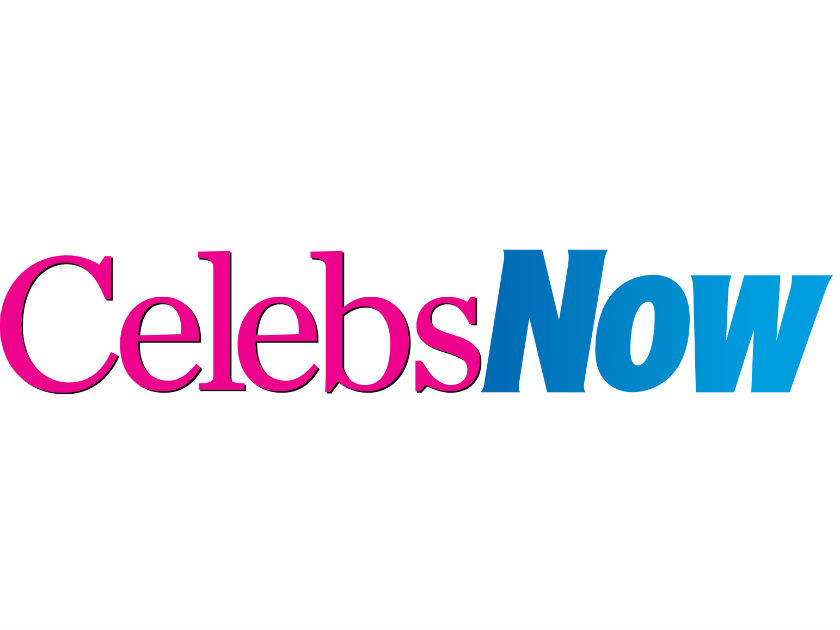 She left the band 
in 1998, but Geri had success with her debut album Schizophonic.
Her second album, Scream If You Wanna Go Faster, brought her the biggest 
hit of her career – It's Raining Men.
The 45-year-old has also written children's books, and acted as judge on Australia's Got Talent in 2013.
Now Geri – who 
is mum to Bluebell, 12, and one-year-old Montague – hosts BBC show All Together Now, 
putting her estimated net worth at £30 million.
Melanie Chisholm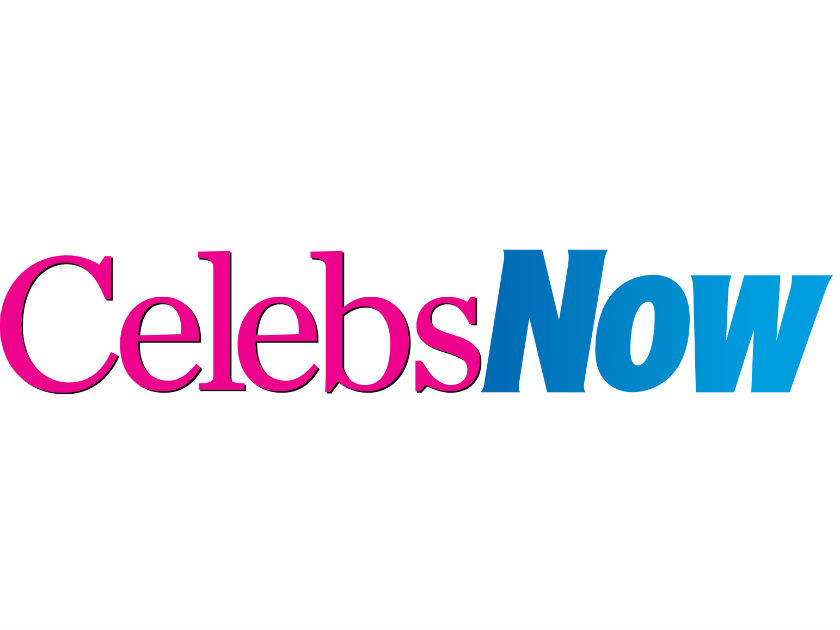 Like Ginger Spice, Melanie forged a lucrative solo career after the band's end. She released single When You're Gone in 1998 with Bryan Adams, and went on to appear in a number 
of theatre shows.
Mel landed a TV talent show 
job alongside Mel B as a mentor assistant on the Australian X Factor, and was also a judge on Asia's Got Talent. In 2016, she released her seventh album, Version of Me.
The 44-year-old is 
now said to be worth a cool £27 million.
Emma Bunton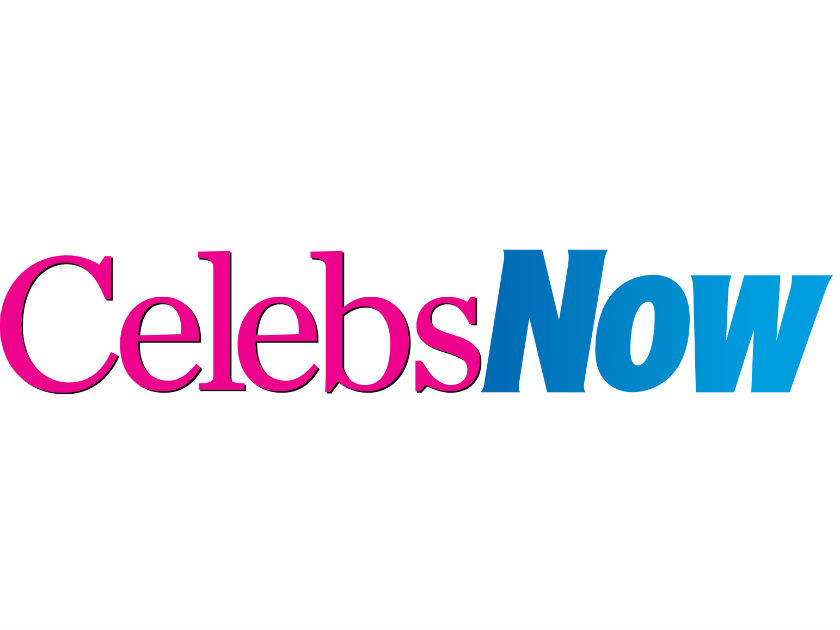 Following the band's break-up in 2000, Emma launched a solo career.
Her album, A Girl Like Me, peaked at number 
four in 2001.
The 42-year-old decided to hang up 
her mic and give acting 
a go, landing a recurring role on BBC comedy Absolutely Fabulous from 2003 to 2012. 
And in 2009, she was confirmed as a judge 
on Dancing on Ice, where she stayed 
for two years.
Emma currently spices up our Sunday nights on Heart Radio, and has a net worth of £21 million.