Its not all sugar and spice!
Spice Girls fans were delighted this week when the girl group announced a reunion tour for 2019 – but one member was noticeably absent.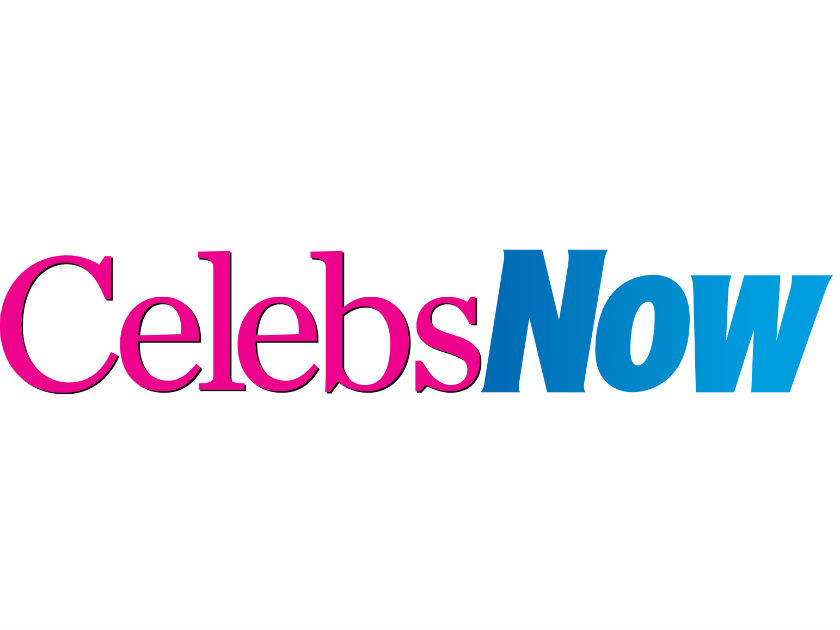 Victoria Beckham won't be hitting the stage with the rest of the group, and now it's been revealed that she wasn't even asked.
Geri Horner, Melanie Chisholm, Melanie Brown, and Emma Bunton, appeared on The Jonathan Ross Show this week and admitted they knew what Victoria's answer would be so didn't bother asking her.
MORE: Victoria Beckham reveals REAL reason she quit the Spice Girls as she opens up on reunion
Speaking very openly about it, 44-year-old Mel C explained: 'Do you know what is actually quite funny… I saw Victoria recently and obviously we've all been in contact, she is still very much a part of the Spice Girls, she really supports us and we really support her.
'But she did raise the point that she was never actually asked. We just presumed.'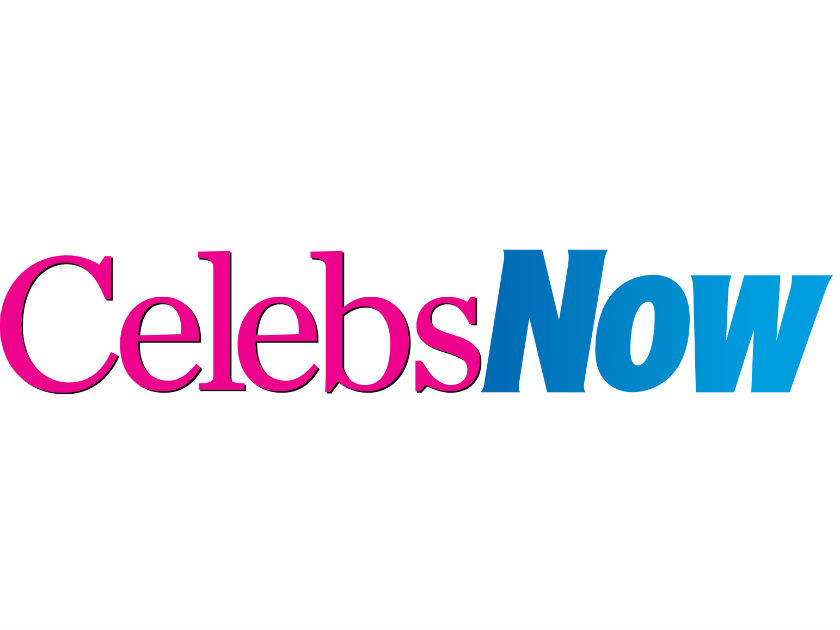 Geri, 46, added: 'I spoke to her two days ago, before the announcement and she has said it for years that she just doesn't want to do it anymore, so we knew that.'
The mother-of-two added: 'She just didn't want to do it… She was busy with her fashion and she has moved on.
'The philosophy of us lot is that we are a band, on and off the stage and we care for each other, we support each other and we support her and she has been a huge part of our lives and we care about her so it's all good.'
The comments come just days after Victoria's rep responded to claims by Mel B that VB would join the group onstage at Wembley Stadium in June next year.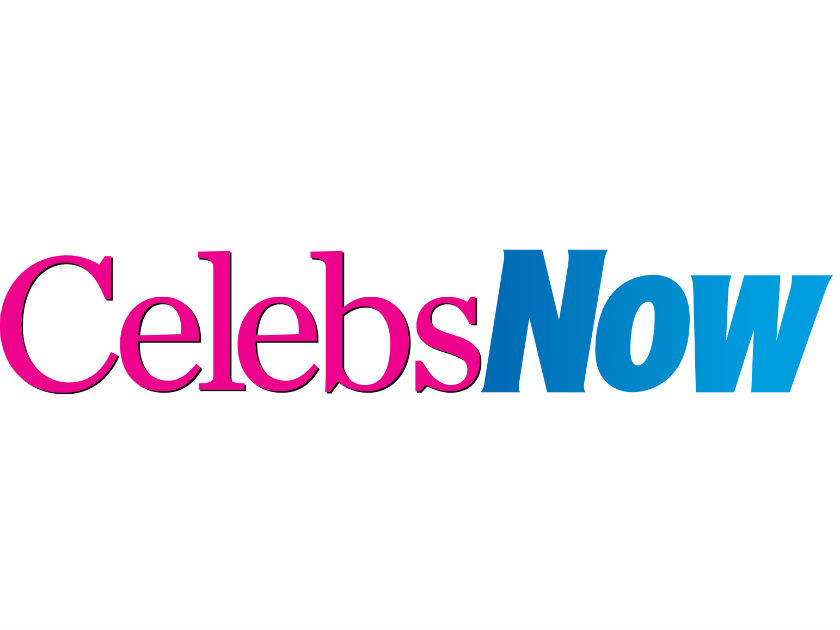 During an interview on Heart FM on Wednesday morning, Mel C was explaining how tough it was going ahead with the reunion without Victoria, when Mel B jumped in and said: 'She's joining us at Wembley on June 14th!'
Quick to deny the comments, Vic's publicist Jo Milloy told CelebsNow later that day: 'Victoria made a statement two days ago clearly confirming she would not be joining the girls on tour.
'That fact remains the same, she is not taking part in the tour. Not on any date.'
It comes after Mel B chose to dress up as VB for Heidi Klum's Halloween party. The mother-of-three attended the bash holding a sign which read, 'No I'm not going on tour.'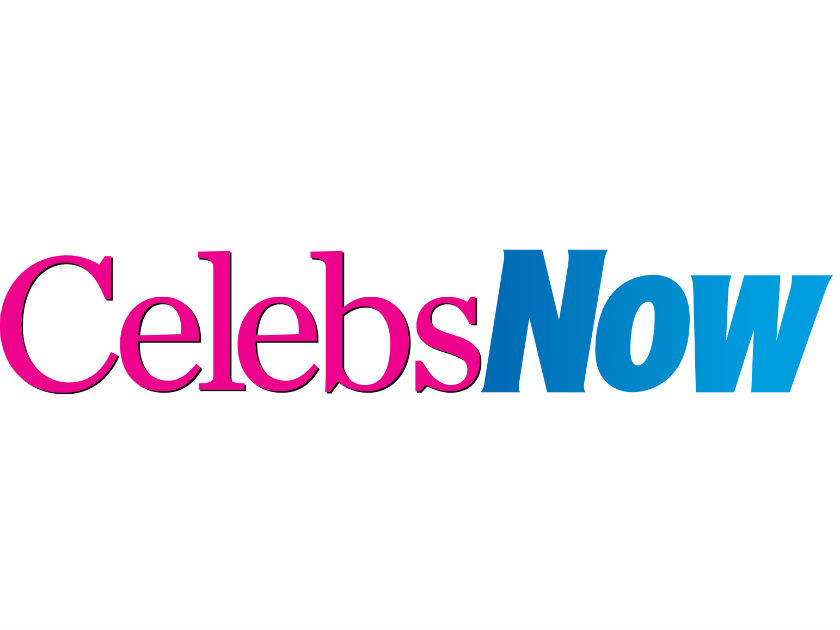 Speaking about her choice of attire, Mel B said: 'I just have a northern sense of humour and it's very tongue in cheek and I really enjoyed being Victoria for the night.'
It seems the group can't decide what they really, really want.
The Jonathan Ross Show airs at 10:05pm on ITV1 on Saturday 10 November.
Words by Leanne Carr