Sex And The City star hit by icy water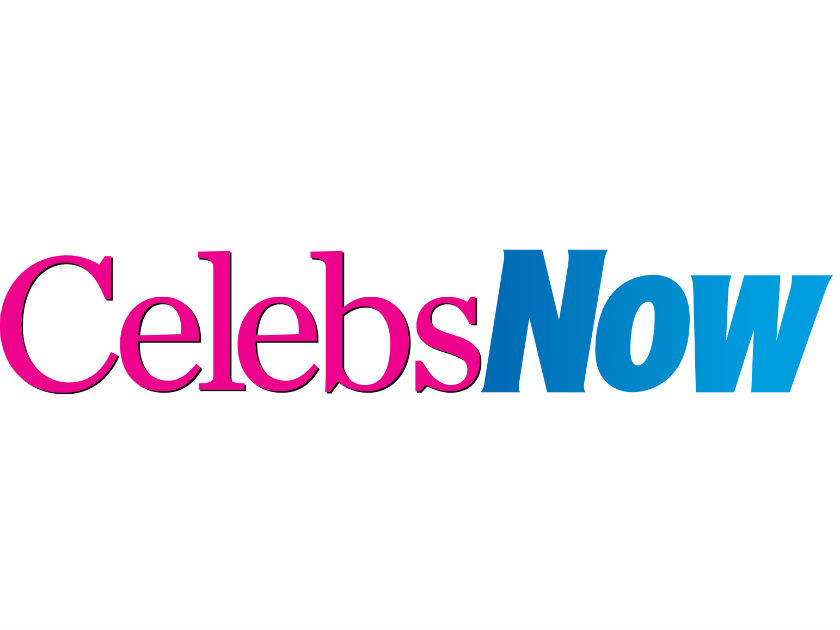 Sex And The City star Sarah Jessica Parker looks stunning in a tiered evening gown.

Now that's what you call a frock.

It's just one of the gorgeous outfits Sarah, 42 – aka Carrie Bradshaw – wore for a set of very special snaps with co-star Chris Noth.

Not exactly the warmest choice of outfit to wear on a cold February day in New York, but that's fashion.

Sarah and Chris were being snapped last week by Annie Leibowitz for a special Vogue magazine SATC photo-shoot.

But things didn't quite go to plan as they posed romantically in a boat.

Both stars and the famous photographer got drenched by a huge Atlantic tidal wave that surged up the East River.

Splash!

Sex And The City: The Movie will be out in the UK in May.

See a drenched Sarah Jessica Parker >>
Sex And The City's Carrie Bradshaw gets jilted by Mr Big>>
Sarah Jessica Parker: Sex And The City didn't pay well>>
Sarah Jessica Parker: We all want to do a Sex And The City movie>>
Lindsay Lohan: Sex And The City changed my life>>
Sex And The City wedding mystery>>
Sex And The City move begins filming>>
Sex And The City movie ready to shoot>>