Pair make dramatic comeback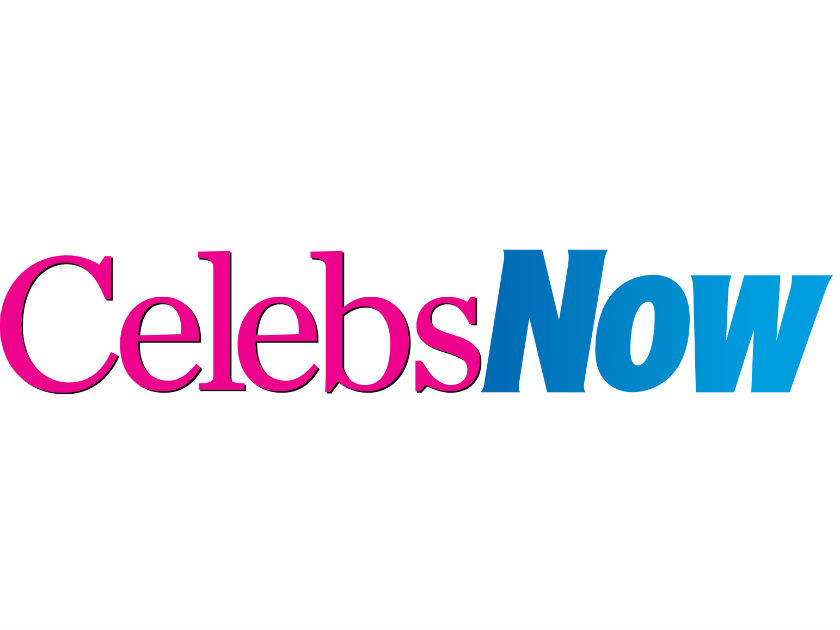 Bianca Jackson and Ricky Butcher are set to return to EastEnders.

The couple, who left the show in 2002, are currently filming scenes for their reunion.

Ricky briefly returned to Albert Square but disappeared again in 2004 after finding out screen sister Janine had killed pal Barry Evans.

The BBC have revealed that Ricky – played by Sid Owen, 36 – will turn up with a WAG-style fiancée.

And Bianca – actress Patsy Palmer, 35 – is rumoured to be making her comeback as a struggling single mother.

'It will be interesting to see what has been happening to Ricky and Bianca over the last few years,' Sid tells the Daily Mirror.

Gemma Stephenson