Actor Rob James-Collier wants to try other roles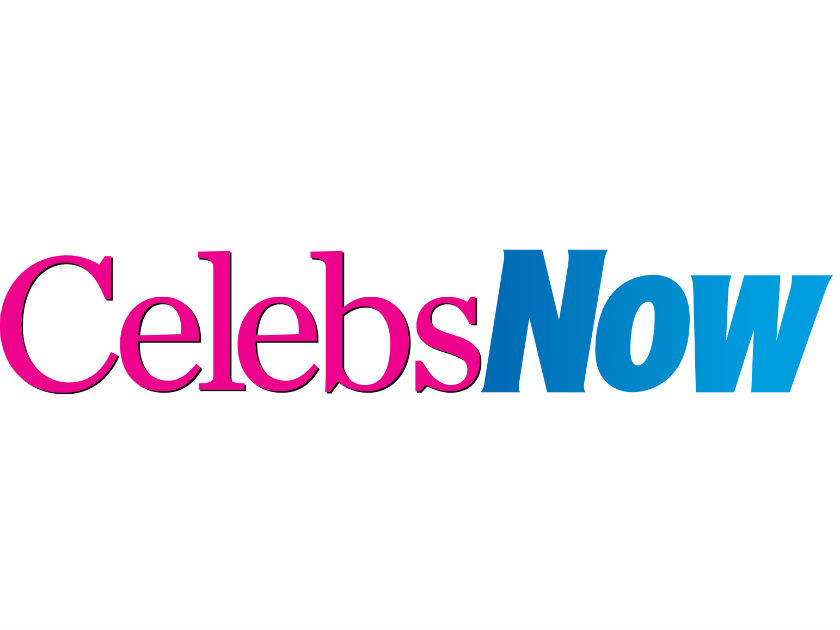 Coronation Street hunk Liam Connor will be leaving the ITV show in 6 months' time.

Actor Rob James-Collier, 31, broke the news just days before he was due to film his wedding to Maria Sutherland [Samia Smith].

'No one was expecting this and it's bad news because Liam has become hugely popular with fans,' a Corrie insider reveals.

'He won the Sexiest Male award at the British Soap Awards and they had big things planned for him.'

Fans have recently seen the heartthrob resist his sister-in-law Carla's advances as he tries to remain faithful to Maria.

Corrie bosses are disappointed they won't be able to take full advantage of the juicy storyline.

'They wanted the Carla-Liam-Maria thing to really step up in pace with him finally cheating on his girl,' the insider tells the News of The World.

'It would have given them a brilliant storyline which could have bubbled away until Christmas.'

Meanwhile, actress Liz Dawn – who played Vera Duckworth in the show – says acting out her death was the hardest thing she's ever had to do.

The moving death scene was watched by 13 million viewers.

Alison Adey