Fans will be left wondering if she'll survive alcohol and drug cocktail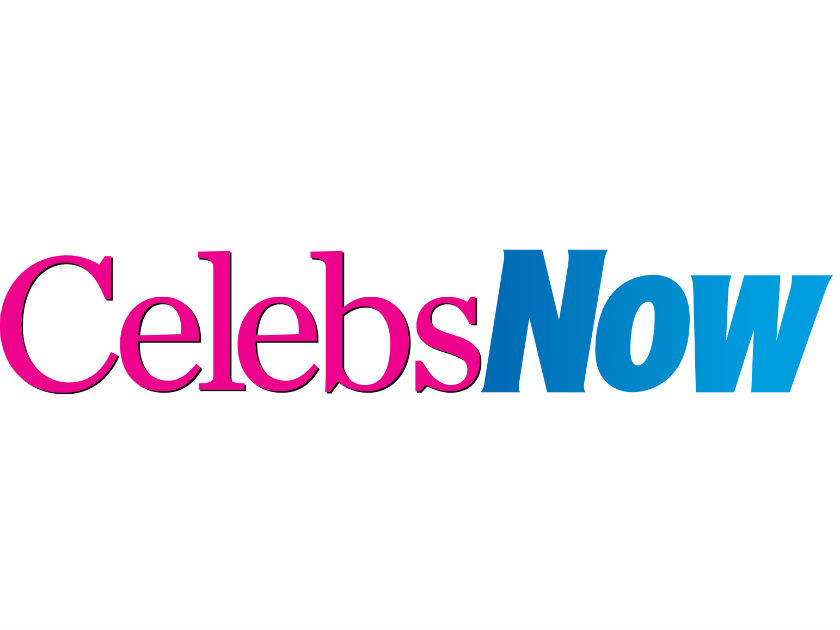 EastEnders' Stacey Branning ends up in hospital after taking an overdose of drugs and alcohol in Monday's episode.

The troubled stallholder – played by Lacey Turner, 19 – is currently struggling to cope with the breakdown of her marriage to Bradley Branning and takes a mystery concoction on a night out.

Stacey lashes out during an evening of board games with her mother and then heads to a club, where she collapses in front of onlookers.

'I'm a 19-year-old screw-up and when I need cheering up I don't play flipping board games – I just go out and get even drunker and more wasted than I am already,' she screams before she runs out.

Tune in on Monday at 8pm on BBC1 to see if Stacey survives.

Gemma Stephenson