Armed thugs hold up the pub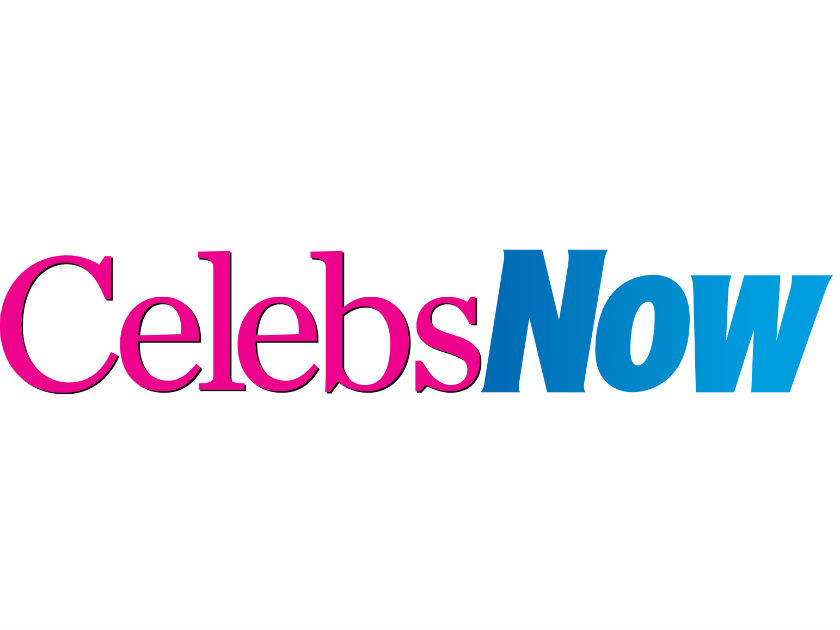 Hollyoaks' Darren Osborne will be left fighting for his life after being shot in scenes to be shown later this month.

Darren – played by Ashley Taylor Dawson, 25 – is injured when he tries to save his dad from gunmen in The Dog In The Pond, where they're holding the family hostage.

In the dramatic scenes, Darren waits outside the pub with armed police and is caught in the firing line.

Tune into Hollyoaks on 21 February, Channel4 at 6.30pm to see if Darren survives.

Gemma Stephenson