Twisted hunk tries to kill himself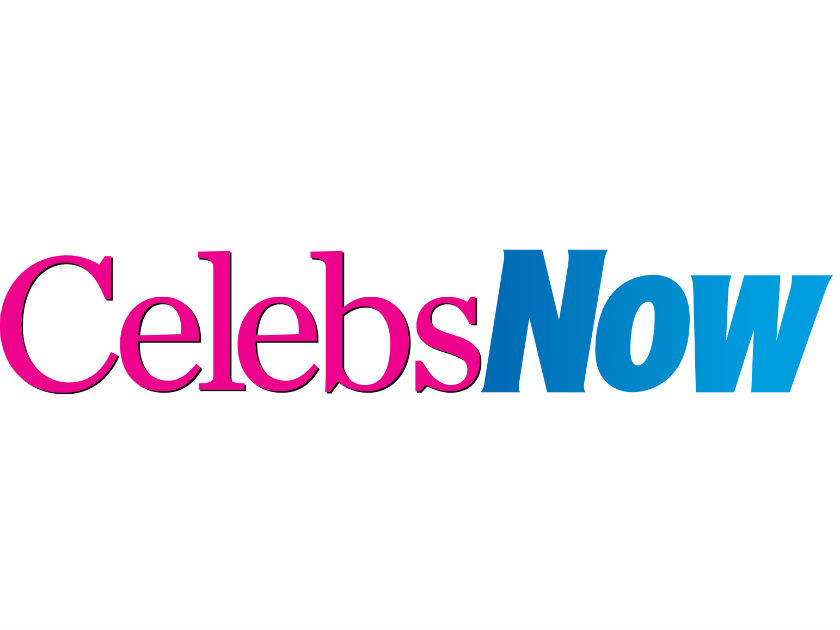 Hollyoaks' Jake Dean is set to shock viewers when he tries to kill himself – and take baby Charlie with him.

The hunk, played by actor Kevin Sacre, 29, has become increasingly irrational since discovering that Charlie – his dead wife Becca's son – is not his.

He recently married Becca's younger sister Nancy Hayton, but she walked out after he tried to force himself on her on their wedding night.

The pair are caught in a fierce custody battle over the child and Nancy, played by Jessica Fox, 24, has to tell the court about the attempted rape.

Jake snaps when he's left alone with Charlie. He drives into a wood, locks the doors and pumps exhaust fumes into the car.

'At last people realise Jake has lost the plot, but is it too late?' an insider tells the Daily Star.

Tune in to Channel 4 on 14 March to find out if Charlie and Jake survive.

See Now's Celebrity Spy Gallery on Hollyoaks' Jake Dean trying to murder baby Charlie>>
SPOLIER ALERT Hollyoaks' Jake tries to rape Nancy>>
SPOILER ALERT Hollyoaks' Darren Osbourne gets shot>>
Find out more on the official Hollyoaks website>>

Danielle de Nervaux