Soap veterans clash at Frank Butcher's funeral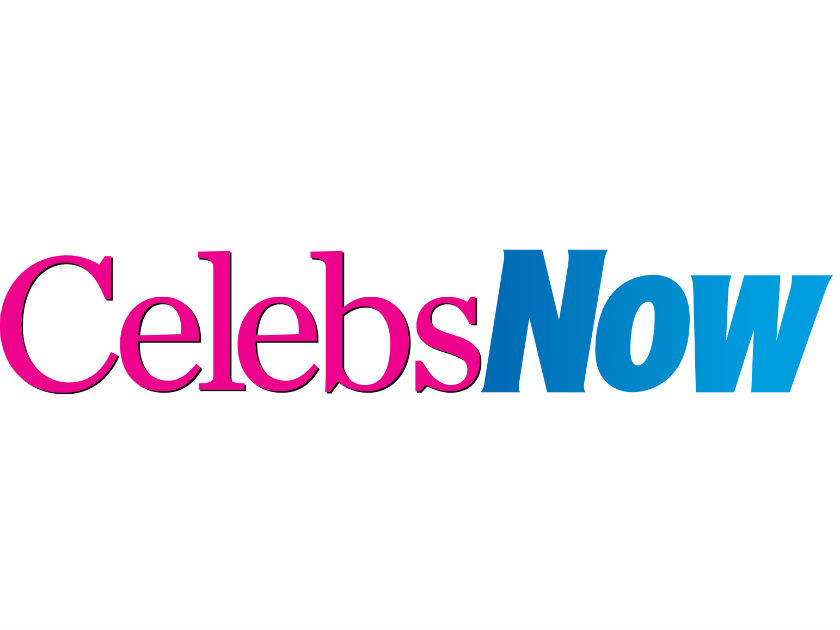 Peggy Mitchell and Pat Butcher are set to clash again in a catfight over Frank Butcher, who has been married to both characters.

The arch enemies come to blows when Frank, played by the late Mike Reid, is laid to rest in Walford.

Peggy isn't happy when Pat – played by Pam St Clement, 65 – wears a racy red dress to the funeral and places a single red rose on the coffin.

The pair have been rivals ever since Frank cheated on Peggy – played by Barbara Windsor, 70 – with Pat.

The scenes will be aired on 1 April on BBC1 at 7:30pm.

Alana Hebenton