Hairdresser finally gets her own back on evil schemer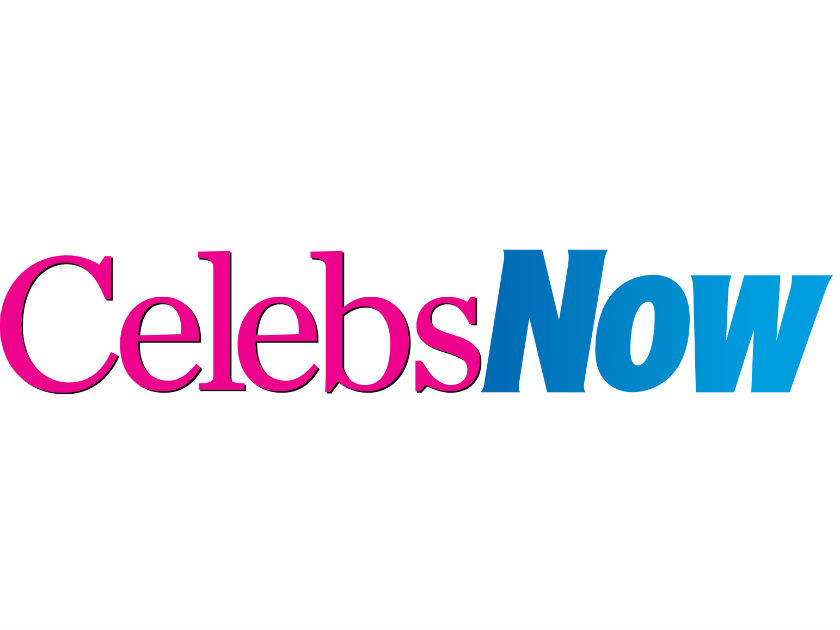 Coronation Street's Maria Sutherland is set to teach her scheming love-rival a lesson – by smacking her round the face.

Maria (played by Samia Smith) has been having a long-running feud with Carla (Alison King) over her flirting with fiancé Liam (Rob James Collier).

Carla has been trying to steal Liam away but, after her wedding, it looks like Maria's finally had enough.

The new bride warns Carla to leave her husband alone.

A show insider tells The Sun: 'The whole nation will cheer as Maria finally gives Carla what she deserves.

'She's had to put up with all sorts of spitefulness.'

The episode is set to air on Monday at 8.30pm.


SEE PICS of Liam and Maria's big day in our photo gallery>>
Holly Arnold