Psychotic teen leaves Gail for dead after discovering her secret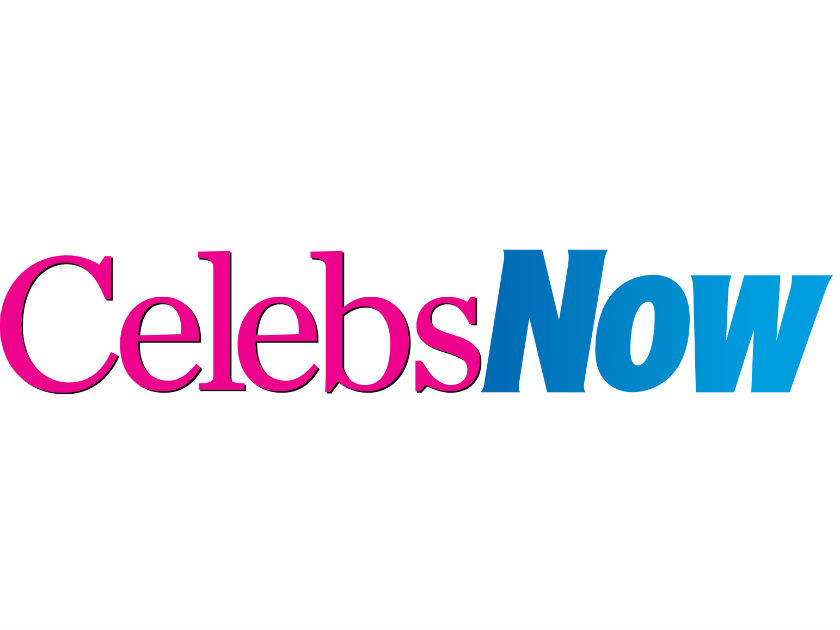 Coronation Street's troubled teen David Platt gets violent next week and attacks his own mother, leaving her for dead!

David (played by Jack P. Shepherd) reacts angrily when he discovers that Gail persuaded his girlfriend, Tina, to have an abortion.

'It starts with David packing his belongings and screaming at her to get out of his way,' a Corrie source tells the Daily Mirror.

'She begs him to stay, but in a chilling return to form, David sees red and pushes his mum down the stairs.'

Poor Gail has had to put up with a lot from her troubled son who also cruelly sent her letters pretending to be her dead serial-killer husband.

'He started out as a sweet and innocent boy, but is growing more and more into a nasty piece of work,' says actor Jack, 20. 'He can be really twisted and psychotic.'

David's grandmother eventually comes to Gail's aid, but is it too late?

The episode of Coronation Street is due to air on Monday, 10 March.


See Now's photo gallery of David Platt trying to kill his mum Gail>>
Holly Arnold