The latest addition to the Loose Women panel, Stacey Solomon, talks Joe Swash cheating...
When it comes to relationships, most of us would prefer to just not think about what would happen if our partner cheated on us. Right?!
Hey, we hear the jail time for murder is a pretty long wait. Stacey Solomon, however, is one 'gal who has it all clued up.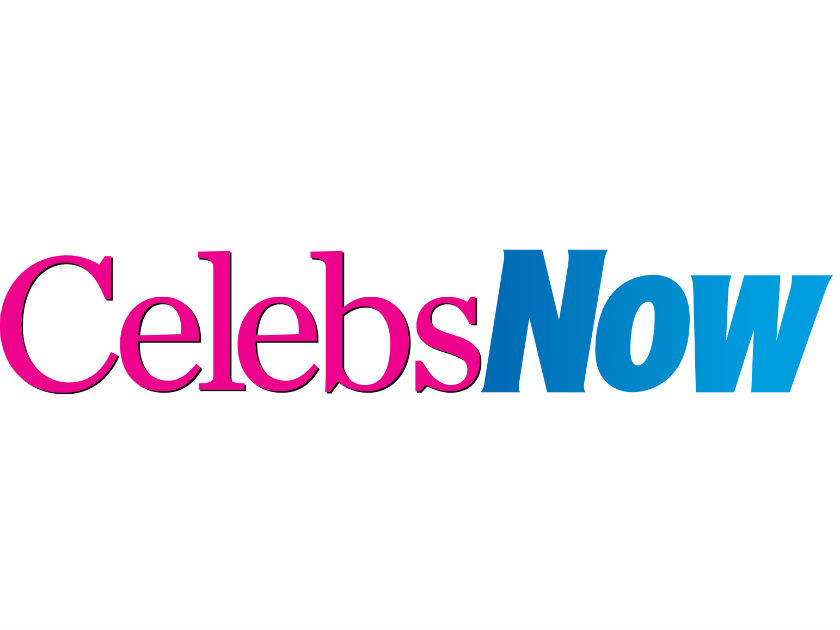 During her recent appearance on Loose Women, the topic of infidelity was brought up by the panel after the recent revelations of married Labour MP Keith Vaz paying for sex with male escorts.
See: Stacey Solomon, Lisa Riley and Martine McCutcheon have joined the Loose Women panel!
Stacey, who is currently in a relationship with Joe Swash, then confessed she'd actually prefer for her beau to cheat on her with a man than a woman.
Stacey, who is a new season panellist on the show, told the ladies 'Please don't do this Joe! But if Joe ever did end up with someone else, I'd feel like it was less of a personal blow if it was a man'.
The mum-of-one continued, 'I'd feel like they had their own personal issues. You can love someone without being sexually attracted to them. You can love somebody and be unsure of who you are'. 
See: 'I love my saggy maggies!' Stacey Solomon shuts down body shamers in the BEST way!
Stacey then added, 'I'm married to a lot of people, I just fall in love with a person. I could probably spend the rest of my life with most of my friends!'.
We shouldn't think Stace has any worries with Joe, however, as the 34-year-old seems well and truly head over heels.
In fact, Joe very recently told The Mirror 'I have done well. I am really happy. She is a lovely person. She is great and it's all good'.
He then added 'I am quite a private person but we get on so well. We enjoy each other's company so much'.
The pair are believed to have got together back in early January and the rest is history!
Anyway, on to the more pressing matter- Jacey or Stoe? You decide.
Alice Perry