#GirlPower
Stacey Solomon has hit back at body shamers in the best way possible – through inspirational and happy messages to the haters.
The singer, 26, posted a picture of some paparazzi shots of her on holiday, with a comparison shot next to Louisa Johnson, but wanted to tell the world that she does, in fact, LOVE her body. As she should – she looks AMAZING.
The mum-of-two said: 'I LOVE MY BODY. My boobs are a result of being pregnant & breast feeding & I love them. I am just as sexy!'
This is what happens when you body shame the happiest woman in showbiz: utter positivity in return!
READ THE LATEST CELEBRITY NEWS
Stacey was then flooded with support from fans, with people all agreeing that she looks fantastic. The star was obviously touched by such over-whelming support, because she followed it with an absolutely ADORABLE photo of Stacey with her two kids on holiday.
She's giving her children Leighton Barham, four, and Zachary Solomon, eight, a big cuddle as she writes: '[heart emoji] your comments so much. It means a lot. Currently swinging my saggy maggies around the pool on holiday with these 2.'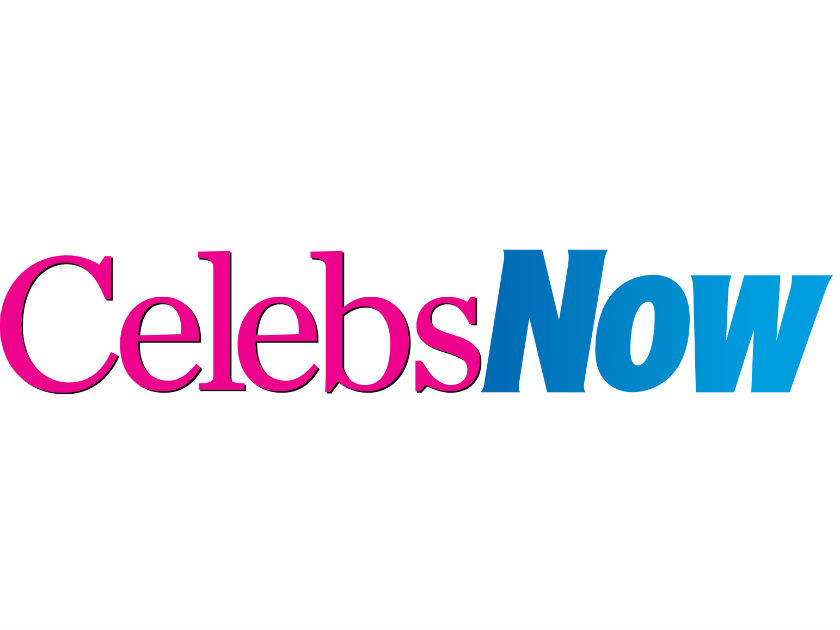 MORE: Aww! Stacey Solomon talks MARRIAGE to 'amazing' boyfriend Joe Swash
The X Factor 2015 winner Louisa Johnson, who also featured in the paparazzi shots, sent her own message of support to Stacey Solomon.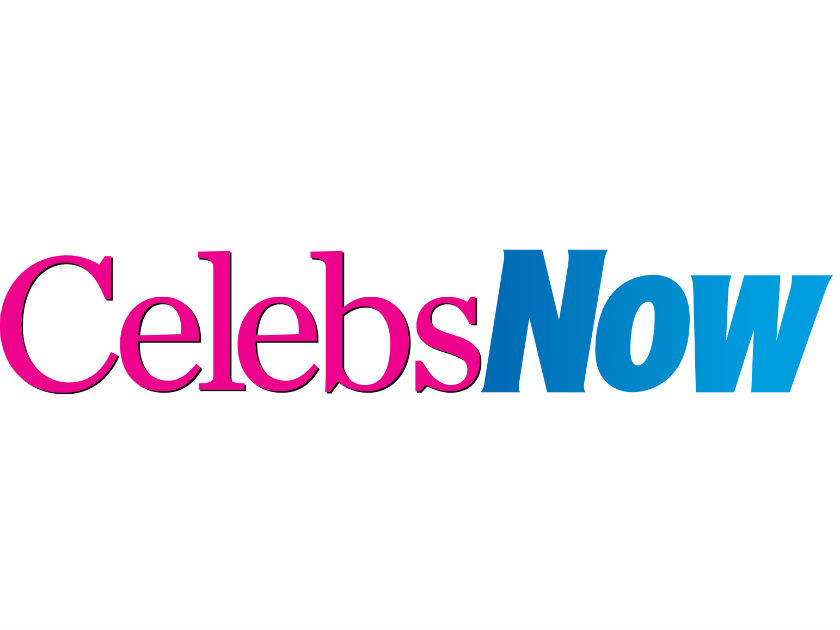 The 18-year-old wrote: '@StaceySolomon I think you look amazing, everybody is beautiful. Girl power'
To which Stace replied: 'As do you gorgeous! #GirlPower'
So not only do we have two strong women feeling proud of their bodies, but also sticking up for each other. Now that's a feel good story.
@TomCapon