Stacey Solomon reveals the survival instinct which saved her sons during a freak car crash.
Stacey Solomon has been giving us *so* much girl power lately.
After the mother-of-two had become subject of some entirely unfair body shaming, Stacey had spoken out about the power of her body and how she refuses to listen to the haters.
'Atta gal!
See: 'I love my saggy boobies': Loose Women's Stacey Solomon celebrates her 'imperfections' in hilarious bikini video

However, it turns out we actually had no idea just how strong Stacey really is- until now!
The Loose Women panelist has now revealed her involvement in an incredibly shock car crash in which her vehicle had become overturned, and how she saved her two children who were stuck inside!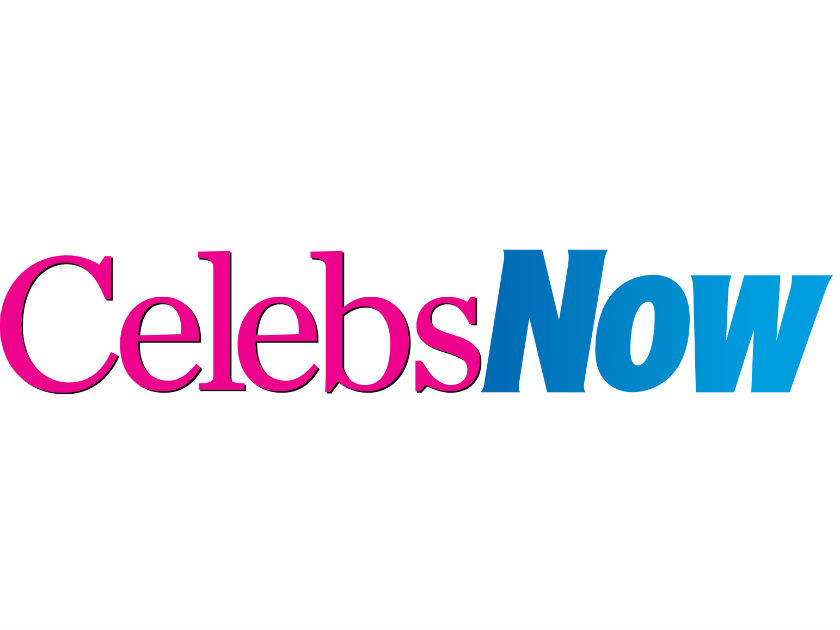 Speaking on the show, 27-year-old Stacey reveals: 'I had a car accident and the children were in it and the car was upside down and it was a horrific scene'.
Speaking of how she acted in the horrific situation, Stacey continues: 'Where I thought I would be completely anxious and panicking, my heart would be pounding, it's almost like my body stopped'.
Stacey, who is mother to nine-year-old Zachary and five-year-old Leighton, then added: 'The kids were in the back and life stopped for a minute and I just thought, 'I need to get us out of this situation'.
See: Are Stacey Solomon and Joe Swash engaged?! Fans speculate after THIS video
Stacey then explains that she had survival instinct which left her in fight-or-flight mode.
The mum shares: 'I wasn't in control. As much as I was in control I don't believe I was in control at that point, something in my brain had taken over and said, 'This is what you need to do, being in a panic will do nothing'.
When asked about how her children had coped throughout the horrific ordeal, an emotional Stacey explained: 'My youngest was asleep and remained asleep until a dragged him out of the car, but my eldest was crying and saying, 'Help me mummy'.
Very movingly, Stacey summed up the ordeal as 'horrendous'- adding, 'I don't even like recounting it sometimes as it makes me feel so emotional. As soon as I got out the car my heart sank I couldn't feel my arms and my legs I was crying'.
So there we have it, folks. Stacey Solomon- real life superhero, amazing mother and body confidence extraordinaire.
Alice Perry