The presenter took drastic measures...
Stacey Solomon has left Loose Women viewers divided after she revealed that she once took her 10-year-old son to a police station.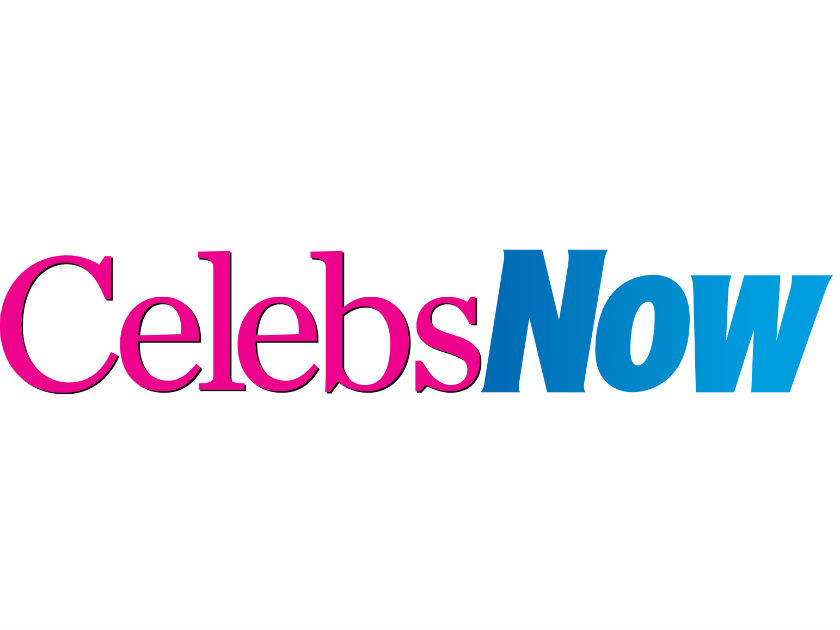 The presenter admitted that Zachary – who she has from a previous relationship – was going through a difficult stage which resulted in some challenging behaviour, leaving her unsure of how to deal with it.
MORE: Stacey Solomon receives praise as she shares bikini snap alongside fellow Loose Women co-stars
In the end Stacey, 28, took drastic measures and decided to enlist the help of the police to force him to think about where his actions could land him.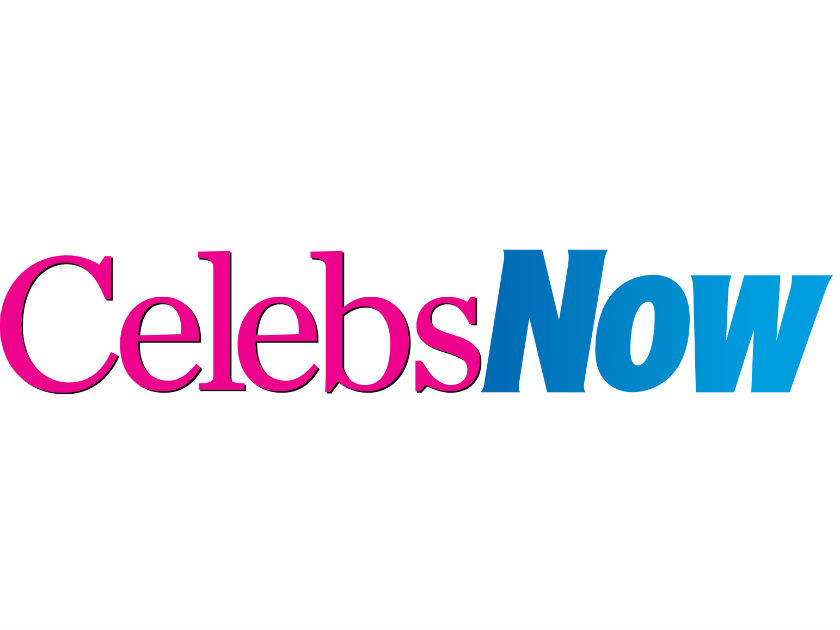 'Zac was going through a really tough time and I was reacting to the way he was behaving,' the mum-of-two explained.
'I took him to nearest police station and took him inside. I was in tears, I didn't know what to do with him.'
Fortunately the move seemed to pay off as the staff at the police station had a good chat with Zachary.
'They were incredible,' Stacey said. 'They must've done it before, took him round, showed him where he'd be if he continued to behave in the same way.
'They had this lengthy conversation with him and he was in tears by the end. [It was] more than just his mum telling him off.'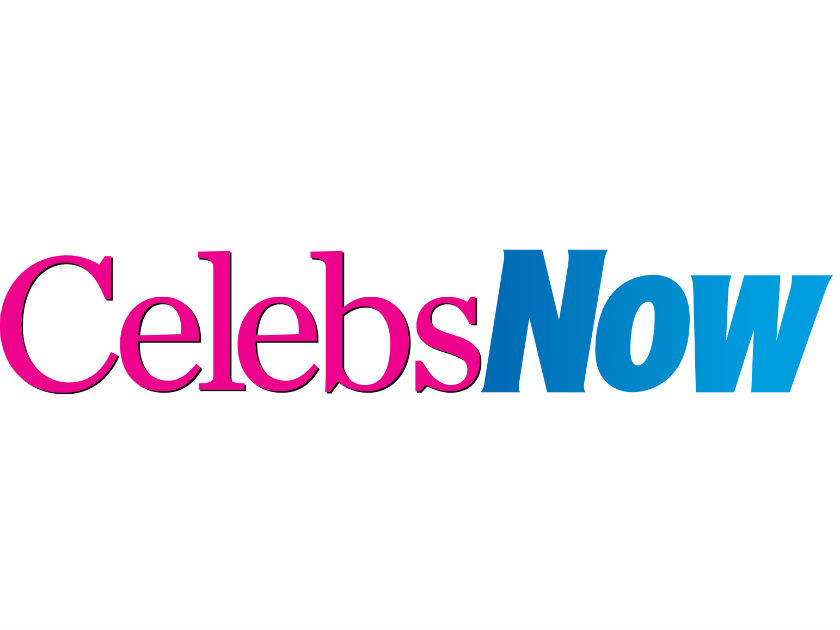 Stacey added that the visit made Zac take the things she had been saying to him more seriously and confessed: 'It changed my life. I know it may sound like a waste of police time but it changed my life.'
The singer's revelation proved to be a big talking point amongst viewers and many supported her decision.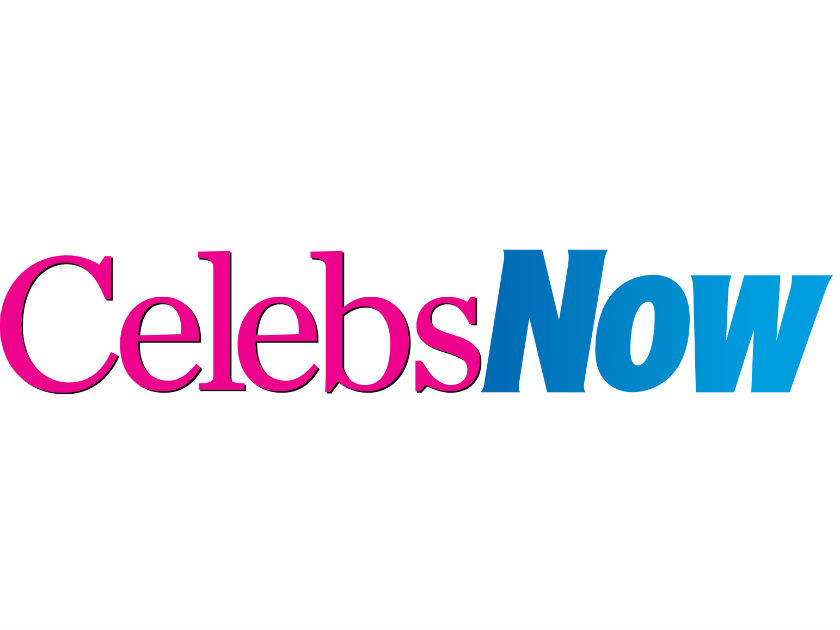 '@StaceySolomon I agreed with everything you said today on @loosewomen hun. Much respect to you,' one wrote on Twitter, whilst another said: 'I have taken my oldest to the police station when he was younger they put the frightners on him and he changed his behaviour they showed him the police cell and had a very good talk with him'
However, others weren't so convinced and some felt that Stacey shouldn't have talked about her son's personal issues on TV.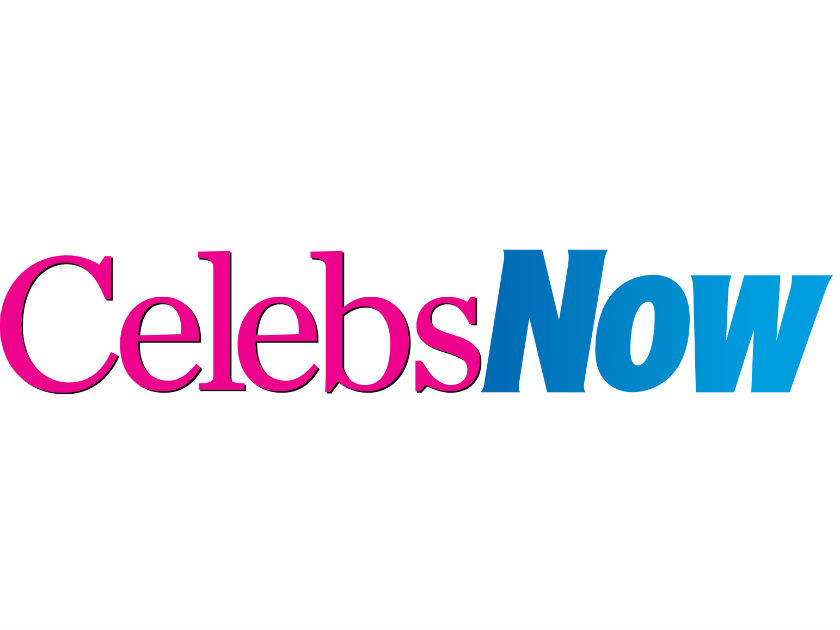 'Have no fear Stacey, your child will never find out that you spoke about his personal difficulties on national TV ! #loosewomen,' one Tweeter posted.
And a fellow watcher angrily added: 'DON'T YOU EVER USE THE POLICE FOR YOUR BRATS MISBEHAVING LIKE THAT AGAIN. One it's not their job to do YOUR job and two, if you scare your child that way they won't trust the police if they need them.'
Controversial stuff…