She's only gone and done it again... go on Stacey!
As genuine people in the public eye go, you're not gunna get closer to the real deal than our 'gal Stacey Solomon…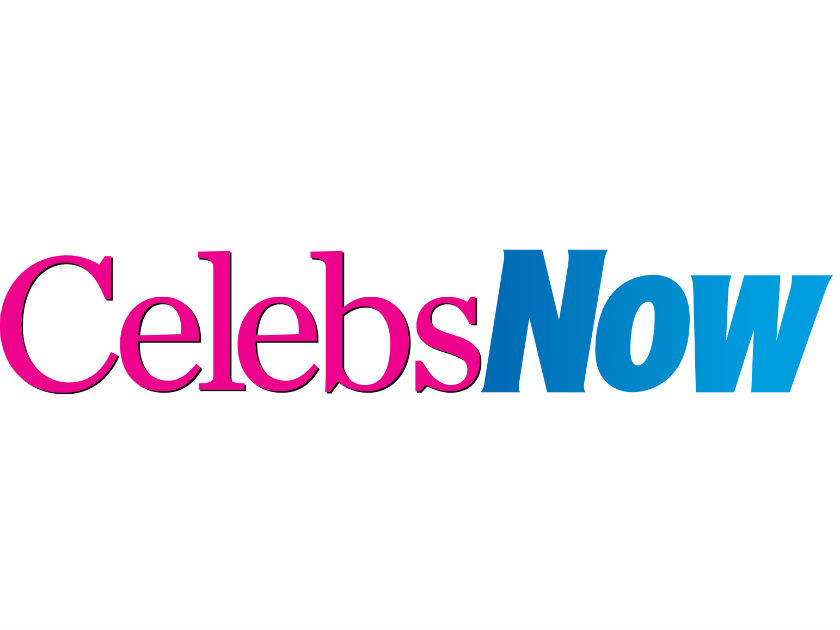 And, in todays episode of 'Stacey does the most relatable stuff' (can that actually be a thing?!), the 28-year-old has been posting more of her very real and very amazing unedited bikini pictures.
Photoshop who?!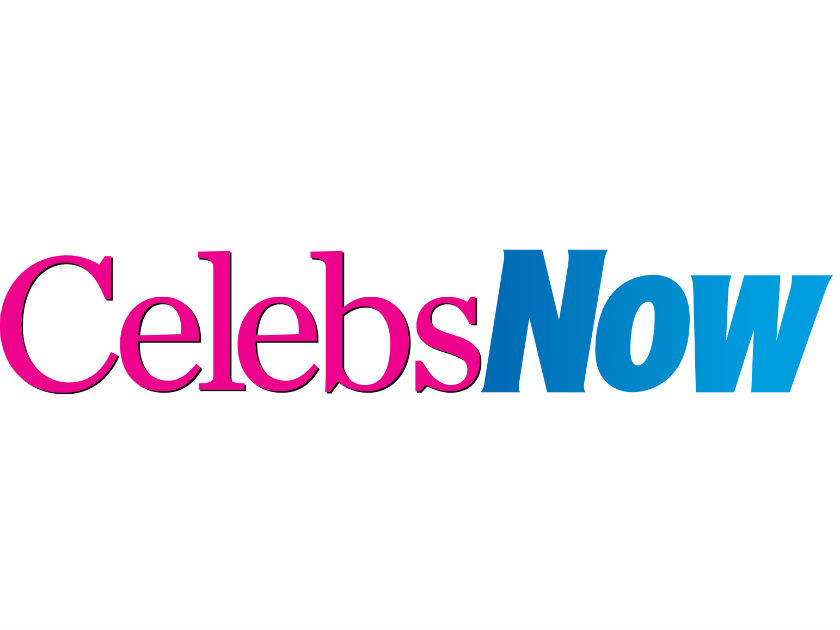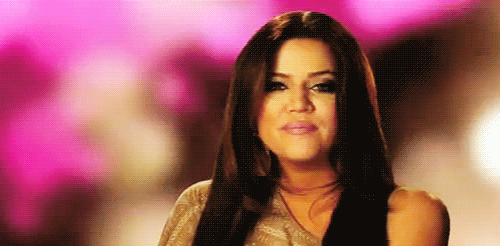 Stacey is currently enjoying a break from the Loose Women panel whilst holidaying with her two sons, ten-year-old Zachary and six-year-old Leighton.
Making sure we don't miss her too much, the lovely lady has taken to Instagram to share an update from her vacay – having posted an incredible bikini snap.
MORE: 'I don't care if people think I have saggy boobs': Stacey Solomon opens up about unedited Instagram snaps
In the snap, Stace can be seen posing in an orange two piece in front of a vibrant tree of flowers – revealing she is loving her bod this season. We should think so too, lady!
Stacey wrote: 'Nature = the prettiest backgrounds. No filter needed.'
Expanding, the former X Factor contestant then added: 'Loving my extra fold over tummy lines this year, they look like a six pack wahoo! Winning!'
Looking incred, Stacey!
Obvs, fans have been quick to compliment the regular Loose Women panelist on her bangin' bod…
One user shared: 'Thank you for always keeping it so real – you are such an inspiration and a role model for women and girls everywhere!'
Agreeing, another wrote: 'I love this! We need more women with real bodies who are confident and proud! You're GORGEOUS!'
People of Instagram, we totally agree.
We can always count on Stacey to keep it 100% real with matters of body image and self confidence.
In fact, our 'gal managed to go viral on social media after sharing a pretty darn hilarious video bashing the beach bod pressure.
Last year, Stacey wrote: 'You're all perfectly imperfect and unique and beautiful. I thought I'd make a little holiday video celebrating my society labelled "imperfections" because actually I love them'.
We love them too Stacey – Keep doing what you're doing!