Poor Stace!
Stacey Solomon is not one to hold back when it comes to opening up about her personal life.
It's why we love her so much.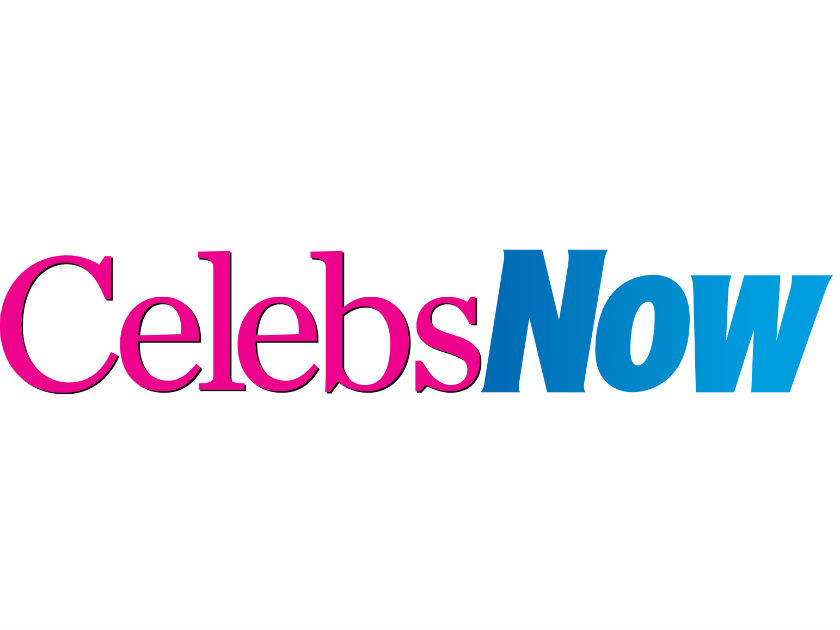 And now the Loose Women star has now revealed the horrific details of her labour with 10-year-old son Zachary, labelling it as 'one of the most horrendous experiences' of her life.
'Zachary's birth was a gruelling 72 hours of what I can only describe as utter hell,' the 28-year-old wrote in her column for Fabulous.
'I don't want to scare anyone about to give birth, this was just my experience and lots of women have completely different experiences'.
Stacey – who was just 18 when she gave birth – went on to explain that after hours of contractions she was told she was 'dilating at the speed of a sloth' and doctors were forced to intervene.
More: Stacey Solomon DEFENDS decision to home school her boys with fiery message
'They prepped me for theatre, gave me an epidural and the pain started to ease off'.
'After an hour or two of waiting to go to theatre, they informed me that two emergency Caesareans had come in which were priority over me, so the anaesthetist was unavailable for any top-ups and they would have to manually PULL this baby out.'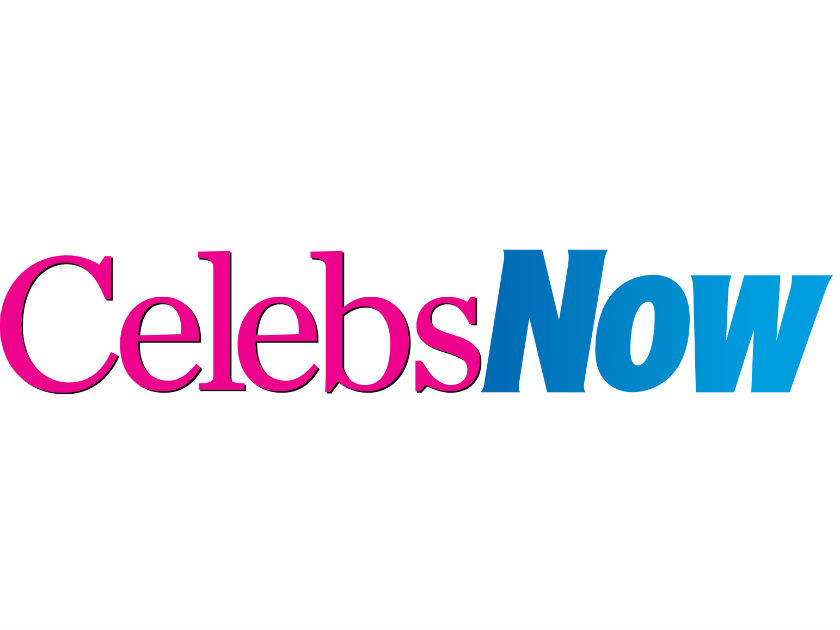 The telly star – who also has five-year-old son Leighton from a previous relationship – continued: 'As alarming as that sounds, by this point I would have let them do absolutely anything. I was exhausted and sick and just wanted it all to end!'
'First they cut me and they were about to use a giant pair of what I can only describe as BBQ tongs (forceps) before my mum – who had stepped in to be my birthing partner – put her foot down and said "Don't use those!"
'Instead, they used their hands and pulled little Zachary out.'
Eeeek! Luckily, mum-of-two Stacey did reveal it was all worth it and actually described the the moment as the 'best day of her life'.
'But, after all that, there he was – this tiny wrinkled alien-looking thing plonked straight on my boobs (without even asking) staring at me as I lay sweaty plus covered in sick and things I didn't even know existed in my body'. AW!