Eeeek! We have a feeling Joe isn't going to be too happy about this...
Stacey Solomon likes to keep things honest when it comes to her personal life. Whether it's body image, leg hair or the wonders of photoshop – this Loose Women lady is ready to talk about anything.
But we have a feeling Stacey's boyfriend, Joe Swash might be a little bit peeved after her latest confession after the telly star accidentally let slip that his hair transplant hadn't worked live on TV.
Ooops!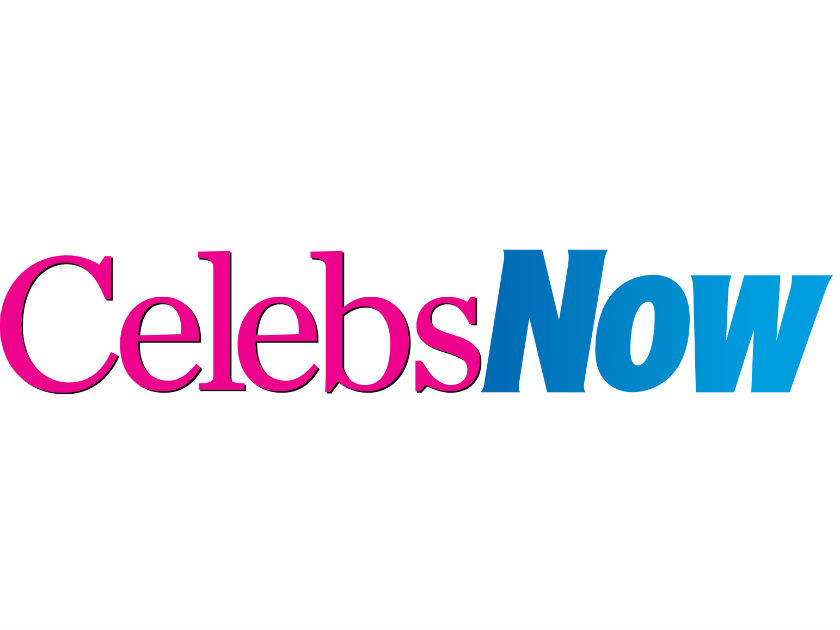 I'm a Celebrity Extra Camp host, Joe revealed he'd undergone a hair transplant in August last year and admitted he was 'embarrassed' to talk about how it affected him.
But while discussing male hair loss with fellow panelists Janet Street-Porter, Coleen Nolan and Linda Robson on Wednesday, Stacey admitted that Joe was suffering his own struggle.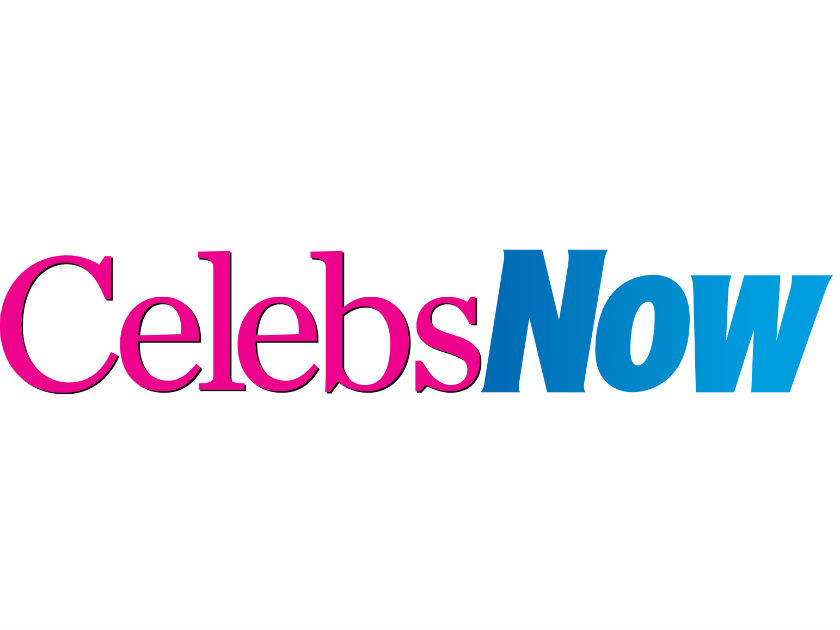 'I think it's such a hard subject for men to talk about and it's really quite embarrassing and they feel humiliated by it', the 28-year-old said.
MORE: 'Inspirational!' Loose Women's Stacey Solomon praised as she flashes hairy legs after vowing not to shave
'I know that with Joe, he has issues with his hair, and it makes him really insecure.
'It doesn't matter how many times he's tried to fix it or do transplants, it hasn't taken. He wears a hat all the time, he kind of tries to cover it as much as possible. It's a real issue for him.'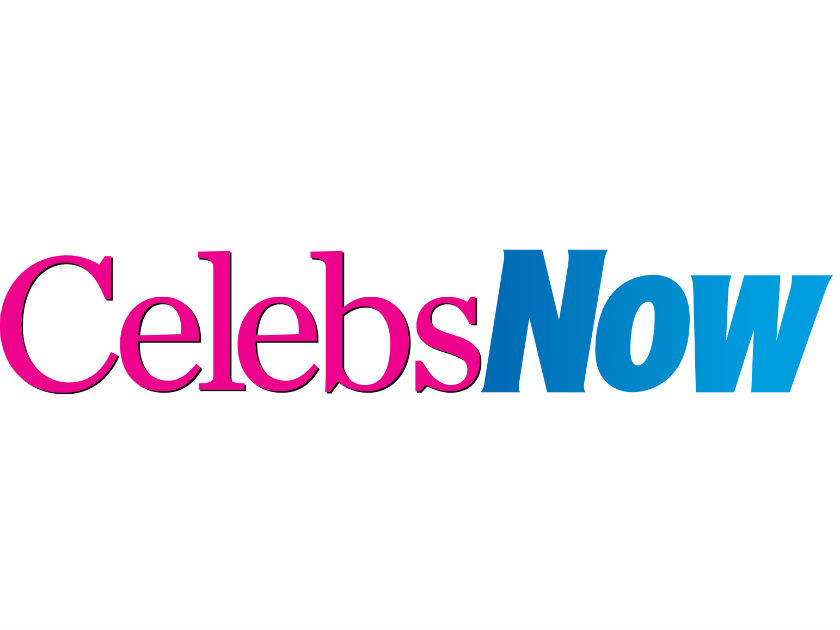 While 35-year-old Joe still seems to be sporting a full head of hair at the moment, Stacey continued: 'I know that Joe had really lovely, curly, thick hair and it was a part of his character.
'So when it went he thought he'd lost a part of him. It wasn't just 'stick a wig on', it was like he was losing a part of himself.'
And when the panel was later joined by Joe's sister Shana – who was promoting her new film My Feral Heart – she revealed she was glad Stacey had opened up about it.
'He's kept that secret for such a long time and I just think, be confident about it, let people know as there'll be people in the same situation,' she said.
To which a rather panicked Stacey replied: 'It wasn't a secret was it?' Ooops…
As the audience roared with laughter at her slip up, Janet replied: 'It's certainly not now!'
Well, we think it's always good to talk about these things!