C'mon Joe!


Stacey Solomon and Joe Swash are probably the cutest celeb pair out there right now.
Seriously, if they're not #couplegoals then we don't know what is.
But while it seems like the I'm A Celebrity stars have been together forever, fans have been left wondering when they'll take their relationship to the next step.
And it looks like Loose Women lady Stace is thinking the exact same thing, as she took to her Instagram Stories on Valentine's Day to practically demand her other half popped the question.
More: 'Am I still sexy?' Stacey Solomon leaves fans in hysterics after she gets STUCK in her Kim Kardashian wig
While attending the Nailing Mental Health Valentine's Ball the 28-year-old discovered that Joe had a Love Heart sweet that read, 'Say yes'.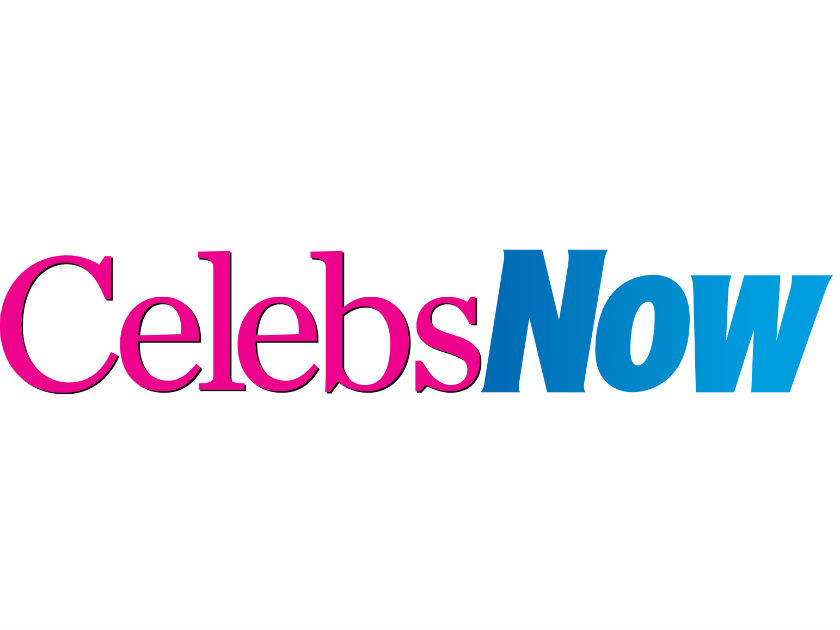 Speaking to her followers, she said: 'Joe's got a bag of love hearts and he said, "Let's see what the first one is, I'll give it to you!"', before adding: 'Say yes! Yes!'
As 36-year-old Joe could be heard saying, 'To the a dessert', Stacey joked: 'He s**t himself!'
Not done there, mum-of-two Stacey took home a centrepiece from the glitzy event which she then used as a crystal ball in the taxi home.
And it had some pretty big predictions for the pair's future…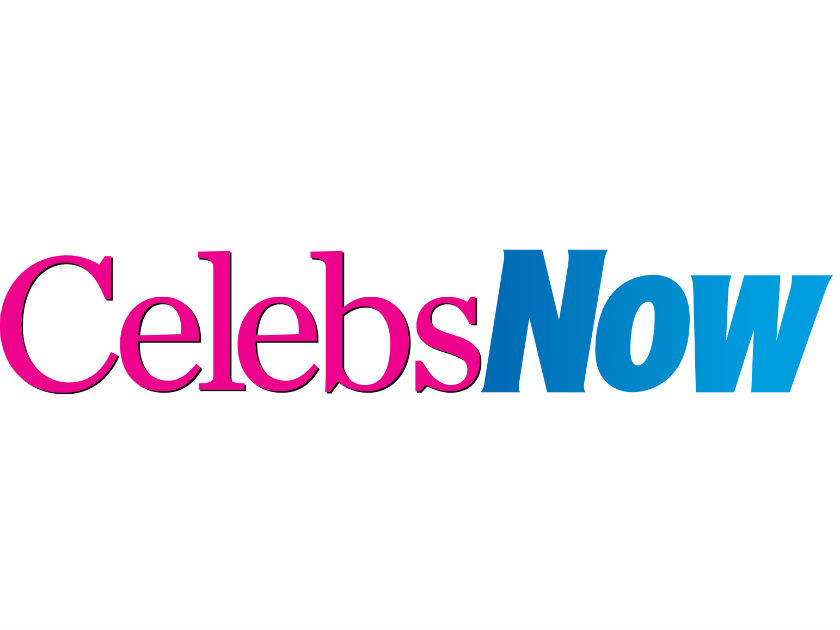 'You've got the best thing going on right there Joseph Swash', she told him.
'Never, never, never let her go or bad things will happen!' LOL!
Joe then asked: 'Are you telling me or threatening me?'
Before Stacey (aka Mystic Meg) got a VERY strong message from the spirit world, as she added: 'Propose, propose, propose, I can hear the word propose!'
Clearly not impressed, EastEnders actor Joe quipped back: 'You're such a d**k ain't ya.' Eeeek!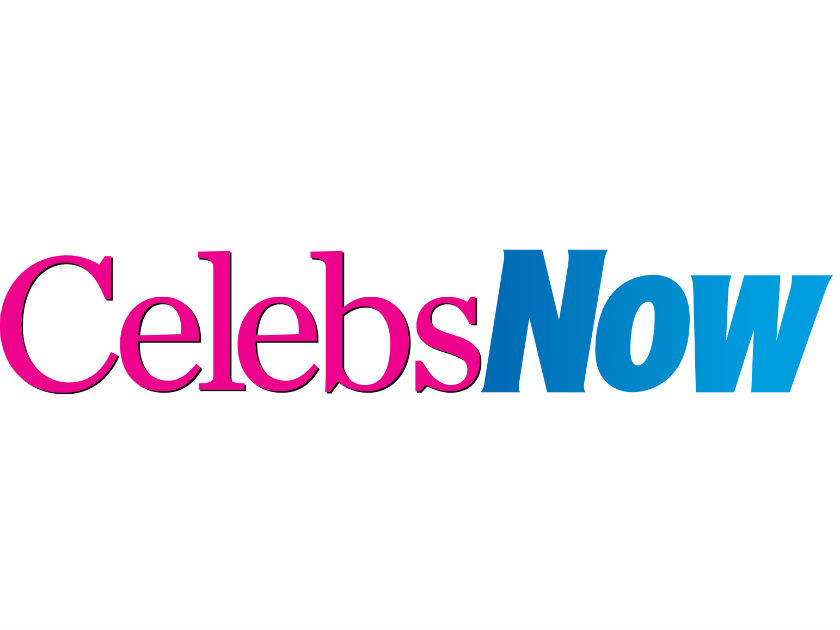 This isn't the first time the telly presenter has opened up about tying the knot, as Stacey previously told The Mirror: 'I joke about wanting to get married all the time.
'Even if I wasn't with Joe I still want to have a wedding and wear a dress one day.'
Listening Joe? Maybe 2018 is the year…