Well, now she knows!
At the start of a new relationship, it's only natural for the pair to start revealing some intimate, and sometimes embarrassing secrets from their past when getting to know each other better.
Yet for Stacey Solomon, she's had to find out something big about new boo Joe Swash in front of millions, on live TV. Eek!
More: Linda Robson opens up about son's PTSD after Ben Kinsella murder

Read: More Celebrity News
During Stacey's appearance on Loose Women on Thursday, the conversation turned to Stacey's new romance with former EastEnders actor Joe. After they all agreed what a great pair they were, panellist Linda Robson revealed a surprising nugget of information:
'I've known Joe all his life, in fact I think it was in my house he lost his "you know what?"'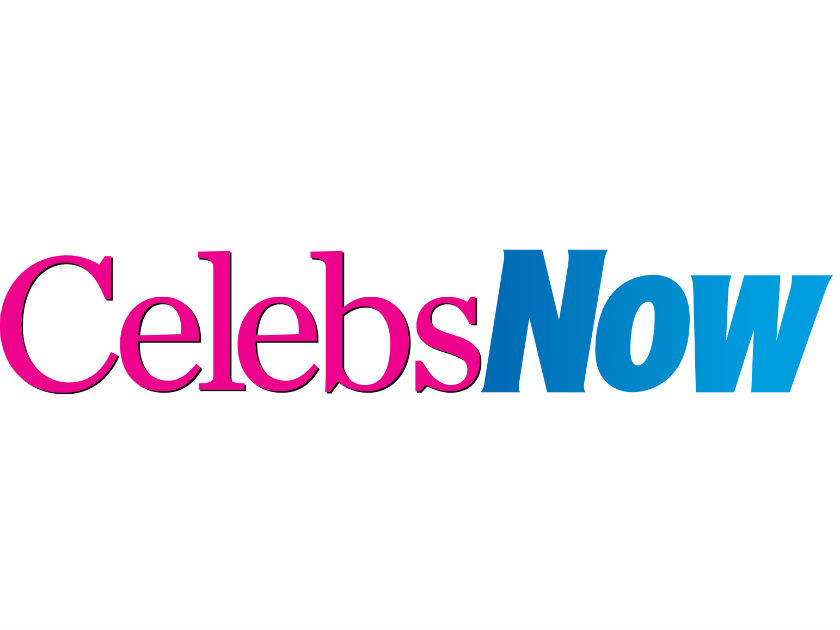 Stacey, the panel and the audience alike erupted into fits of laughter – and then Linda clarified that although it took place in her house, that was (thankfully) the only involvement she had in the event: 'Not with me! I'm friends with his mum and we were having a party, he was in the toilet for ages. We were hammering on that door for ages – "What's going on in there?"'
And then, the Birds Of A Feather actress ended her tale: 'When he came out there must have been about 10 of us waiting, most embarrassing thing for him, ever.'
To this, Stacey, 26, could only respond with a face of absolute shock – we bet she didn't expect to learn that!
More: Amy Schumer's hilarious response to THAT Taylor Swift 'skinny shaming' row
Elsewhere in the segment, Stacey spilled a little on how they made the leap from friends to *more than friends* – and according to her, it was quite a natural development: 'We were doing a show together, and we really got on and I went out to do the after show in Australia. And yeah… I'm so embarrassed, I don't even know what to say! I really like him.
'We've both got children the same age, it's really nice. I'm so glad I met him and am getting to know him.'
Aww – fingers crossed this new revelation hasn't killed Joe's cool points with Stacey too much.
WATCH: Stacey Solomon as the face of Look Again