Stacey has given her take on fellow Loose Women star Katie's latest spat
Stacey Solomon has had her say on the bitter row between Katie Price and Chris Hughes – and admits she's backing her Loose Women friend all the way,
The escalating spat between Katie, 39, and Love Island's Chris blew up on Tuesday night when the glamour model reportedly revealed 52 secret messages from him, despite him previously denying that he ever replied to her texts.
MORE: Stacey Solomon praised for sharing close-up shot of 'biggest insecurity'
A furious Chris, 24, responded by launching into a foul-mouthed rant on Twitter in which he called Katie 'piece of rotten s***' who 'f***s lives' .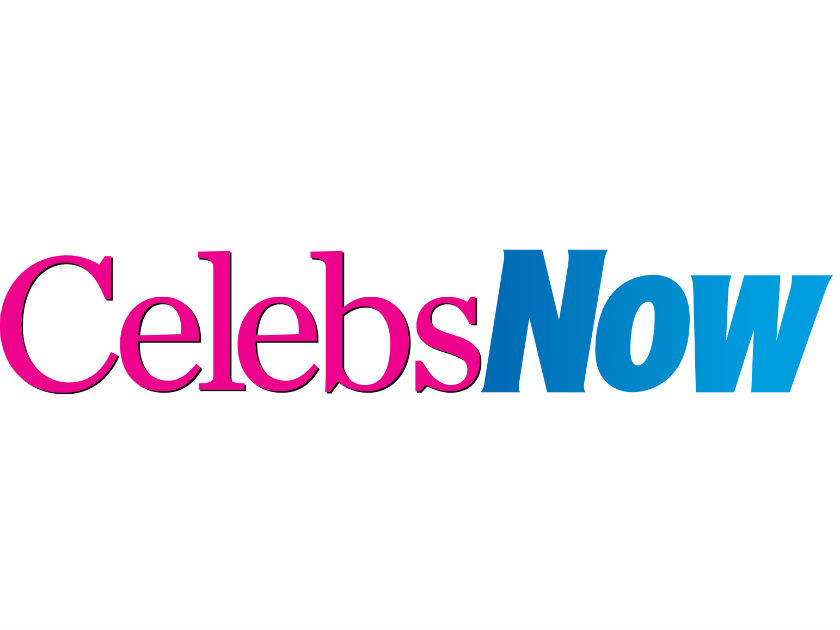 Stacey is on the Pricey's side though and has praised her for being a 'strong individual'.
'I don't think she would outright lie to the public and she's managed to come up with the proof of what she's talking about,' says Stacey, 28.
Katie has apparently showed the screenshots but has said that she won't share them on social media to 'lower herself to Chris' level' but wants him to 'get his comeuppance'.
Chris, of course, hit the headlines when he publicly shared texts from the mum-of-five on Twitter last month and wrote: 'Okay sweetheart. Being pied shouldn't make you bitter.'
Whilst Pricey has been on the end of some harsh comments from Chris since the row erupted, Stacey thinks that her fellow Loose Women star is the one who's been wronged.
'She's one of us and I really admire her courage,' the singer tells The Sun. 'I admire the fact that she doesn't care what anybody thinks.
'But I do feel sorry for her. I think sometimes people take advantage of her good nature.'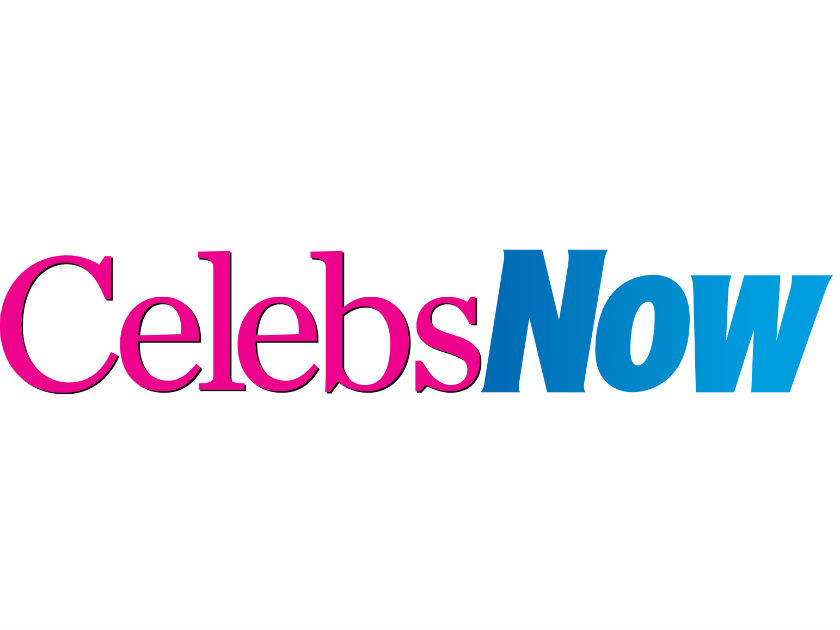 Stacey's not the only one to get involved in the fiery row as Chris' BFF Kem Cetinay has also spoken out about the drama.
Despite being close to Chris, the Love Island winner admits he actually warned his friend NOT to publish the original messages from Katie on social media.
'It kind of blew up more than it needed to be,' says Kem, 21. 'I think I was with him, I weren't in the room with him but I was with him.
'Honestly I was saying "Chris don't do it!"'
Meanwhile Chris' girlfriend Olivia Attwood made it clear that she wasn't phased by it all by jokingly telling Chris on Twitter: 'LOL please don't dump me baby @chrishughes_22'
Sounds like this spat could rumble on for a while yet…