Now we love Stacey even more!
Stacey Solomon is probably one of the most relatable celebs out there. Not only is she always completely honest, but the Loose Women star is all about body confidence.
And we LOVE that…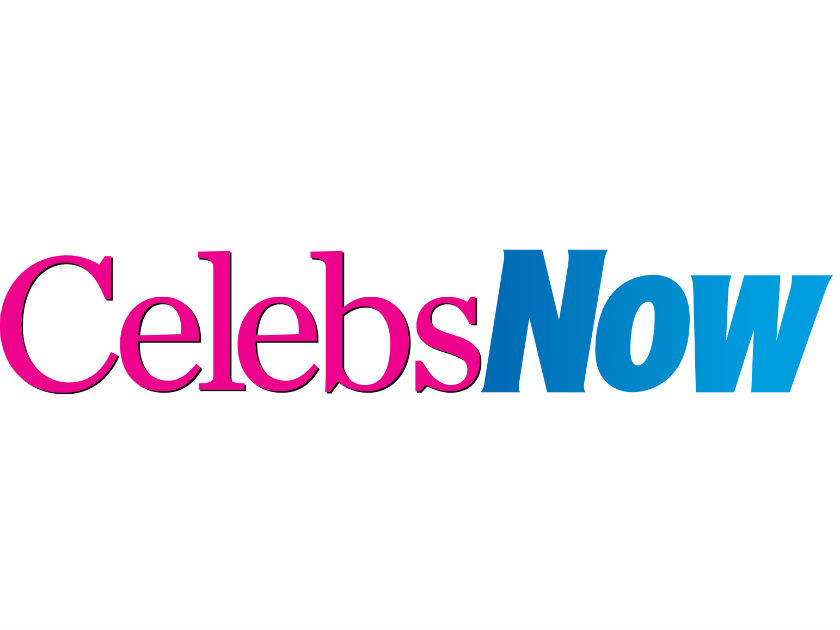 But while most of us have nothing bad to say about the 28-year-old, some LW viewers criticised Stacey during Friday afternoon's show after she had sweat patches.
Now, we've all been there – sometimes wearing lashings of deodorant isn't enough, especially with the added heat of studio lights and thousands of people staring at you.
So when the mum-of-two lifted up her arms during the popular ITV chat show, it was inevitable she would be a bit sweaty! Big deal, right?
Well, some people watching at home couldn't help but point it out, with one writing:
'@loosewomen someone tell poor Stacey about her sweat patches bless.'
MORE: 'Sometimes people take advantage': Stacey Solomon wades into Katie Price and Chris Hughes row
'Slightly embarrassing @StaceySolomon best spray before you get on the set!! #LooseWomen #itv #sweat #television,' said a second.

While another said: 'May need to check your deodorant stacey soloman those sweat patches arent attractive love…#LooseWomen'. Erm… ouch!
Although some of her fans were quick to defend the star…
And down-to-earth Stacey also stuck up for herself during the show, as she said: 'Yes, I sweat, and there is not much I can do about it!
'Sometimes I get a little anxious and this colour isn't very forgiving…I'm a normal human being who perspires.' Too, right!
This comes after Stacey recently shared a powerful message about body image with her 586k Instagram followers.
Posting a close-up snap of her face, the I'm A Celeb star revealed she 'used to hate' her side profile, before adding: 'Now I feel like I'm unique with lots of different bits and bumps that make me, me.'
And we love you for it, Stace!