Stacey just got very real about her skin
Stacey Solomon is pretty honest when it comes to talking about almost anything – and we love her for it!
The Loose Women lady has previously spoken openly about sweat patches, hairy legs and 'wobbly bits' all in the name of body positivity.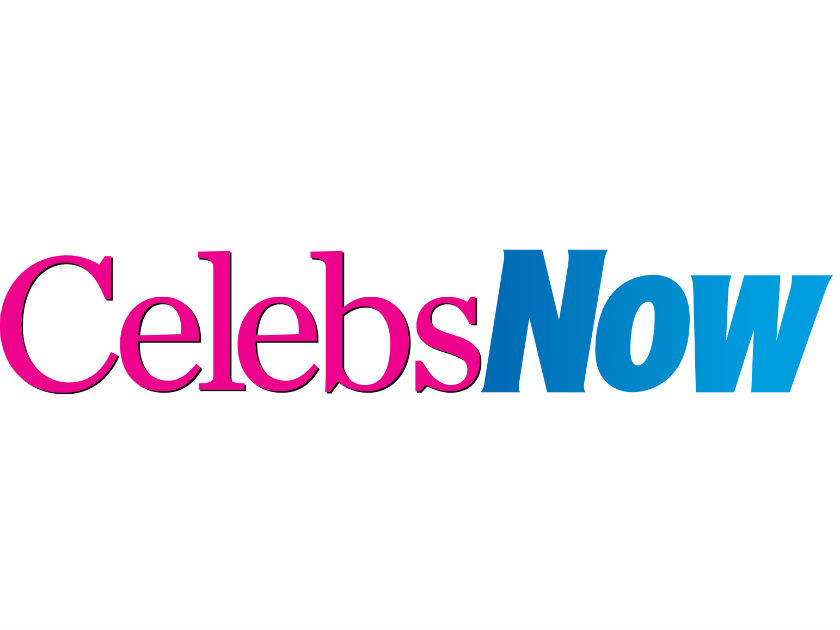 And in her latest social media post, Stacey has now shared her thoughts on a problem that we all face at one time or another – spots!
Taking to Instagram, the mum-of-two posted a makeup free selfie to show followers her 'hormonal' skin.
Next to the refreshing snap – which sees Stace smiling at the camera with her hair tied back – the I'm A Celebrity winner wrote: 'Oh hi hormones anyone gets bored today feel free to come and play dot to dot on my face'.
And her 796k followers were quick to praise Stacey for her honest confession, as one wrote: 'Absolutely love you for showing & saying it how is really is. You are the only celebrity I actually follow because the others seem to be completely perfect in every way xx'.

More: 'Am I still sexy?' Stacey Solomon leaves fans in hysterics after she gets STUCK in her Kim Kardashian wig
Another wrote: 'Love how real you are on here , it's so refreshing to see from someone in the public eye'.
While a third added: 'Gorgeous lady a true inspiration to us "normal" women, no photoshop crap, your true beautiful self, love ya'.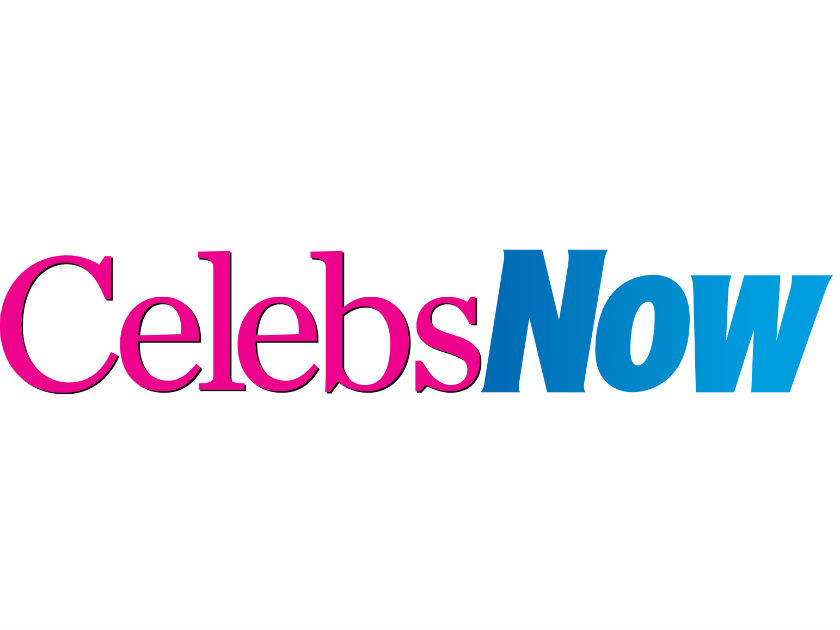 Meanwhile, 28-year-old Stace recently left her fans in hysterics after she shared a video of herself winding down after the glitzy National Television Awards.
After arriving back at her hotel with boyfriend Joe Swash, the telly presenter got herself into a spot of bother as she got STUCK in the blonde wig she was wearing.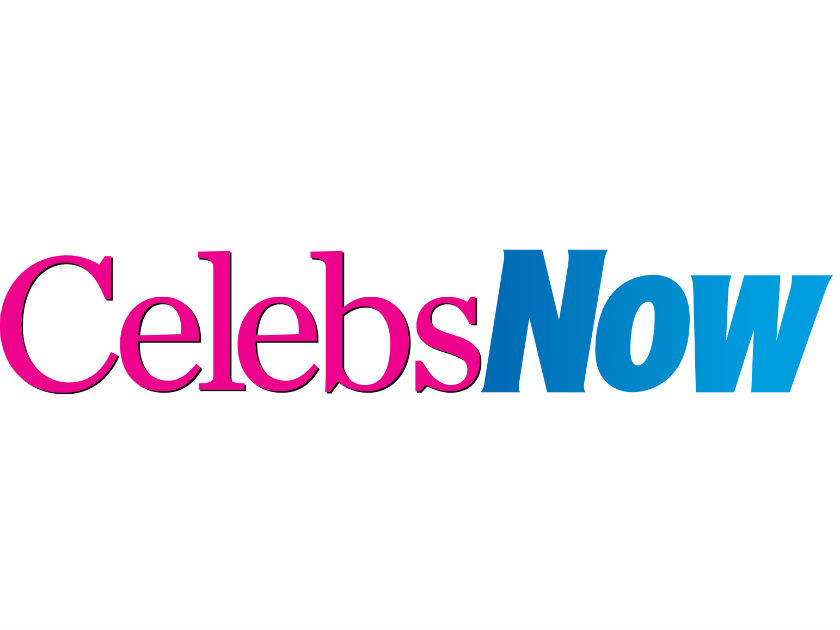 In the short clip, Stacey could be heard telling Joe: 'Oh, it's really glued on, I can't get it off. You're going to have to help me. Please help me.' Ooops!
We're never going to get tired of Stacey's Instagram…