Oh Stace...
Barely a day goes by when Stacey Solomon isn't giving us serious LOLs on Instagram.
Whether it's getting stuck in a wig, teasing her boyfriend Joe Swash or just being a general Queen – this Loose Women lady knows how to cheer us up.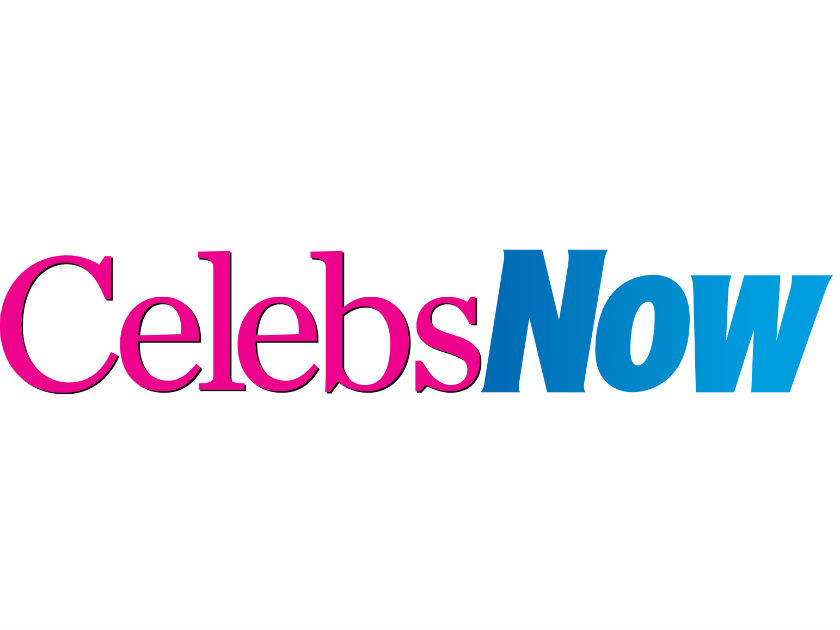 And her latest social media offering has definitely done that, after the mum-of-two made a hilarious confession about her nipples.
While pouting at the camera in an incred pink jumper with her hands by her face, the I'm A Celebrity winner pointed out an unfortunately-placed stain on her outfit.
'Happy Tuesday!!! It's deffo cool to be kind. P.S that mark isn't my nipple it's my food I spilt down myself,' she wrote on the snap.
Before jokingly adding: 'P.P.S we know this for sure because my nipple would be closer to my waist'.
Oh Stace! And her 837k followers were left in hysterics, as one wrote: 'So funny. Your a star'.
More: 'Spots are so normal!' Stacey Solomon's honest makeup free selfie praised by fans
Another joked: 'Can't stop looking at your "nipple" now!!!', while a third added: 'Love you! I like the fact that you can laugh at yourself!'
It comes after the LW panelist made some pretty big predictions about her relationship with fellow I'm A Celeb star Joe this year.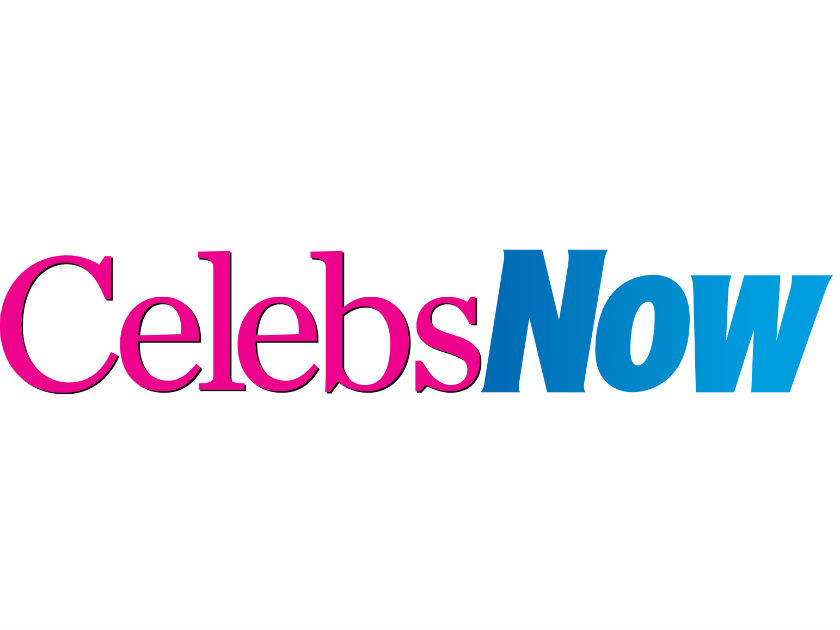 During a night out last week, the telly star shared a funny video telling her other half: 'You've got the best thing going on right there Joseph Swash'.
'Never, never, never let her go or bad things will happen!' LOL!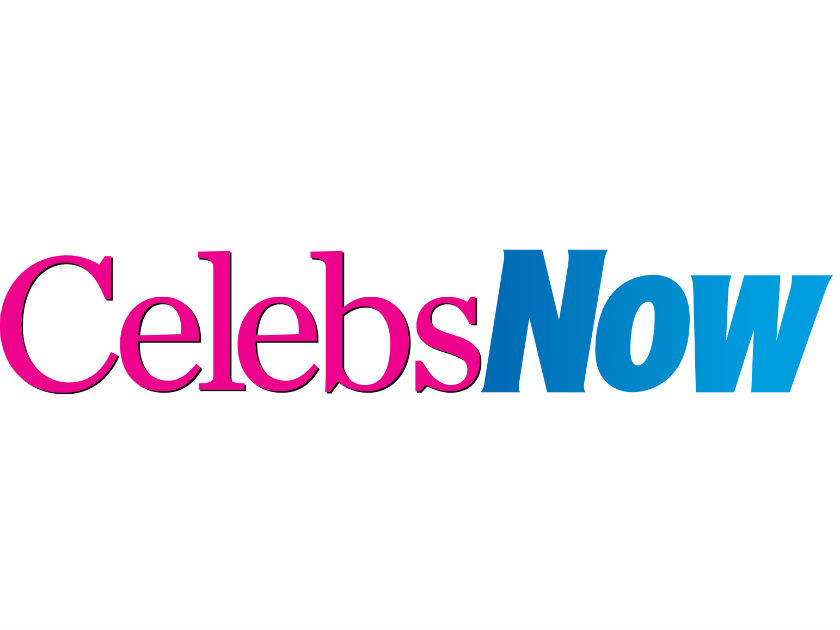 Joe then asked: 'Are you telling me or threatening me?'
Before Stacey got a VERY strong message from the spirit world, as she added: 'Propose, propose, propose, I can hear the word propose!'
To which Joe quipped back: 'You're such a d**k ain't ya.' Eeeek!
But the EastEnders actor is clearly also keen to take things to the next level with Stacey, as he recently told The Sun: 'We want to have a family ourselves.'
AW! We reckon it's going to be a big year for these two…