Stacey is a no photoshop zone.
Straight talking Stacey Solomon is definitely one wise lady- espesh when it comes to matters of body confidence.
And, today, Stacey has hit out at unrealistic body image standards- having slammed photoshop and edited pictures of celebrities.
All in all, Stacey slays.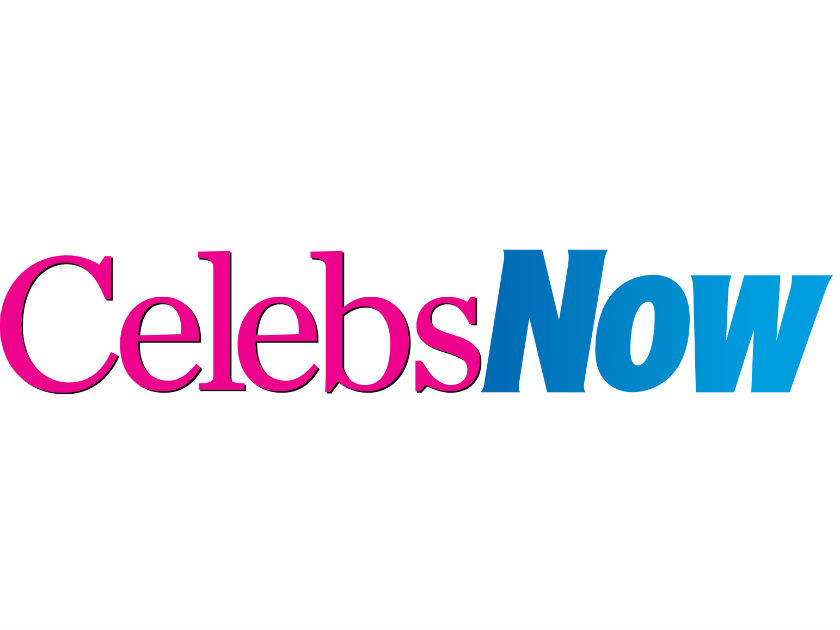 Today on Good Morning Britain, the 28-year-old mother of two has hit out the negative effect of over produced images of celebrities on their younger fans.
Speaking with hosts Ben Shepherd and Susanna Reid, Stacey shared that she aims to be totally photoshop free all the time.
The Loose Women panelist shares, 'I never airbrush, like change my face or do anything. I've got 'this is me before, this is me after' [pictures] – I really don't look like this all the time'.
See: Stacey Solomon reveals her body secrets: 'I eat my greens every day'
After her co-guest Lizzie Cundy argued that there's nothing really wrong with making yourself look a lil' better for social media, Stacey then argued: 'But that's ok! But if you're going to alter your image, if you're going to make your nose smaller…'.
She then added that there is 'so much pressure' on young people and said that photo apps were 'dangerous'.
See: 'I can't help but feel sad': Stacey Solomon divides fans with kids sleeping revelation
Stacey is very big on social media for promoting a positive and realistic body image. Recently, the lady had taken to social media to share a before and after snap of her make-up transformation.
Stacey writes, 'This is how I turned up for work (left) and how I went home (right)'.
Stacey continues, 'I thought I'd put this up just to give anyone who wants to know a bit of reality about the difference that hair and make up makes not to mention lighting and filters etc'.
Fans were quick to comment complimentary messages of support for Stacey's powerful post, with replies reading things such as 'Love this just keeping it real @staceysolomon xx' and 'A breath of fresh air and reality in a world of hype'.
Keep doing you Stacey! Tweet us your thoughts @CelebsNow.
Alice Perry