The telly star has opened up about body confidence
We love Stacey Solomon for so many reasons – she's up front, completely open and just down-right hilarious.
And the Loose Women star has proved once again why she's a role model to young girls everywhere after getting real about her biggest insecurities.
Taking to Instagram, Stacey shared a close-up snap of her face, along with a powerful message for her 586k followers.
'Sometimes the things we are most insecure about can become our best friends,' the mum-of-two began the lengthy caption.
MORE: 'It's dangerous' : Stacey Solomon speaks out on why she NEVER uses photoshop
'I used to hate my side profile because of my nose and be so sad I didn't have a smooth cute button pixie nose (which is what I thought was the ultimate sign of beauty). Even the emoji is smooth.'
Opening up to her fans, Joe Swash's girlfriend continued: 'But now I feel like I'm unique with lots of different bits and bumps that make me, me.'
Finishing her inspiring message, the 28-year-old said: 'Thank g-d for Barbara Streisand, Bette Midler, and many more people who I look up to and have been rocking their amazing noses since day one!
'#filter #makeup #beauty #different #sideprofile #loveyourself #wearealldifferent #beautiful.'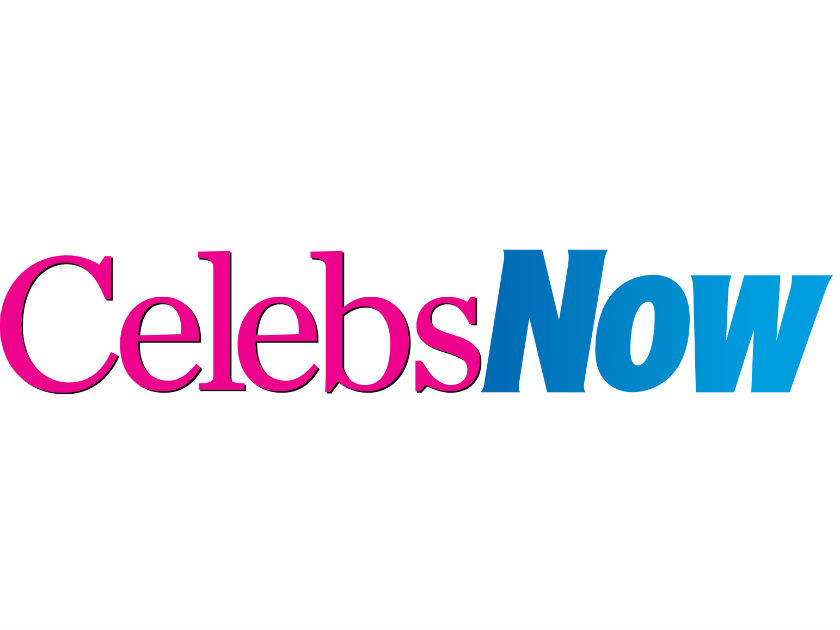 Naturally, it didn't take Stacey's followers long to praise the star for her honest words, as one wrote: 'I can totally relate!!! Amazing post'.
'You're such a beautiful person and a great inspiration, you're lovely xx', another commented.

A third added: 'I feel you! But that's what makes us look so unique and you're stunning!'
While a fourth agreed: 'You're so real and natural Stacey, a real breath of fresh air, don't change xx'.
This isn't the first time straight talking Stacey has opened up about body confidence, as she recently slammed photoshop and edited pictures of celebrities.
Speaking on GMB last week, the former I'm A Celeb winner blasted air-brushing apps as 'dangerous',  adding that there is 'so much pressure' on young people now to look a certain way.
We're glad Stacey is spreading such an important message. Let us know what you think @Celebsnow!