The Loose Women star has spoken out about loving herself and her body
When it comes to championing body confidence, Stacey Solomon is your lady. If she's not sharing #real photos on Instagram, the mum-of-two is speaking honestly about her hangups.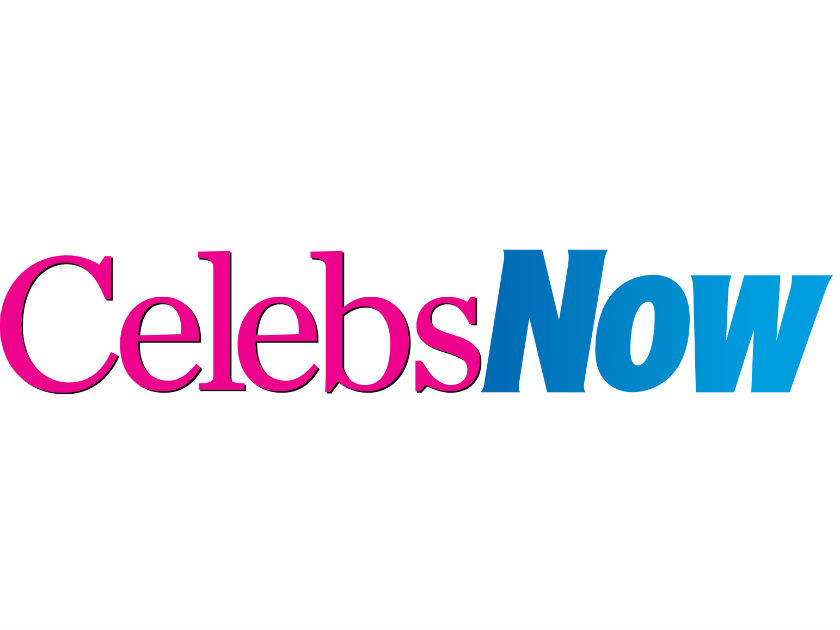 And now the Loose Women favourite has opened up to us about dealing with the pressures of looking good online, and revealed why she'll never photoshop her snaps.
In an exclusive chat with CelebsNow, Stacey, 28, admitted: 'I find it impossible to make a picture look completely perfect so I just embrace what it is.
'I like the way that I look and I like the person that I am. I'm not an airbrushed image of myself but I really like that and I think that's what I want to put out there.'
The TV presenter then went on to confess she's learnt to ignore those who criticise her on the Internet because she's totally content with herself and her appearance.
She continued: 'People might say "ooo she's got saggy boobs" or "her skins not great" or "that's not a cute photo", I don't have a problem with it because I'm really happy with who I am.
More: Stacey Solomon divides fans as she admits she took her 10-year-old son to the POLICE
'If I wasn't happy then I'd airbrush it all out, but if you're comfortable then you don't have to spend ten hours editing the real you.' Too right!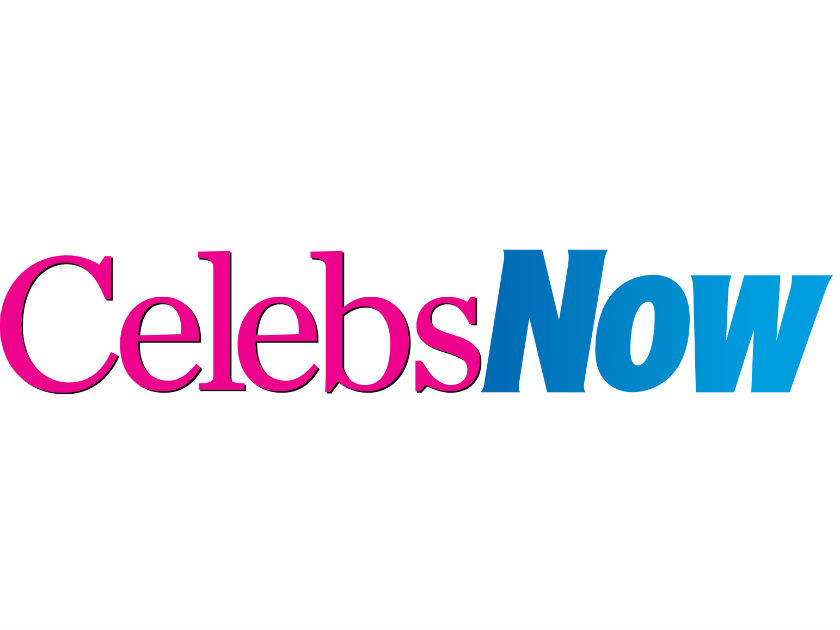 Stacey, who's mum to Zach, 10, and six-year-old Leighton, also opened up to us about spending time with her two sons as she teams up with Kellogg's Coco Pops to talk about the breakfast time struggle as a parent and share her tips for a better start.
Speaking about how she makes time for her boys during her busy week, Stace said: 'I often feel like sometimes I put a lot of pressure on myself to get home for dinner, but actually you can do that at breakfast time as well.
'I love waking up with my children. I'll be honest, now that my eldest is getting to 10 it's rare that he gets up at 7am with me. It's really precious, so when he does get up I'm like "we're all together, we're all up before I go".'
She then added: 'Whenever I'm cooking anything or even pouring our cereal I'll put on music and we'll all sing along and dance and be silly together. I try and get those moments as much as I can because they're my favourite.'
Kellogg's is helping parents inject moments of happiness back into breakfast time with the launch of the new Coco Pops recipe with 40% less sugar (compared to the previous recipe).