Something to tell us, Stace?!
As wedding season draws to an end, it would be very easy to assume that it was time to pop the glad rags into storage for another year.
Well, hun… you'd be wrong.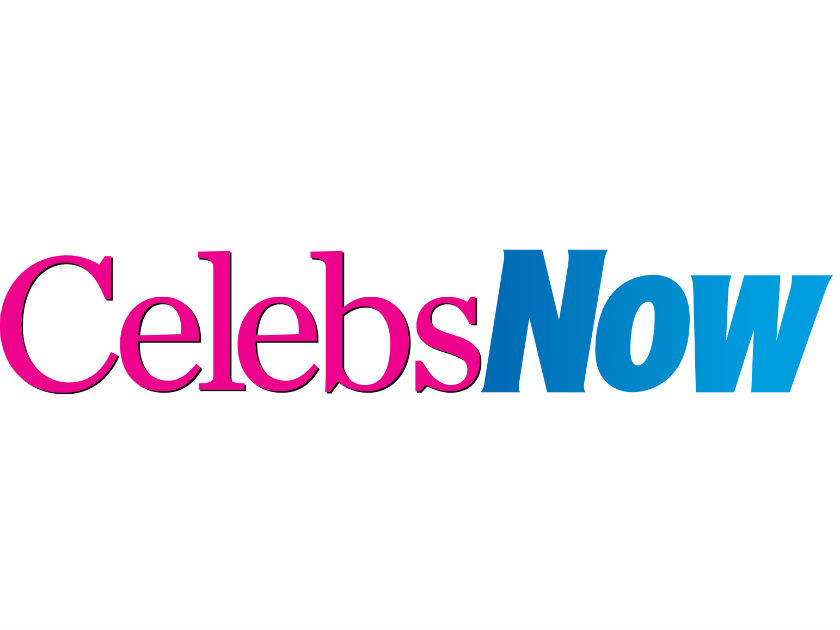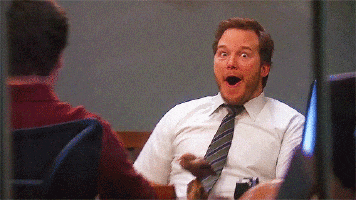 In fact, our favourite Loose Women lady Stacey Solomon has taken to social media to warn fans that she could just be next down the aisle… if she has her way.
Stacey, who is currently loved up with Joe Swash, has nipped into town for a spot of retail therapy… more specifically, wedding retail therapy.
Now, before anyone gets carried away, the pair aren't officially engaged – but a gal' can dream, hey?!
Taking to Instagram, Stacey has shared a video of her trying out gowns for an upcoming event… one of which *just* so happens to be a gorgeous wedding dress…
Wowsers Stace!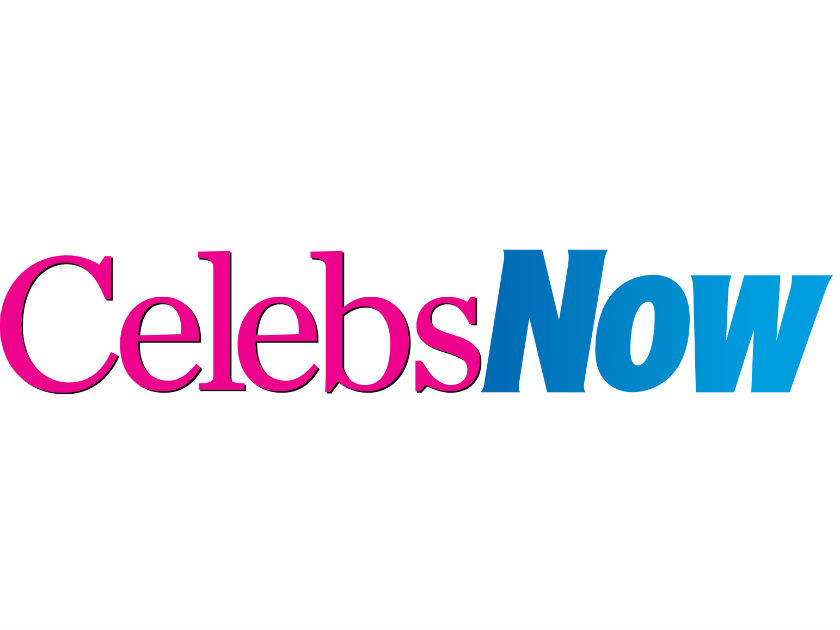 In the video, Stacey can be seen twirling about in her bridal ensemble as she tells the camera she was 'made to wear this dress' before exclaiming 'it's gunna be me next!'.
However, in the caption Stacey reiterates: 'I AM NOT GETTING MARRIED, I haven't been proposed to, we aren't even thinking about it (well maybe I am a little bit, or a lot, or all day every day) so don't get carried away!'.

See: 'It was awful': Stacey Solomon reveals she had to drag her children from an overturned car after freak car crash
She then added, 'I just couldn't resist. I say we should be aloud to wear these dresses for any event or casual brunches or just around the house! Oh my goodness I nearly cried when I had to take it off. So if anyone's ever feeling blue get yourself a little try on session it's literally made my day!'.
See: 'I love my saggy boobies': Loose Women's Stacey Solomon celebrates her 'imperfections' in hilarious bikini video
Oh, and if you're concerned that Joe might just be finding out he's headed for the aisle via social media, fear not – Stacey's told him 'to stay off of social media because of some phone eating virus'.
Good thinking, 'gal.
Fans have been quick to comment on the hilar video, with replies reading messages such as 'Come on Joe hurry up and ask Stacey to marry you  she would make a beautiful bride' and 'you look amazing in that dress! you will be a beautiful bride'.
People of Instagram, we couldn't agree more. Any thoughts, Joe?!
Alice Perry