Looks like there aren't wedding bells on the way for these two
Stacey Solomon might be loved-up with boyfriend Joe Swash but she's admitted that she DOESN'T want to marry him anytime soon – and there's an important reason behind it.
The Loose Women star – who has sons Zachary, 9, and Leighton, 5, from two previous relationships – is reluctant to get hitched as she's worried that it could affect the financial stability she and the boys have.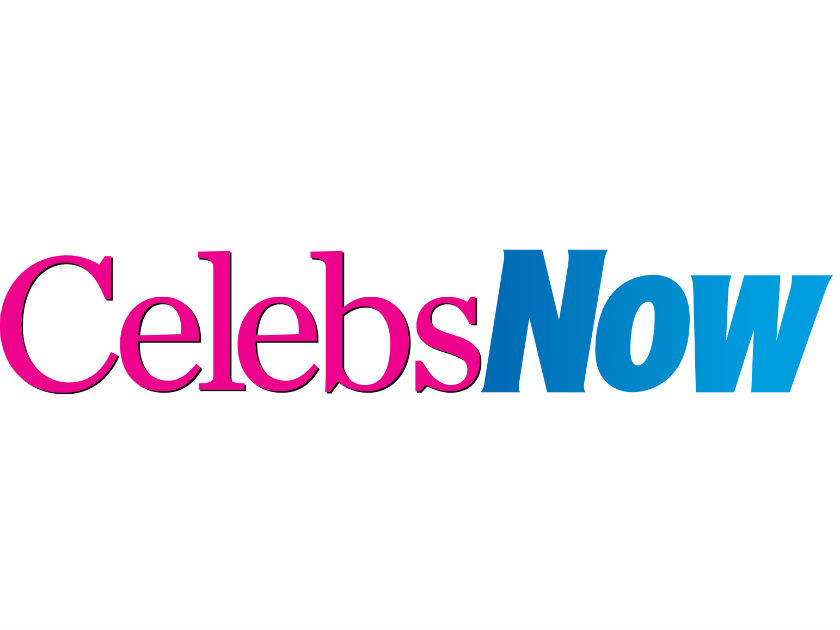 MORE: WTF! Stacey Solomon gets her 'granny pants' out live on Loose Women
'I don't want anyone to have the ability to take half of everything I've worked hard for,' says Stacey, 28.
'I've set aside money for my children to make sure they've got a roof over their head, and I still have to work really hard to carry on making that happen for however long I've got left on my mortgage.
'I wouldn't ever want to be in a position where that could be taken from them, so I have to be sensible. If I can't pay my mortgage, no one else is going to pay it for me.'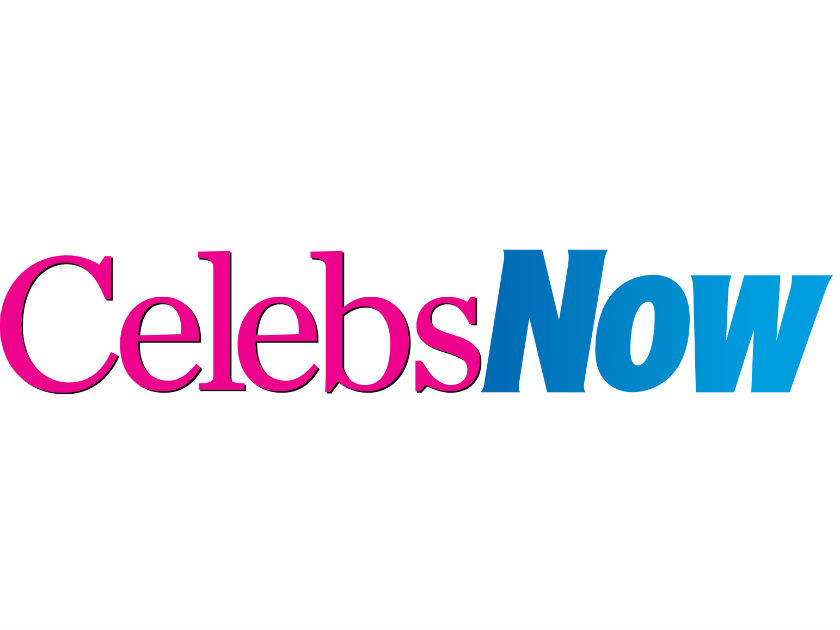 Stacey and 36-year-old Joe – who has a son, Harry, with a former girlfriend – haven't moved in together either but the singer thinks that the relationship is definitely for keeps.
Whilst Stacey wouldn't rule out having more children in the future, she admits it's another decision that would require some serious thought.
'I'm one of seven, and I've always wanted a big family,' she tells Fabulous magazine. 'But I want Zach and Leighton to be completely settled and stable before I even think about having another one.
'I don't want to put anything off-balance or make them feel pushed out. In theory, yes, I'd have loads of children, but in reality it'll be a huge decision for me.'
And funnily enough Stacey has confessed that she never imagined her romance with Joe – which began at the end of 2015 after they met on the I'm A Celebrity spin-off show – would be a long-term thing.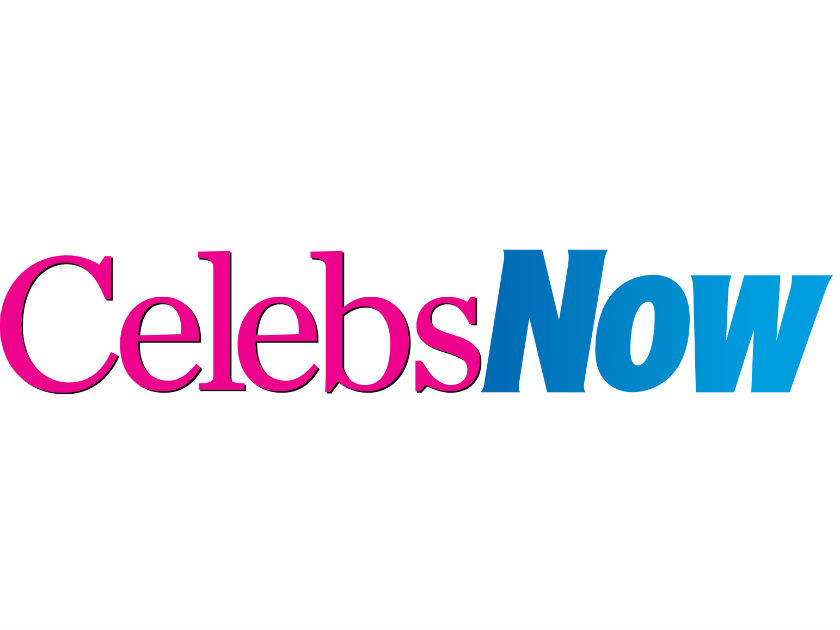 'It took me by surprise because I wasn't looking for a relationship,' the mum-of-two explains. 'Even though I fancied him, I didn't really think anything would come of it, so I just thought: "This is nice but I'll probably never see him again…"
'But it turns out he's quite persistent!'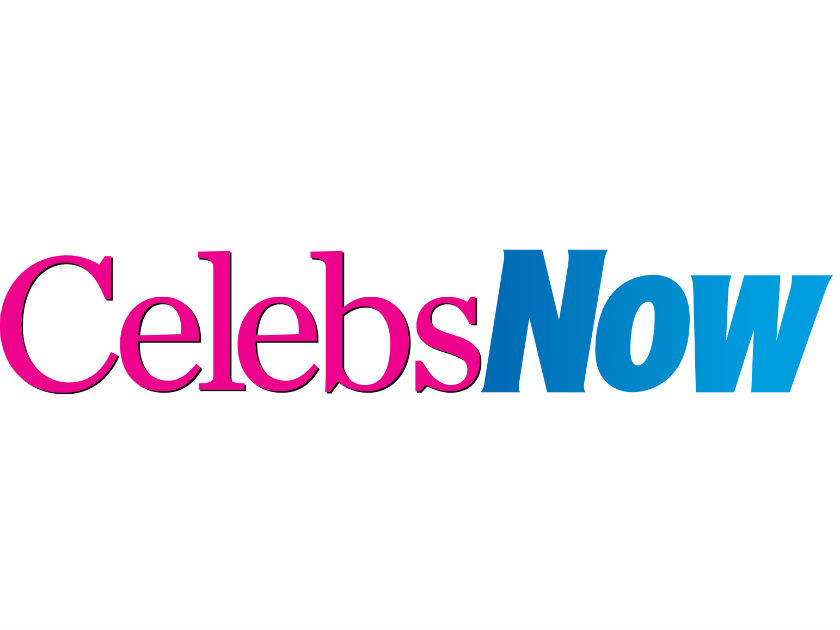 Awww, well we're glad that Joe was persistent – otherwise we'd have been denied one of the cutest celeb couples out there!