The Force Awakens actress Daisy Ridley has stormed into our lives like X-wings raiding the Death Star at the Battle of Endor... Ahem, here's what you need to know.
Nerds of the world are united in glee Star Wars as we get a WHOLE day to geek-out about everyone's favourite sci-fi series! As the STAR of The Force Awakens, Daisy Ridley is getting a Death Star Superlaser-level amount of love, so here's everything you need to know about the previously unknown actress.
READ THE LATEST CELEBRITY NEWS
1) She's the lead character in Star Wars Episode VII: The Force Awakens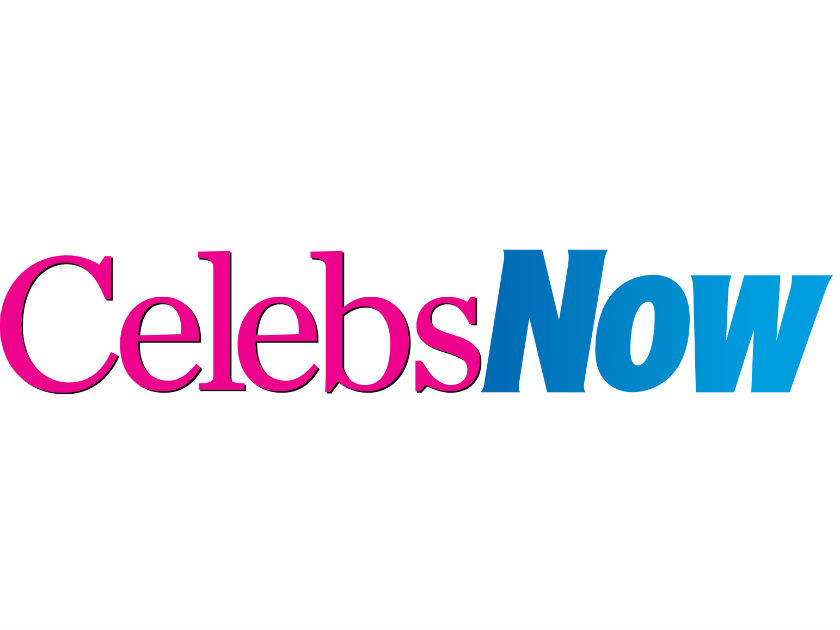 Daisy Ridley is one of the two leads, who are both from London! She plays Rey, a scavenger from sandy planet Jakku. She also happens to be all right with a light saber, have some sort of connection to be main bad guy and is a good pilot… but she's DEFINITELY NOT LUKE.
2) What's her family like?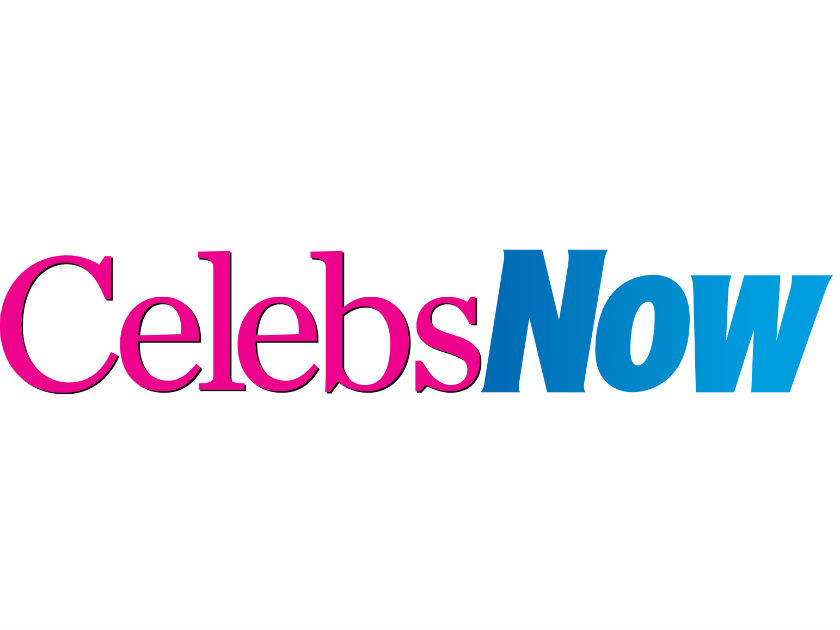 Star Wars families tend to be a bit messed-up, but Daisy's are just like anyone else's. The 22-year-old has two sisters: model Kika, 25, and Poppy, 28, and she grew up in a middle class home with photographer dad, Chris and publicist, Louise Fawkner-Corbett.
3) Bet she was really well behaved in school…
Despite seeming like a bit of a posh girl, Daisy was a wildcard in her younger days. Attending £30,000-a-year Tring Park theatre school, she has admitted in interviews, 'I went to a performing arts school and was a bit naughty.' According to The Sun, her now-deleted Bebo page ran under the name 'Demonchild' Daisy, featuring pictures of her partying hard, but looking back at anyone's old social media pages is just proof that the Dark Side exists.
On discovering she was offered the part, her dad said, 'She is an extraordinary lady, not an easy one.' Take from that what you will…
4) Where do I recognise her face from?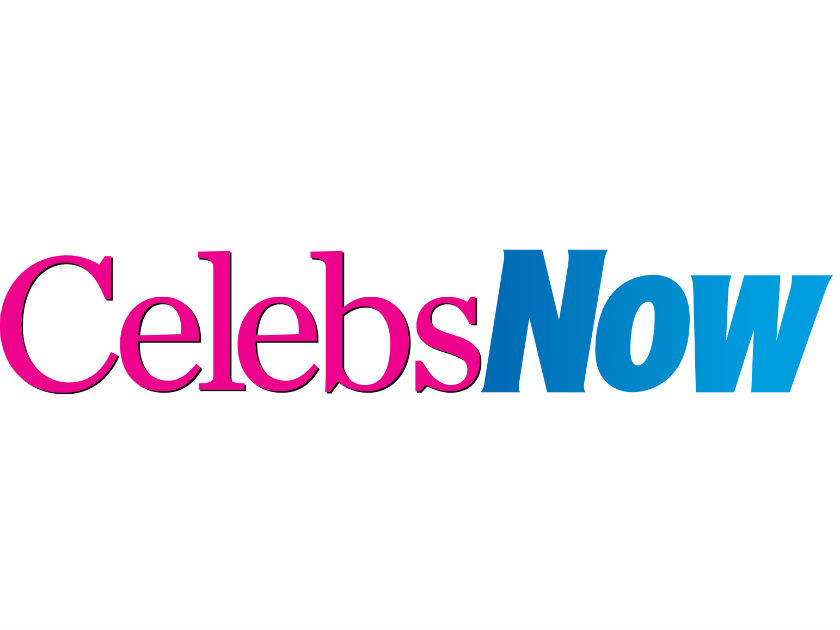 Before Star Wars she only made a few bit part appearances in Mr Selfridge, as Roxy, and Casualty. Though she does make an appearance as an alco-pop drinking teenager in Wiley's Light's On music video, making Star Wars her second-most prestigious appearance.
5) All this fame won't go to her head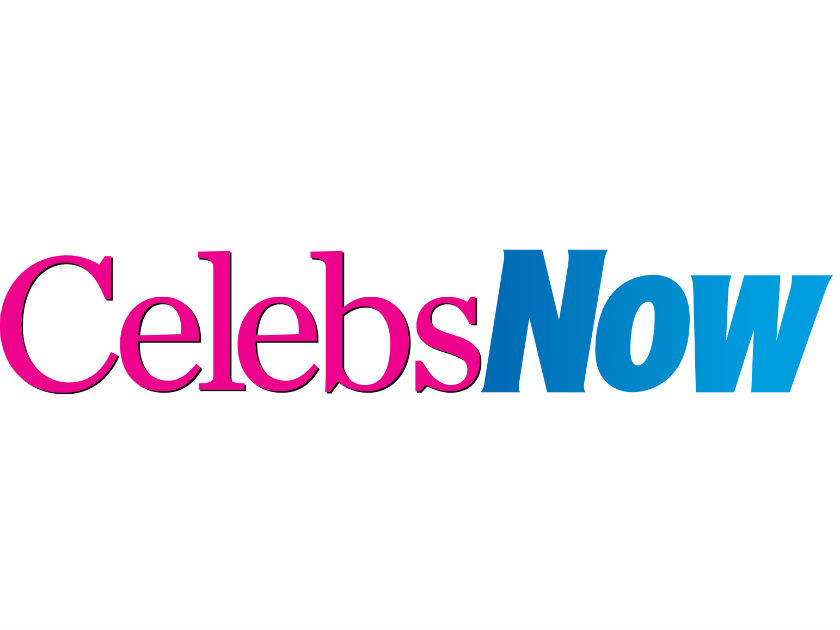 Despite being rocketed to the stars with one of the most successful sci-fi franchises of all time, she has her feet on the ground – recently admitting that she still goes on the Underground and gets the bus to the gym. Oh, did we mention she's totally fit…
6) Love life?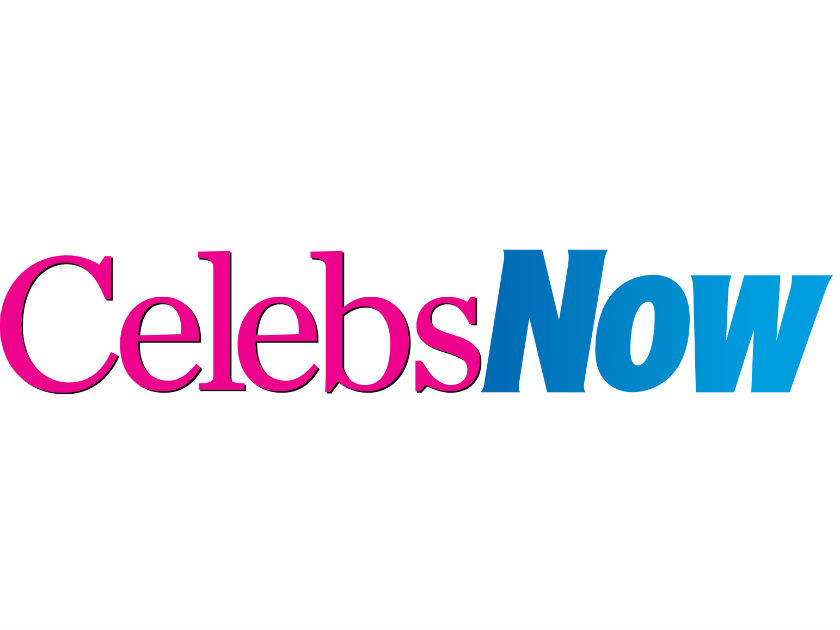 Her boyfriend of two years, Charlie Hamblett, 22, is an actor as well! While he hasn't quite got his big break yet, he's Prince Malcolm in the 2016 film adaptation of Macbeth. Also, he's got dem blue eyes…
7) What a gal, anything else?

Daisy Ridley's in love with Great British Bake Off, obviously, and like the rest of Britain absolutely loved Tamal.
@TomCapon